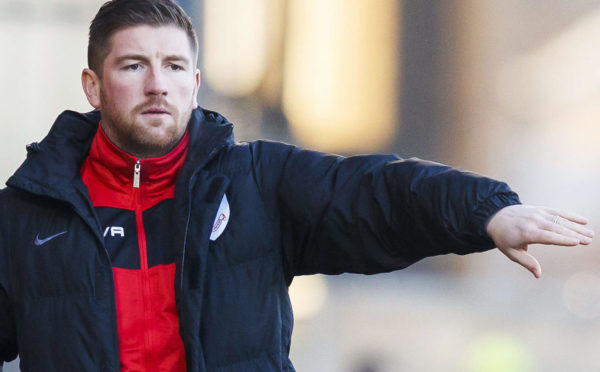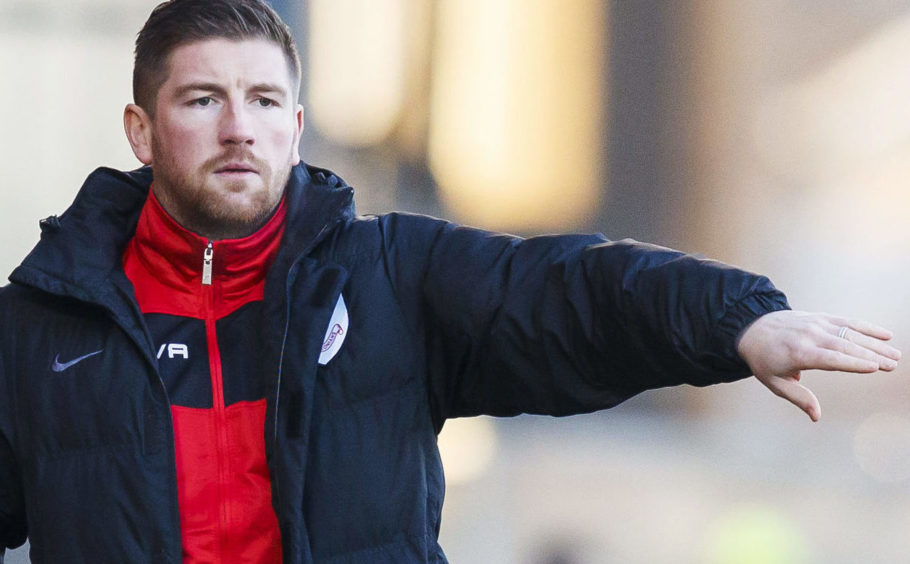 Brechin manager Mark Wilson is finally looking forward to the new season after securing six of his best first-team players on fresh deals.
Lewis McMinn, Scott Reekie, Jonathan Page, Sean McIntosh, Ross Brown and Kieran Inglis have all agreed new terms at Glebe Park, bringing City's current squad up to nine. Paddy O'Neill, Martin Scott and Andy Jackson had already signed on for the campaign that is scheduled to start on October 17.
Wilson said: "We are delighted to have signed six of our players from last season after a long summer and we're looking forward to the season ahead.
"The six players I believe will form the real core of our squad, plus the three players from last season who are already under contract, and it gives us a good base to work on.
"I think the six performed well last season and showed real promise and potential, especially a couple of the younger ones in Scott Reekie and Kieran Inglis and they will be better for it in the season ahead.
"We've kept some experience on in terms of Sean McIntosh, Jonathan Page and Ross Brown. Meanwhile Lewis McMinn showed he was a thoroughly capable number one and, after having a season behind him in League Two, I believe he will be a much better player this coming season."