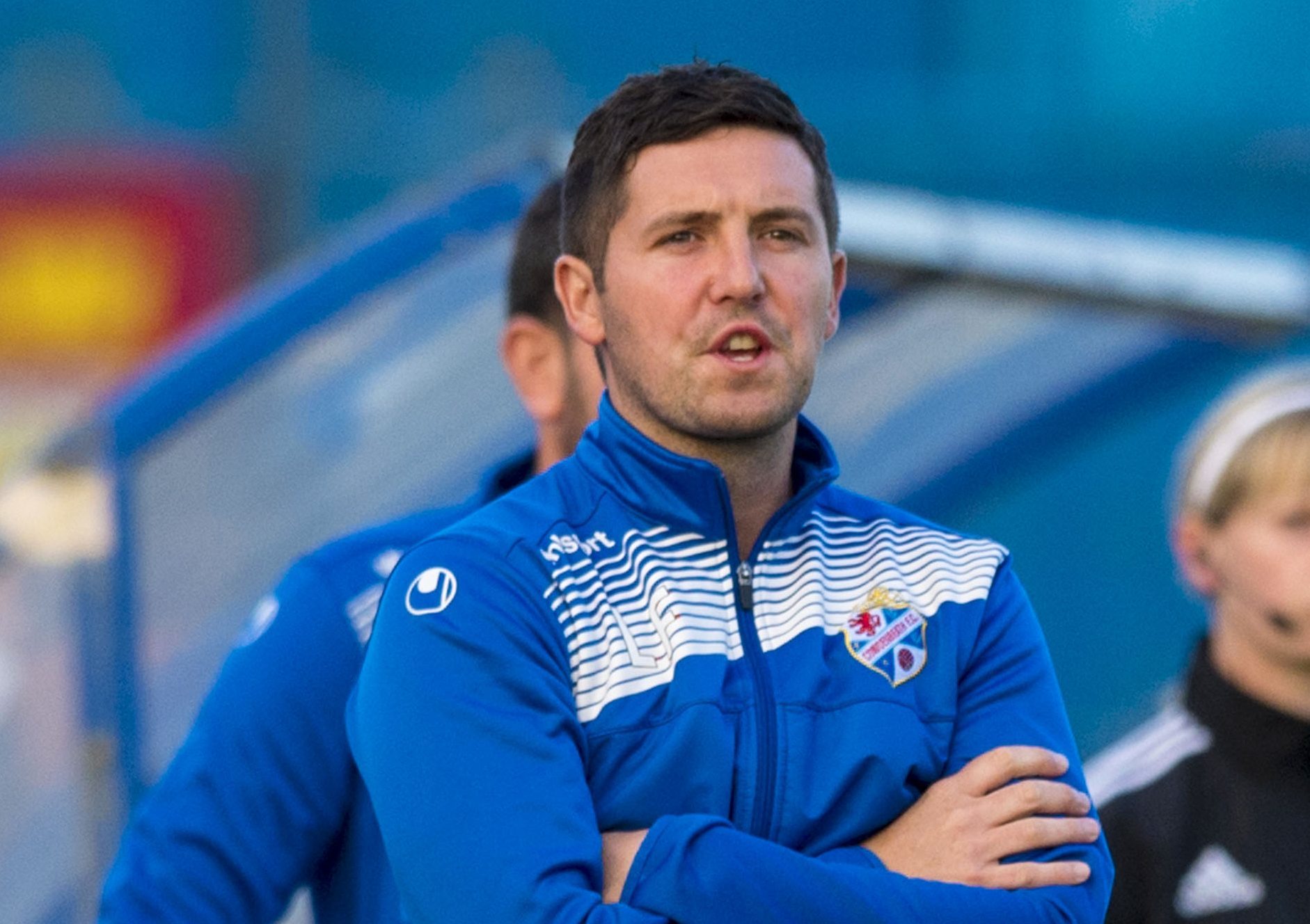 Cowdenbeath manager Liam Fox is looking for his side to show the SPFL's newest recruits Edinburgh City a clinical side to their game when the sides meet at Central Park.
The Blue Brazil dropped out of the Irn-Bru Cup in midweek when they lost 2-1 to Celtic's under-20 side, however Fox reckons that it could have been a very different outcome if his players had been ruthless.
He said: "There were a lot of positives to take from the Celtic game despite the final scoreline. We learnt that we are a side that can create chances but we also learnt that that we need to develop a ruthless side when it comes to taking them.
"We were one nil up at half time and we could have been out of sight."
Chris Turner is available for selection with his suspension for his sending off for gesturing at Celtic fans to be served in next season's cup competition.
Fox said: "He should not have done what he had done but there were other decisions that affected what had been a really good game of football.
"We need to bounce back in what is a massive game as both sides will be looking for their first win. We have to concentrate on what we are good at and hopefully that will include taking chances."
Kenny Adamson and Gerry McLauchlan are still out.