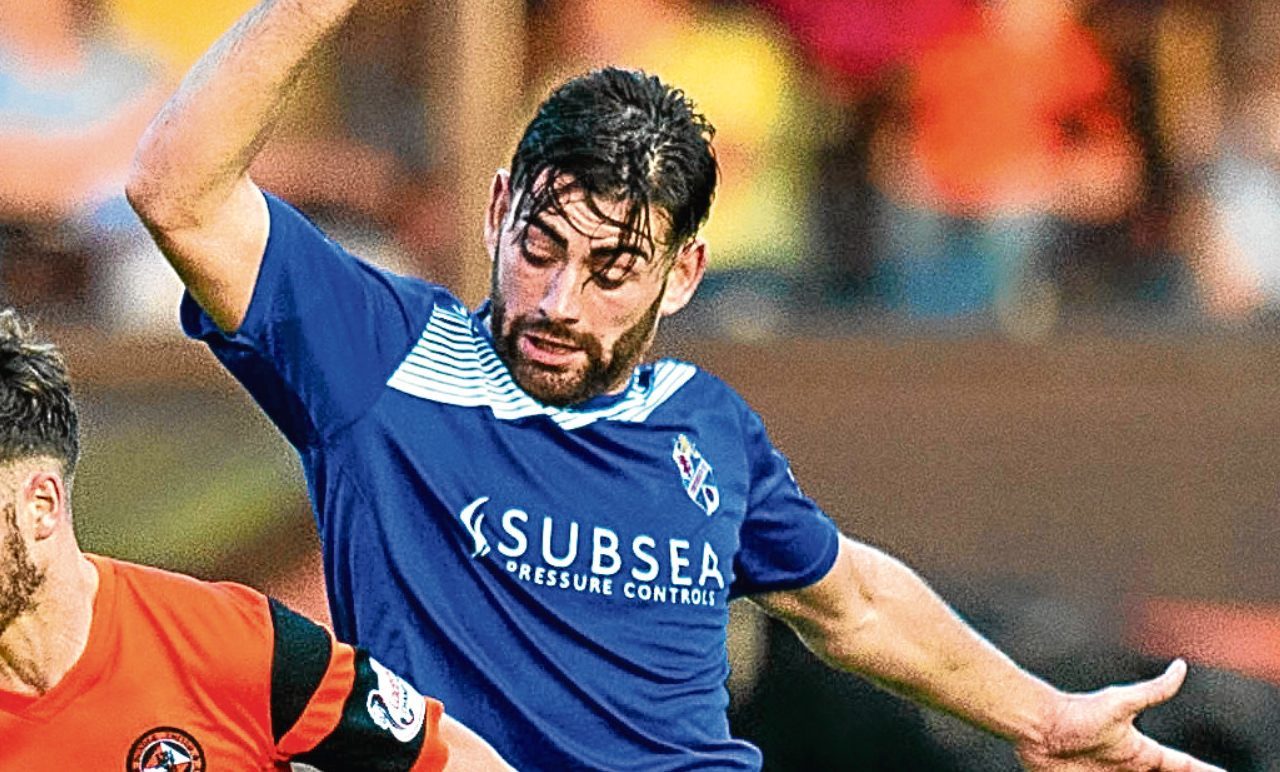 A disjointed performance saw Cowdenbeath continue to struggle to make an impact on League 2.
Berwick were short of players at Central Park on Saturday through injury and could field only three outfield substitutes but they battled hard and the home side were unable to match them.
The two first-half goals were not good viewing for the home fans.
The first came in 27 minutes when Steven Thomson was able to get past both Nikolay Todorov and Gerry McLauchlan and slip the ball past keeper Dave McGurn, then six minutes later the normally reliable keeper made a rare blunder.
He dropped a ball lobbed into the box and Thomson struck again.
Cowden hit the woodwork through a Fraser Mullen free-kick and a Kris Renton shot, but seldom threatened in the second period.
They had plenty of possession but creativity was lacking and Berwick keeper Kevin Walker had very little to do.
Manager Liam Fox said: "In this division the first goal is so important in matches, but apart from in one match we have gone behind and that is something that has to be rectified."
He added: "The second goal was a bad one to lose and Dave McGurn held his hand up, but he has made so many good saves at times in games I think we can accept that this sort of error will not be repeated very often. But the situation was that it gave Berwick something substantial to defend.
"In the second period we huffed and puffed and had the bulk of possession but simply did not look dangerous enough often enough.
"So the clear message is that the players have to learn to stop making bad errors at key times and get in front in games."