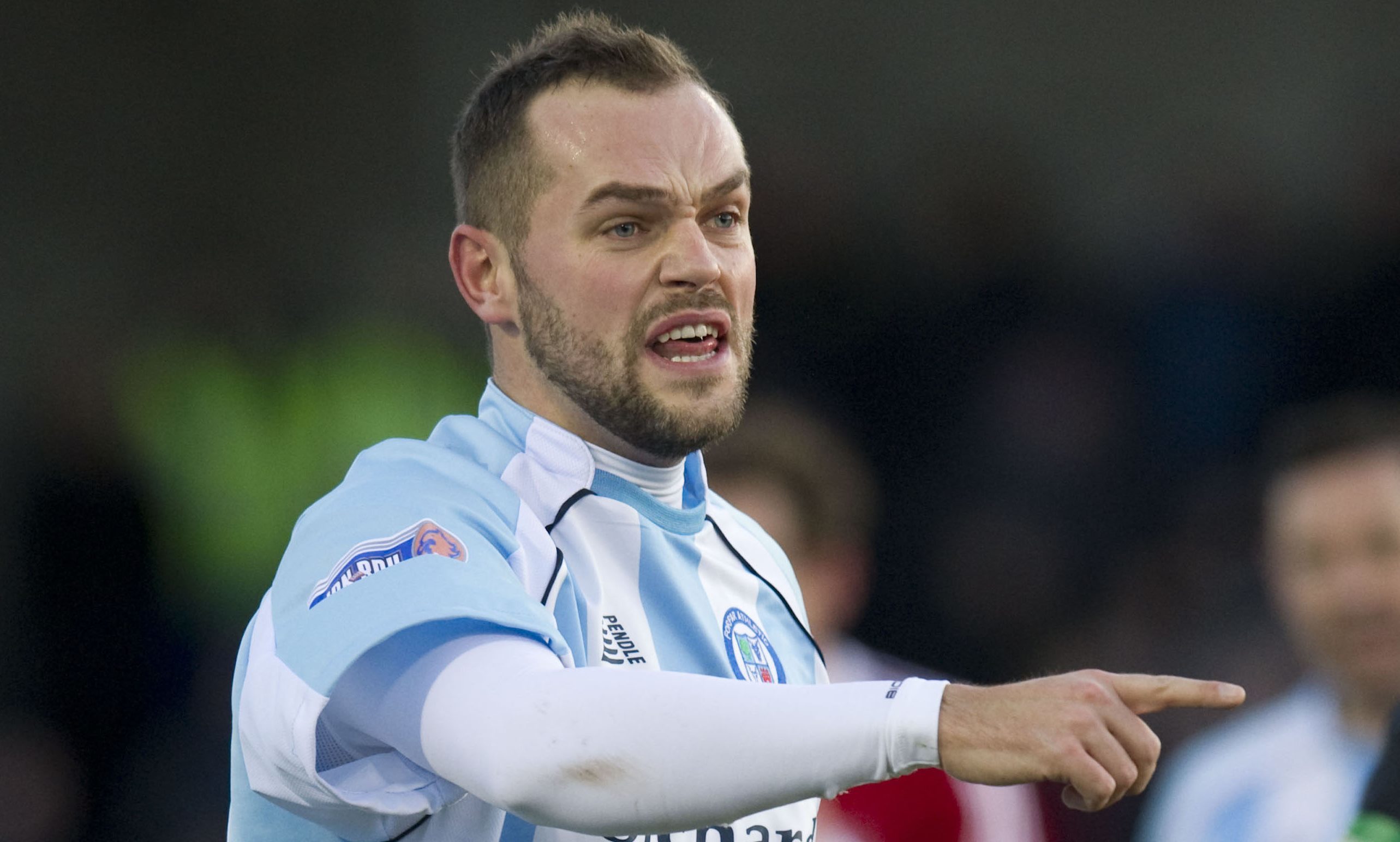 Forfar's long-serving veteran Martyn Fotheringham is hoping his testimonial year is memorable in more ways than one.
The 33-year-old midfielder, who has been at Station Park since 2007, admits he is delighted that the club has honoured him in this way.
However, he knows better than most just how well Forfar treat all their players which is one of the main reasons he has "hung about" for so long.
And "Foxy" is hoping this testimonial season will also be the first time he experiences the joy of winning a title, with the Angus side currently out in front in League 2.
Fotheringham said: "It is fantastic that the club have granted me a testimonial because it is not a given.
"I know it's a tradition but I have played with guys like Peter MacDonald who was at St Johnstone for 10 years and he didn't get a testimonial.
"So I am absolutely delighted and honoured that the club have given me it.
"There have been lots of highlights for me but getting promoted through the play-offs from the old Third Division to the Second was special.
"We played Arbroath in the final and obviously it relegated them but promoted us.
"That was brilliant but personally I have never won a league in my career so hopefully if we could manage to do that, it would be brilliant in my testimonial year."
Fotheringham added: "We nearly got promoted to the Championship two years ago but lost in the play-off final to Alloa.
"When you look back, it was possibly a blessing as we maybe weren't up to that standard.
"There have been ups and downs but it is a very enjoyable club to be at, to be honest.
"That's why you hang around – the grass isn't always greener.
"We have players who come from as far away as Glasgow. Scottish football is a goldfish bowl and stories get about regarding where you are treated well.
"There have been so many players over the years that have left here and within two seasons they are back.
"They didn't really appreciate how well you are treated here.
"After I left St Johnstone, I had one year at Montrose and a year at Cowdenbeath, then I came here.
"You just think you get treated properly here which is why I have hung about. Don't get me wrong, you need the manager to want you to stay.
"I have been lucky as there was Dick Campbell for eight years and the gaffer now (Gary Bollan), who I knew from my time at St Johnstone.
"He gave me another year. When you are used to the same manager for eight years, it has been totally different. I am still learning a lot from him."
Fotheringham's testimonial year kicks off in earnest later this month with a sold-out dinner in his honour at Forfar's Reid Hall and he is now looking to firm up opposition for a game after the New Year.
He said: "It will be a good year and we have a good side on the park so if the team is winning most weeks and I have a testimonial, it makes for a great atmosphere about the place.
"I have a testimonial dinner on the 29th of October at the Reid Hall which is sold out.
"I am now trying to organise a game against one of the Tayside teams but that will be after the turn of the year.
"I don't want it to be too late in the season as I have to think about the manager.
"If we are in a good position in the league, I don't want my game to put a spanner in the works.
"So I have to work with the manager who has been very good with me. It will need to be a Tuesday night as there are no free Saturdays.
"But he has been more than willing to do that, to give up a training night so I can have my game. The club have been really helpful.
"I don't have a preference who we will play, just whoever is available.
"Now the dinner is organised, we will approach a couple of the Tayside teams. I know Dundee United will be busy with Sean Dillon's testimonial so I wouldn't imagine they would want any more games so I will maybe speak to Paul Hartley at Dundee about putting opposition up.
"I know him quite well as I played with him when I was at St Johnstone.
"There will also be a golf day but that will probably be March/April next year and that will be the final main event.
"Hopefully, there will be a wee quiz night or race night in between to keep the supporters going in the area so it will be a good, busy year.
"But the main thing is the team and to get the run going again after losing to Montrose.
"We need to keep going at the top of the league. If we are up there, it makes supporters want to come to the games – and from a selfish point of view, if I am going to have a game, it will help bring more fans through the door!"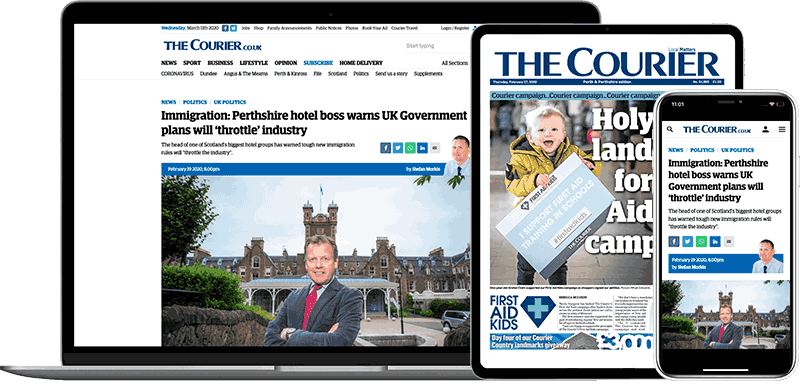 Help support quality local journalism … become a digital subscriber to The Courier
For as little as £5.99 a month you can access all of our content, including Premium articles.
Subscribe