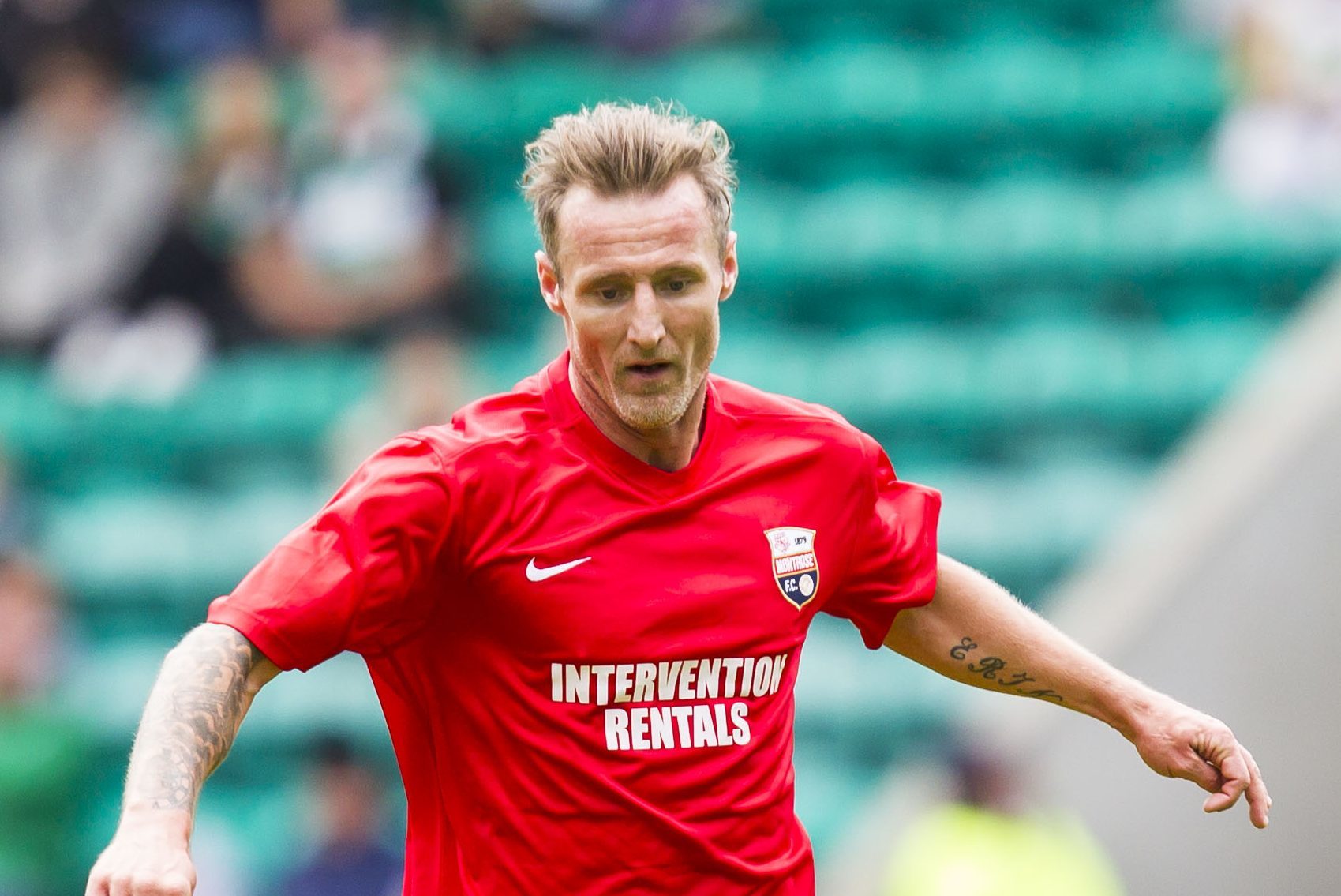 Montrose striker Gary Fraser has praised new manager Stewart Petrie for helping restore confidence in the Links Park squad.
Petrie was brought in to replace Paul Hegarty earlier this month following a spell as assistant manager at junior side Broughty Athletic.
And despite it still being early days at the league Two club, Fraser has seen enough already to convince him Montrose have hired the right man.
Speaking to Ladbroke News, he said: "Obviously, Paul Hegarty and his coaches were good guys – good coaches and good at what they did.
"But the current manager has come in with different ideas and he's a bit younger.
"I didn't know him myself, but the enthusiasm he shows helps to bring everybody's confidence back up and that's provided a real boost around the club.
"His team talks and preparation before the game are excellent and he's very, very professional in what he brings to training. The sessions tend to be game-related stuff and they're really enjoyable.
"I think they really help us when it comes to Saturday. His man-management skills are great too; he goes around every player and speaks to them and he knows how to get the best from each individual as well.
"Just now, it's been excellent. So far, he's come in and played two games and won two games, which has seen us shoot up to sixth in the league.
"His enthusiasm around the club has rubbed off everybody else and you find that everybody is more buzzing for training and matches now.
"It's obviously very early but I think, from what I've seen so far, he can do a lot more and go a lot higher in the game and in management."
Fraser is currently Montrose's top scorer, with seven goals to his name, and the 33-year-old hasn't given up on promotion.
He said: "As a striker that's what you're all about. You score goals, but if we win the game and I don't score I'm not really fussed.
"This year has been a bit of a struggle, but I'm still managing to score goals and that's down to the boys in the team giving me assists and providing service.
"We're sitting sixth just now and there's a bit of confidence in the team – and it would be great to push for the play-off places.
"We're not a million miles away and you'd think the manager would strengthen when the transfer window opens."
Montrose play Stirling Albion at home on Saturday.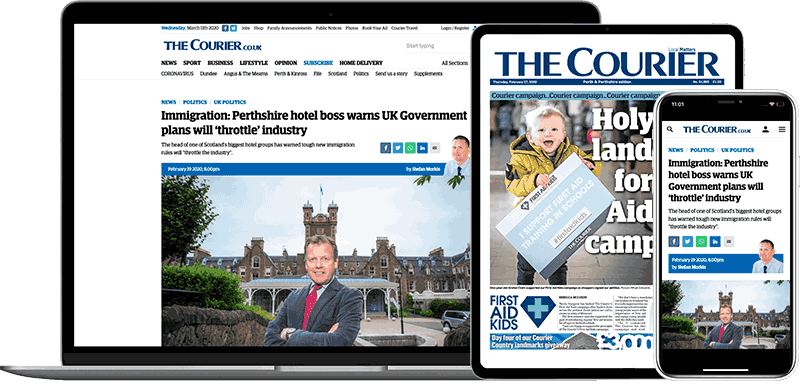 Help support quality local journalism … become a digital subscriber to The Courier
For as little as £5.99 a month you can access all of our content, including Premium articles.
Subscribe