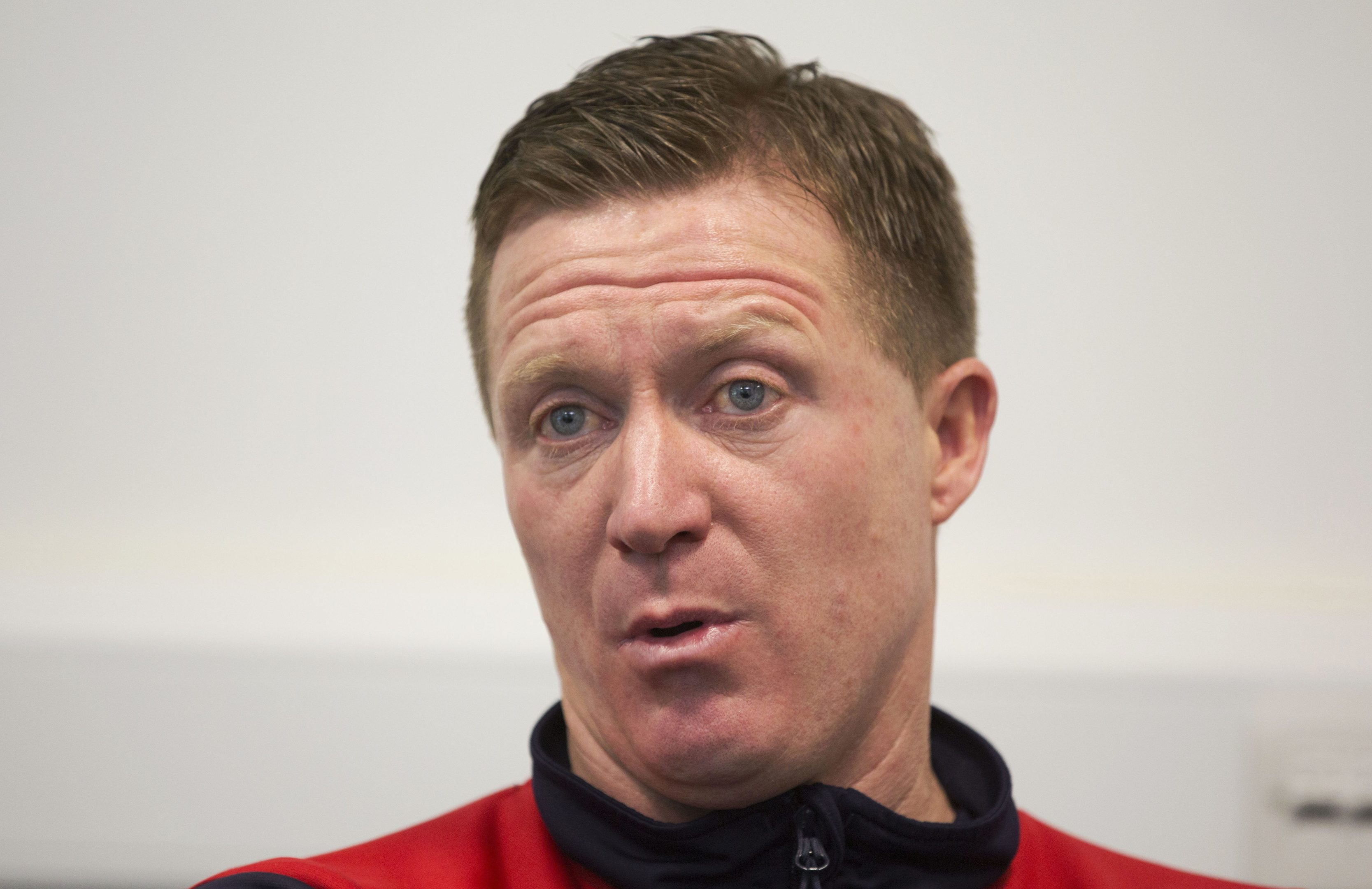 Most people would view Cowdenbeath's clash with second bottom Clyde today as a must win game.
But manager Gary Locke is doing his best to take the pressure off his players ahead of the Central Park fixture.
Locke said: "There is no added pressure on us to win this one game.
"There was pressure on when we came in last month as we were pretty adrift but we have given ourselves a bit of hope.
"It would be great to pull ourselves to within one point of Clyde. The alternative is going seven points behind with six games to go and that sounds a really difficult task.
"We played them last midweek and managed to get the win but it was tough.
"We will need to same level of performance to do that and I do not think that will be a problem as the performances put in by the players have been terrific since I came in, with the exception of the Montrose game."
Kenny Adamson and Matthew Rooney continue to be sidelined for the Blue Brazil due to injuries.