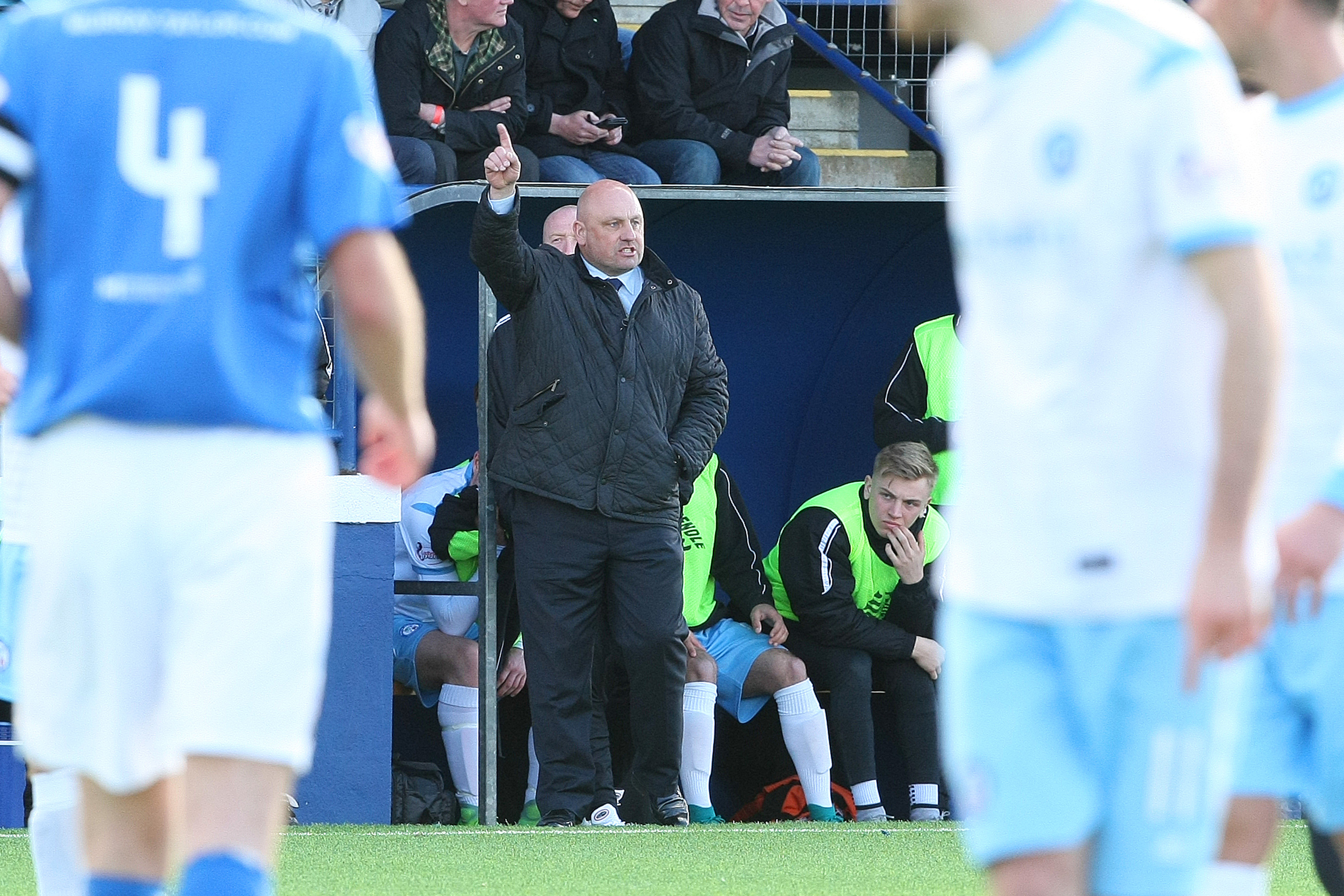 Central Park could be the scene of a title party and/or a play-off wake this afternoon.
If Forfar Athletic win and Arbroath fail to match them then Gary Bollan's men will secure the League Two title.
And an away victory could also have serious ramifications for the hosts – who are currently three points from safety – and consign them to the nerve-shredding pyramid play-off.
So the pressure couldn't be higher for both sides.
Bollan said: "This is a crucial game at a crucial time of the season but I will not be getting carried away with any what-ifs.
"Everything could be settled at the top and everything could be settled at the bottom but I am not for looking at things that way.
"We simply have to focus on beating a Cowdenbeath side that are showing a lot of fight under Gary Locke and play this game on its own merits. They are playing better than a side who could finish bottom so there is a lot of work to be done.
"We have had a couple of 4-3 wins over them as well as a 3-1 success so it shows that we can hurt Cowdenbeath but it also shows that they can hurt us.
"The last time we were at Central Park we were behind with 20 minutes to go and won the game with an injury time goal from Gavin Swankie.
"We will need that spirit again. They need the points for other reasons and in Kris Renton they have a striker who has been in terrific form and he will need careful watching."
The availability of aforementioned star striker Kris Renton after suspension is certainly one reason for Locke to be optimistic. And there are other reasons, according to the Blue Brazil boss.
Locke said: "We are still in a fight that no-one expected us to remain in when we took over in March. We will look to take advantage of that in what is a really big game for both clubs as Forfar could win the league if they win.
"We need to get something from the game to boost our chances of avoiding finishing bottom so it is good to have Kris available again. We missed him when we lost to Arbroath last weekend as he has formed a great partnership with Dale Carrick and I am sure that they will trouble Forfar.
"The two teams are fighting for different things but both teams will be looking to win."
Relegation rivals Clyde and Berwick Rangers meet at Broadwood, meaning Locke's side could find themselves off the bottom of the table tonight.
The former Hearts, Kilmarnock and Raith Rovers manager won't be looking for updates during the game, however.
"What will be elsewhere, will be so there is no point in chasing what is happening there," he said. "It is pretty simple in that if we win then we give ourselves a better chance of staying up. If we don't then we are down to possibly a shoot-out next weekend which again is better than how things looked a few weeks ago.
"Forfar have the chance of winning the league and that makes this game tough enough without thinking about other results. The players have done really well in the past few weeks to get us to this stage. It would be great if we could take things one step further."
Gerry McLauchlan is an injury doubt and Kenny Adamson remains sidelined with a back problem. Suspended defender Michael Travis is the only Forfar absentee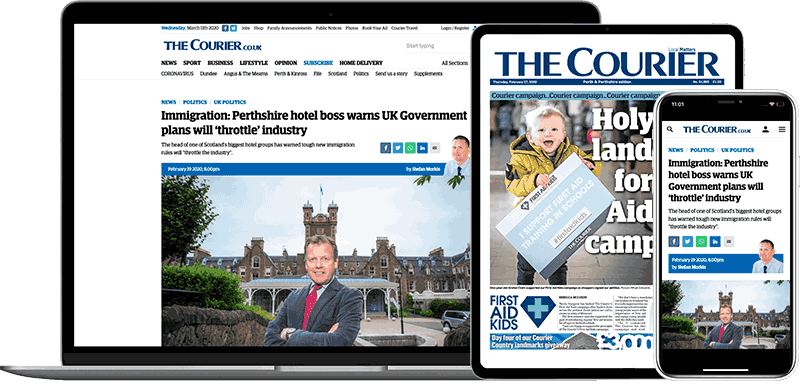 Help support quality local journalism … become a digital subscriber to The Courier
For as little as £5.99 a month you can access all of our content, including Premium articles.
Subscribe