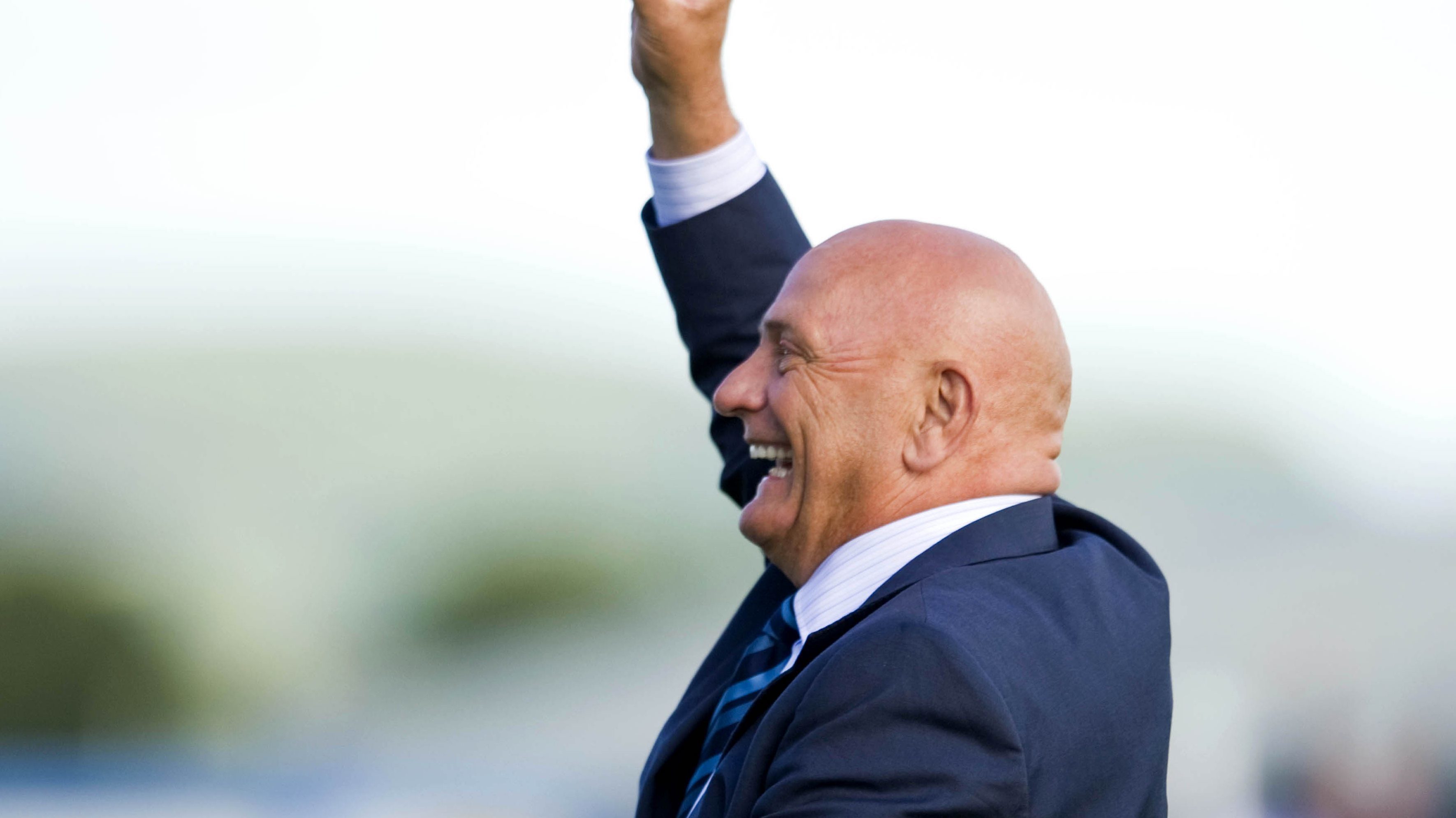 Arbroath fans may still be basking in the warm afterglow of their League 2 title win at the weekend but boss Dick Campbell has already began making preparations for next season.
The nucleus of the team that clinched silverware for only the second time in the club's history have been retained for a crack at League 1.
The manager has made offers to others and he has also begun making enquiries regarding unnamed targets elsewhere.
Campbell said: "We have a lot of lads like Ricky Little, David Gold, Bobby Linn, Steven Doris and Bryan Prunty all signed for next season but we have made offers to other lads and we are waiting for their response.
"Our loan players Matty Smyth and Josh Skelly have returned to Dundee while Jassem Sukar is back at Dundee United and we have to thank them and their clubs for everything they did for Arbroath.
"I have also been speaking to some potential targets but it is still very much early days."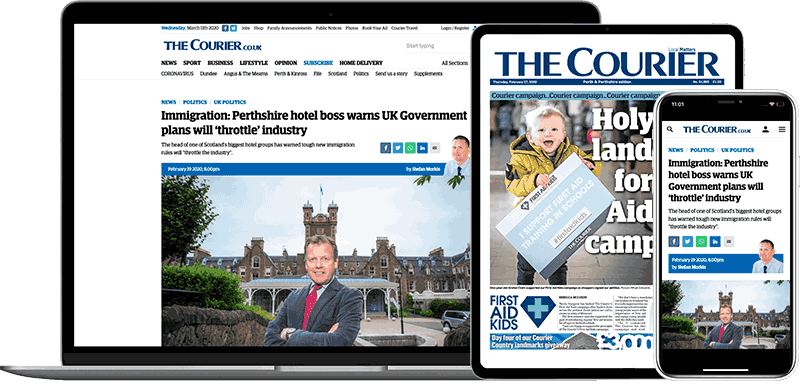 Help support quality local journalism … become a digital subscriber to The Courier
For as little as £5.99 a month you can access all of our content, including Premium articles.
Subscribe