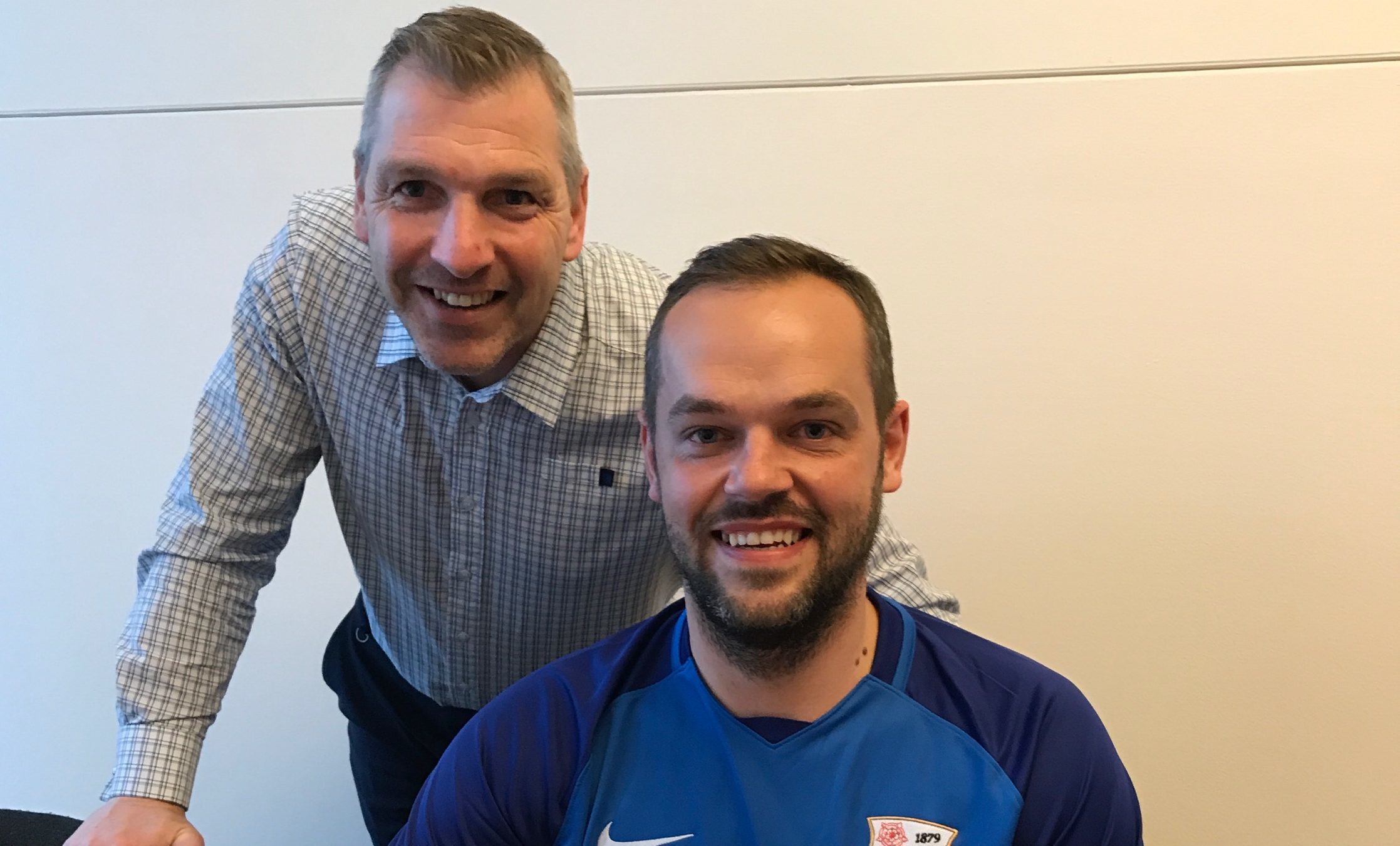 Former Forfar favourite Martyn Fotheringham is looking forward to opening a new chapter in his playing career after leaving Station Park to obtain more game time at Montrose.
The popular "Foxy" spent 10 years with the Loons and was awarded a testimonial this season.
However, while delighted to go out on a high by helping the club win promotion, at the age of 34, he simply wants to be playing more having made only 23 appearances for Gary Bollan's side in the campaign just ended.
Montrose boss Stewart Petrie is someone he knows well from the manager's time as a coach with Forfar so Fotheringham was delighted to sign for the Gable Endies.
He met up with most of his new team-mates when they all put pen to paper on their deals last Monday evening and the squad's spirit and camaraderie immediately reminded him of a similar atmosphere when Dick Campbell was in charge at Forfar.
Fotheringham said: "Winning promotion was a great way to finish my time at Forfar.
"My main aim in my testimonial year was to win the league but to secure promotion through the play-offs was the next best thing.
"I am absolutely delighted for the club and wish them all the best in League 1 and for the future.
"They had offered me another year and asked me to stay but I hadn't played enough this season.
"At the age of 34, I wanted more game time and I knew that with Forfar going up they would look to bring better players in.
"So I spoke to the chairman and he fully understood my decision.
"It was obviously frustrating that I didn't play as much as I would have liked but I have never been one to go banging on a manager's door. He has enough to worry about without me taking a strop.
"However, I was delighted that I started in all the play-off games and contributed to Forfar going up."
Fotheringham added: "I obviously know Stewart and I was delighted to join Montrose.
"He is a bubbly character and a really good coach.
"I officially signed last Monday along with a load of other lads and the first thing that struck me was the spirit and camaraderie – it was the same as when Dick was at Forfar.
"I mentioned that to my wife when I went home and I can't wait to get started.
"There is a real feel-good factor about the club and it is a fresh start for me."
While looking forward to his new challenge, it was obviously a big wrench for Fotheringham to leave Forfar after so many years at the club.
He added: "I have been inundated with goodwill messages.
"I am not sure what I did to deserve becoming a fans' favourite but I said to the chairman last week that the message I would like to put out there was that it would be great if every player was treated the way I was as it makes such a huge difference when you cross that white line."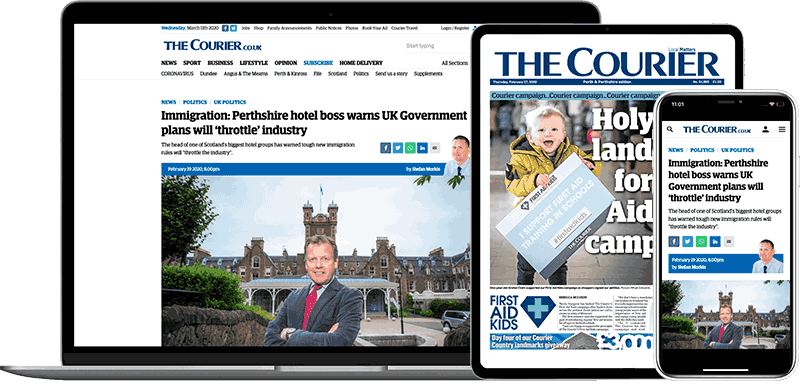 Help support quality local journalism … become a digital subscriber to The Courier
For as little as £5.99 a month you can access all of our content, including Premium articles.
Subscribe