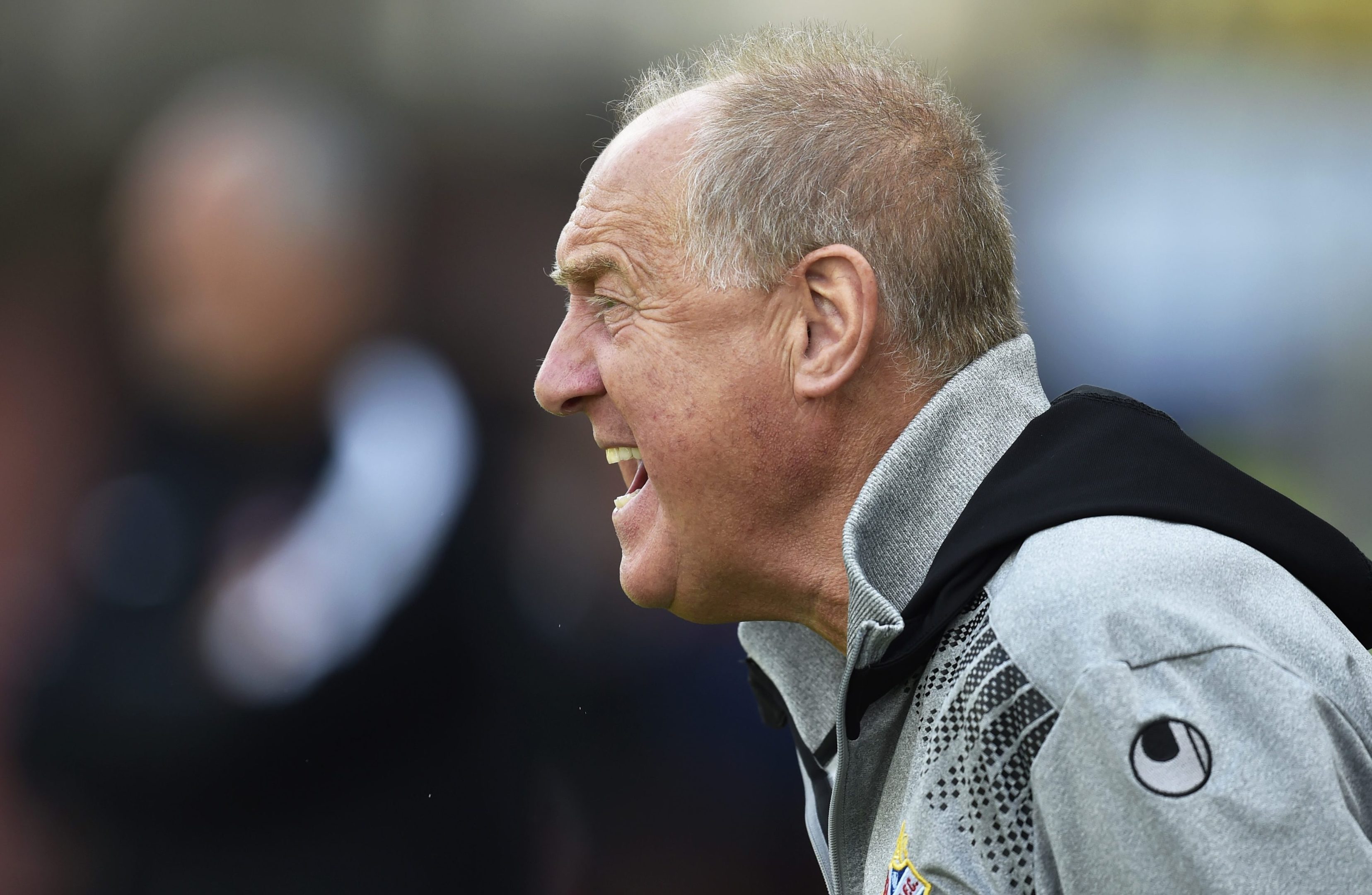 Cowdenbeath boss Billy Brown is hoping that his team can start to finish on the right side of a tight result.
The Blue Brazil head to Ochilview to face Stenhousemuir determined to make up for the 1-0 defeat they suffered against Berwick Rangers in their last outing, which was typical of their season so far.
Brown said: "Against Berwick they deserved to be leading at half-time. However in the second half we did more than enough to win the game but we could not get the ball over the line and we lost."
"That game sums up where we are at the moment in that we are just a shade off better results. We have only conceded three goals, which is decent, however we have only scored two, which is not enough."
Brown added: "In every league game this season we could have won however we also could also have lost every game, or drawn every game. When matches come down to such fine margins you need to be the side that can grab a goal.
"Unfortunately at the moment our cutting edge is not the strongest but it is something that we are working on to improve. We have looked at loan signings and permanent signings that would help however we have not got them over the line yet. There is no point in mumping and moaning about it we will simply go with what we have."
On today's match, he said: "We are up against a Stenhousemuir side who have lots of experience and who have picked up a couple of good results recently.
"We are ready to show that we will be the side that turns up."
Jack Whittaker could return after a foot injury picked up back in July, with the only doubt being Jamie Pyper.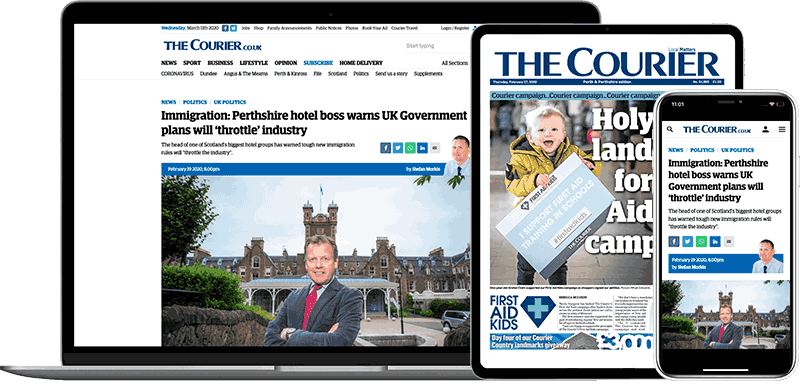 Help support quality local journalism … become a digital subscriber to The Courier
For as little as £5.99 a month you can access all of our content, including Premium articles.
Subscribe