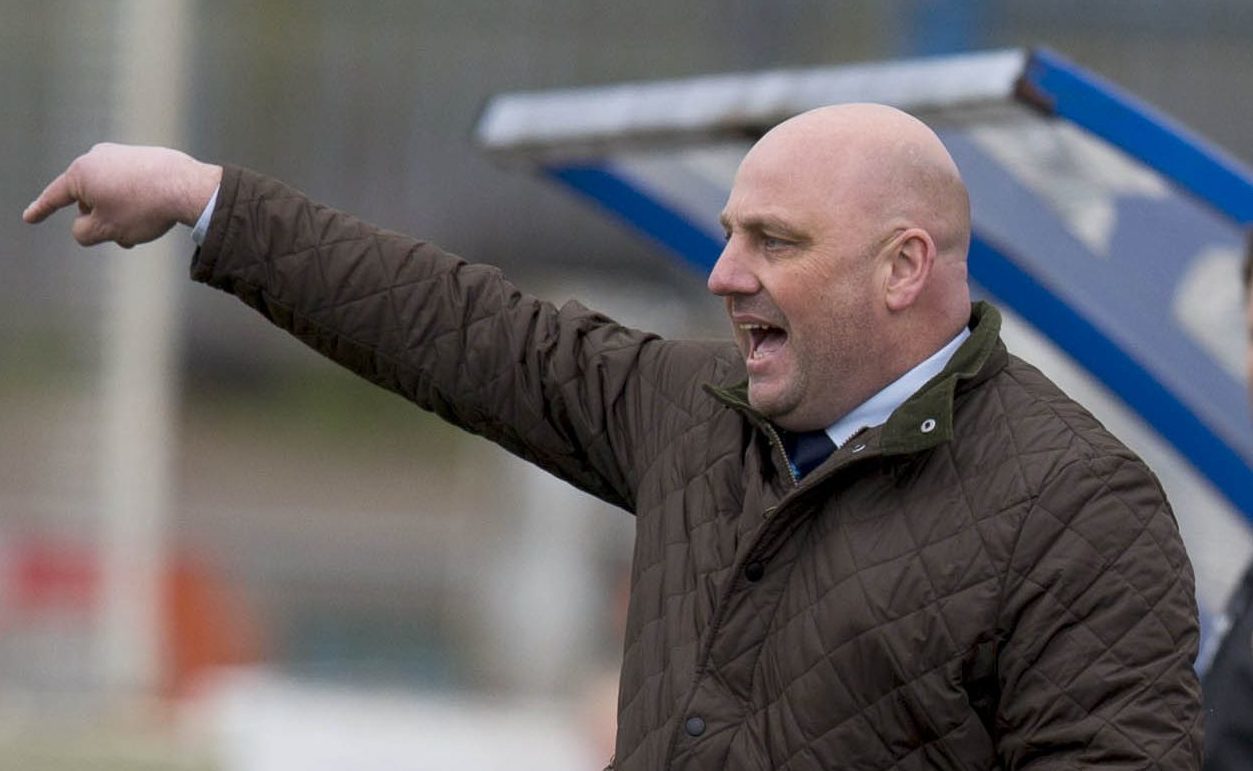 A Cowdenbeath win against Berwick Rangers could set alarm bells ringing at Shielfield.
And the more teams involved in the battle to avoid the relegation play-off, the better.
Central Park manager Gary Bollan, whose team haven't won in five months, said: "It is a chance to pull ourselves closer to Berwick however there is a much more basic need to win the game.
We have to start putting points on board and drawing ourselves closer to the teams that are just above us.
"I have to give the players credit for the way that they have gone about things since I came in and we have been unlucky not to win games but we cannot keep saying that we have been unlucky. Our game at Elgin a couple of weeks ago is a great example."
Bollan added: "We played really well for the first 45 minutes and had a good platform to go out and win the game as the game was goalless. However within a minute of the second half starting Kyle Miller was sent off and that changed everything.
"The fact that he should not have been sent off made things worse but we hung in there and looked to be getting a point at least. One mistake in the last couple of minutes saw that taken off us as well.
"There has been a sense of injustice about that game lingering for a couple of weeks now and hopefully we can use that to defeat Berwick."
New recruit David Cox is in line for his debut however player/assistant manager Mark Fotheringham, Miller and Robbie Buchanan are all missing through suspension, with Joe McGovern still out injured.