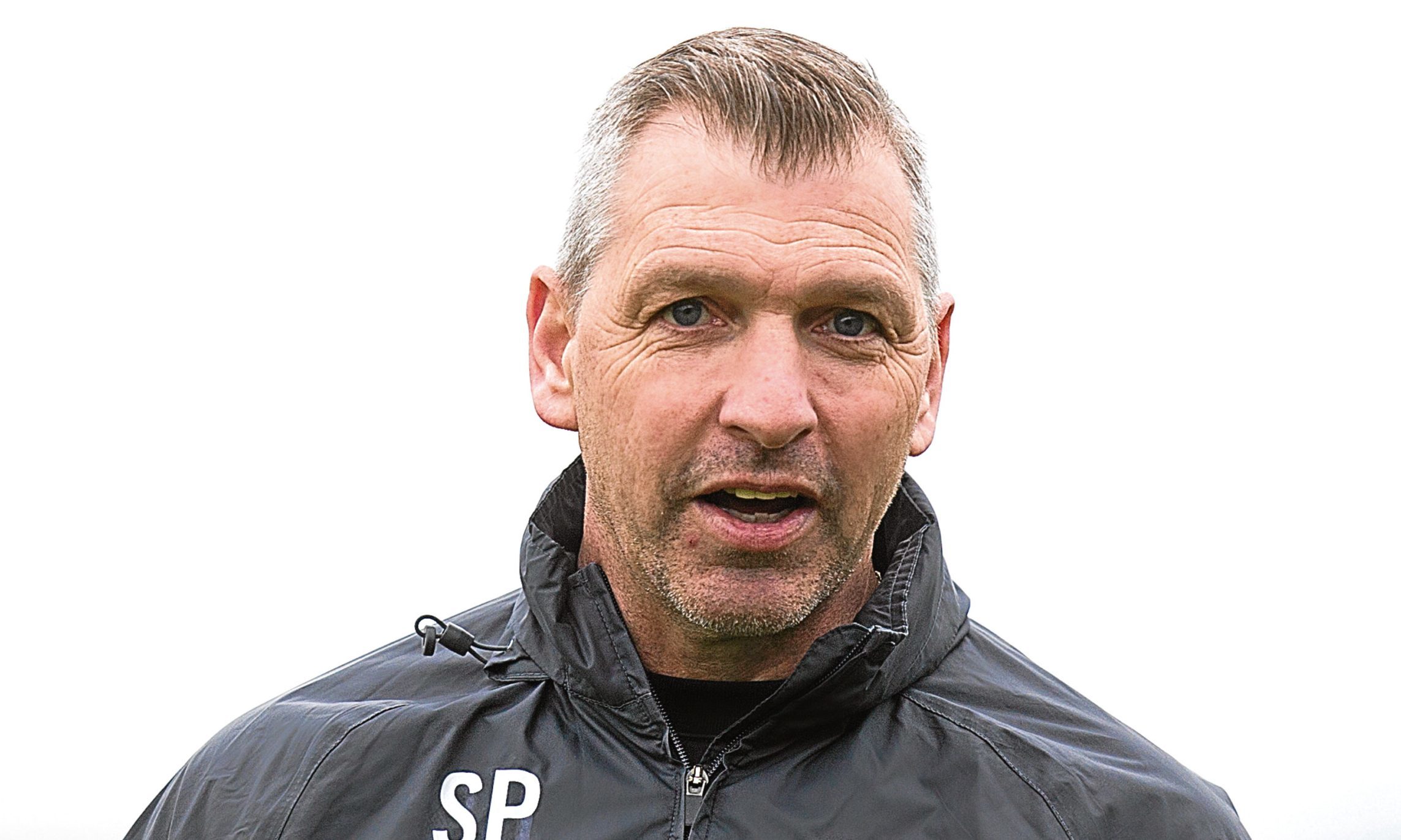 Montrose manager Stewart Petrie is looking for a marked improvement from his team when they face visitors Stirling Albion after the disappointment of losing 3-1 to Clyde last weekend.
Petrie said: "The players have been great all season, and that shows in our position at the top of the table, however only three of them out of the 11 got pass marks against Clyde.
"When you have eight guys not playing at a high level in a league as competitive as League Two then you are going to struggle.
"We did not play well and there is no point in trying to dress things up. We conceded the first goal in a horrible fashion and when you go behind in this league it is difficult to come back."
The Gable Endies boss reckons that the visitors will be just as determined to get a win.
He added: "Stirling led the table for a long time and they were disappointed when they came off top spot. They will be even more disappointed at slipping out of the top four so we face a really tough game.
"They have brought in Kevin Moon who is a very experienced player from his time at Falkirk and St Johnstone but it is more important who we go about the game. If we have 11 players out of 11 on form then I will be delighted."
Goalkeeper Allan Fleming is available again and will replace Jordan Millar who has been ill in goal, with Petrie delaying naming his team to give Jamie Redman and Lewis Milne as much time as possible to recover from a sickness bug that saw them miss training earlier this week.