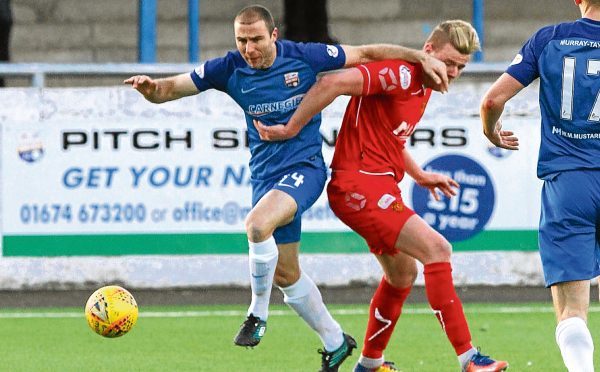 Sean Dillon has surpassed Stewart Petrie's expectations in Montrose's League Two title bid.
The former Dundee United skipper is on the shortlist for the division's player of the year award, and has shown why Petrie fought so hard to sign him in the summer.
"Sean's been absolutely outstanding for us," said the Links Park boss.
"I didn't appreciate how good a player he was until we started working with him.
"I think he's played every league game for us and has helped bring on the likes of Matty Allan.
"He's also been outstanding for us in the dressing room.
"He's a total professional but is just one of the boys as well. From a coaching perspective, it's been great to have him here.
"We made him our number one target in the summer and he definitely deserves the plaudits."
Montrose are just four points away from winning the league and there are plenty of other players who have taken the club this far.
Petrie added: "I'm sure every manager can name players who have had great seasons and deserve to be mentioned.
"Our goalkeeper has had the best season of his career and Chris Templeman has been invaluable as well.
"Award nominations are recognition for the team as a whole and this team has exceeded where we thought we could be this season."
Petrie insisted that his players will have the same mindset as always at Stenhousemuir this afternoon, despite the fact that the finishing line is in sight.
"We've had the same routines as always and we'll be trying to win this game just as we would any other," he said.
Craig Johnston has trained and is available, while there are no suspensions.
"Our disciplinary record has been great this season," said Petrie. "Which has been important."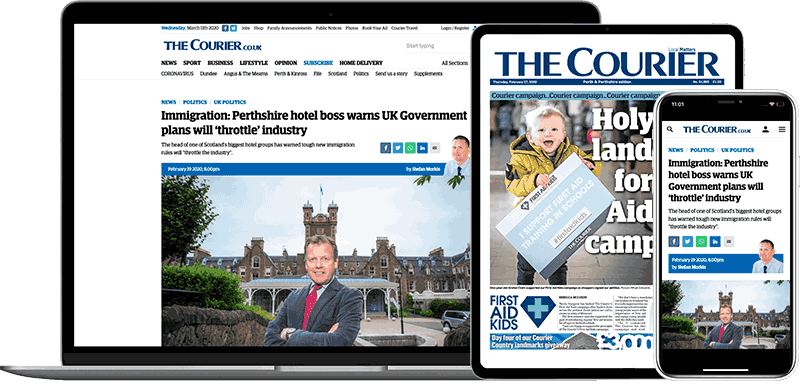 Help support quality local journalism … become a digital subscriber to The Courier
For as little as £5.99 a month you can access all of our content, including Premium articles.
Subscribe