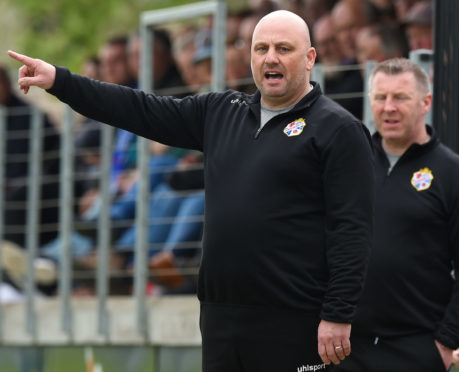 Cowdenbeath host Cove Rangers in the second leg of their pyramid play-off final and Blue Brazil manager Gary Bollan is hoping that his team rises to the challenge of keeping their place in senior football.
The Central Park side returned south last Saturday having secured a goalless draw with the only satisfaction for Bollan being that his players can reach a far higher level of performance than they produced at Inverurie.
With the stakes so high, Cowdenbeath cannot afford another off day.
It is "winner takes all" and loser – well that scenario doesn't bear thinking about.
Bollan said: "We can't just treat this game as a cup tie – we have to treat it as a cup final.
"It is a winner takes all affair now and we have to play in that manner.
"It was a hard game last weekend and this will be a hard game as well however we will be looking to play a lot better than we did in that first meeting.
"We are capable of being a good side and we showed that towards the end of the season. We need to hit that level of performance again."
Bollan added: "Playing as poorly as we did and coming home with a clean sheet was not the worst outcome we could have had but we know that we have our goalkeeper David McGurn to thank for that.
"We knew that Cove had good qualities before the tie and they showed them particularly when it came to creating chances. They did that regularly whereas we never showed what we could do going forward.
"There are no surprises now other than us knowing that we can play better than we did."
The Fifers' boss reckons that a quiet determination in their dressing room will see Cowdenbeath survive.
He explained: "The players were a bit down on Tuesday night in training as they knew that they had not played well in a big game.
"However that has made them all the more determined to rectify that."
Fraser Mullen returns from suspension to give Bollan a full squad to choose from with the exception of the long-term injured, Joe McGovern and Ryan Connelly.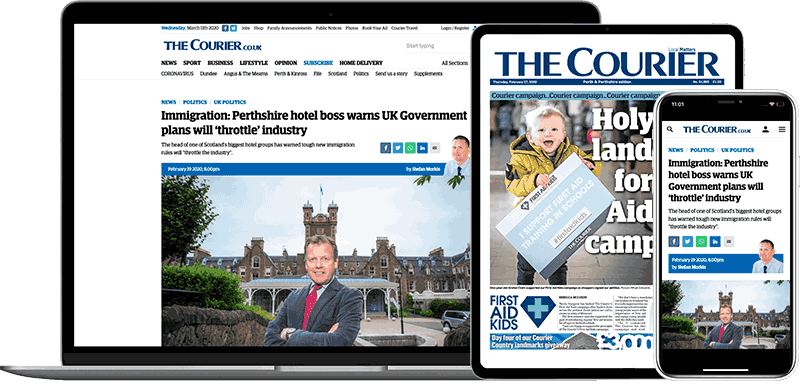 Help support quality local journalism … become a digital subscriber to The Courier
For as little as £5.99 a month you can access all of our content, including Premium articles.
Subscribe