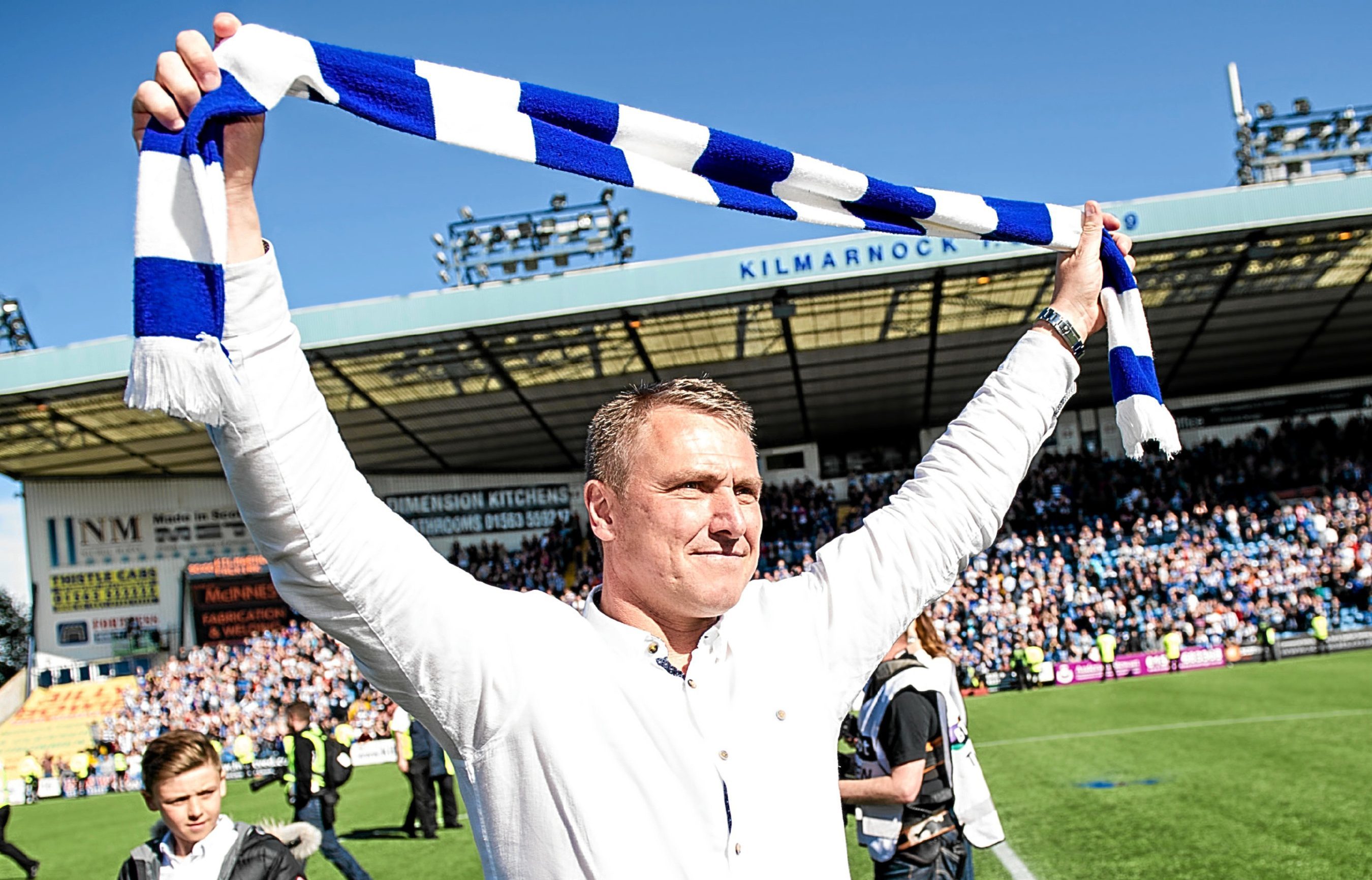 Kilmarnock manager Lee Clark felt a walk along the beach was the ideal preparation for his side's emphatic play-off triumph – but he had to disguise his fears over the future of Rugby Park colleagues.
Clark adopted a low-key approach to their second leg against Falkirk, despite a 1-0 defeat on Thursday, and he was rewarded with a 4-0 victory.
Clark said: "I'm proud of the players for delivering a performance like that under pressure. We have been the better team in both legs, no doubt about it. It was a tough pill to swallow on Thursday. We would have been disappointed with 0-0, but when we got hit with the sucker punch it was tough to take.
"But we just relaxed them in the last two days. We knew the performance had been good enough so we needed the same again.
"We went for a walk along the beach at Troon towards the golf club on Saturday and had some bacon and egg rolls. We didn't train, we took them in the minibuses to Troon and thankfully the weather was nice."
However, Clark admitted he still feared the consequences of failure.
"It was a huge result because I don't know what the implications would have been on the football side," he said.
"I know my own position was fine because I've started my recruitment already.
"But usually when clubs get relegated good people behind the scenes are the first to lose their positions. I take that personally as a manager because I don't want to see good people leave like that. "
The defeat was only Falkirk's fifth in their 40-game promotion charge and manager Peter Houston refused to criticise his players.
He said: "I feel really sad we didn't put in a performance the fans deserved.
"But over the course of the season they have seen plenty of performances that made them happy. We found out that we have to get better. There's a few things we've learned."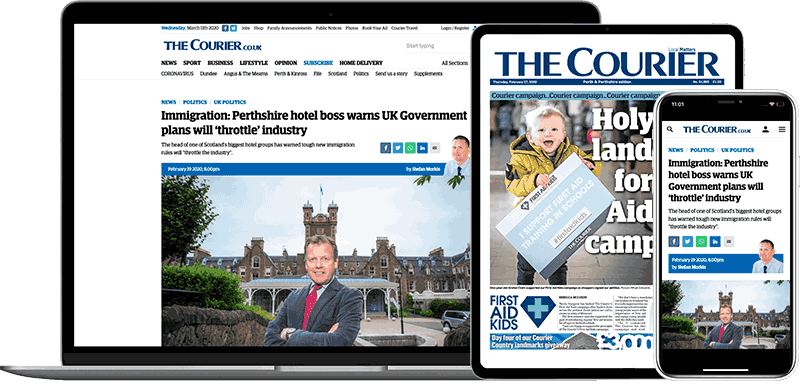 Help support quality local journalism … become a digital subscriber to The Courier
For as little as £5.99 a month you can access all of our content, including Premium articles.
Subscribe