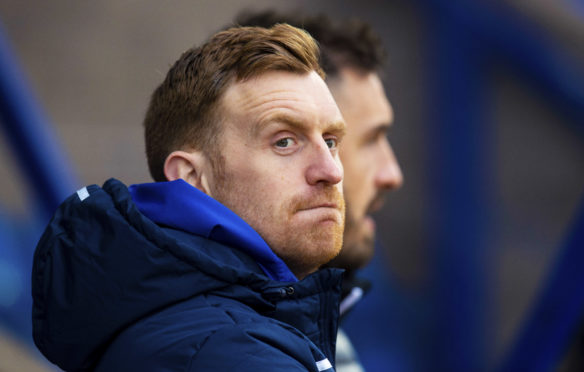 The players' position regards closed-doors football during the coronavirus lockdown hasn't shifted – it won't happen for the foreseeable future.
The idea is understood to be on the table in England, with a view to getting the current season finished, particularly in the Premier League.
But there is little prospect of matches with no supporters taking place north of the border anytime soon.
The initial PFA Scotland position was made clear by chief executive Fraser Wishart when the season was first suspended.
And chairman Liam Craig has confirmed their stance hasn't changed.
"We made decisions as players and as a union right at the start of this," the St Johnstone midfielder told Sky Sports.
"We've been ahead of the game in trying to move forward and look at other countries and how it has affected them.
"From a players' point of view, first and foremost, safety is paramount and there's no guarantee that with playing behind closed-doors you're going to get that safety.
"Right now, with the government guidelines of social distancing and the SFA guidelines of not even being able to train together, for the time being it's not even a conversation to have.
"In a few weeks' time if circumstances become a bit clearer and the medical evidence is a lot better then maybe it's something we can talk about further down the line. But right now I can't see it happening."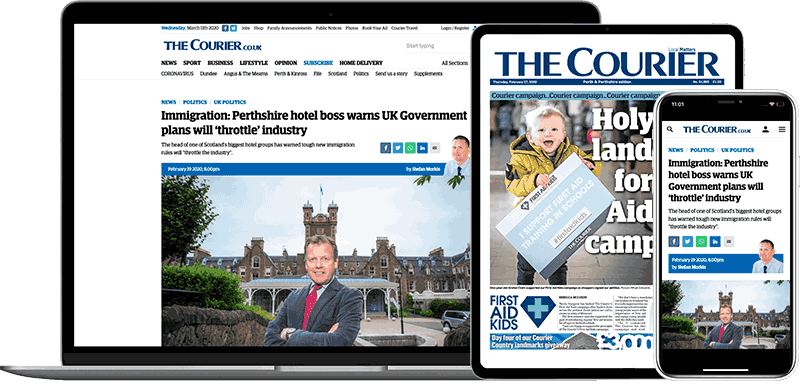 Help support quality local journalism … become a digital subscriber to The Courier
For as little as £5.99 a month you can access all of our content, including Premium articles.
Subscribe