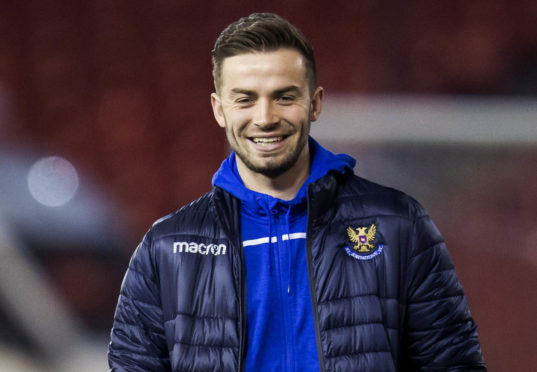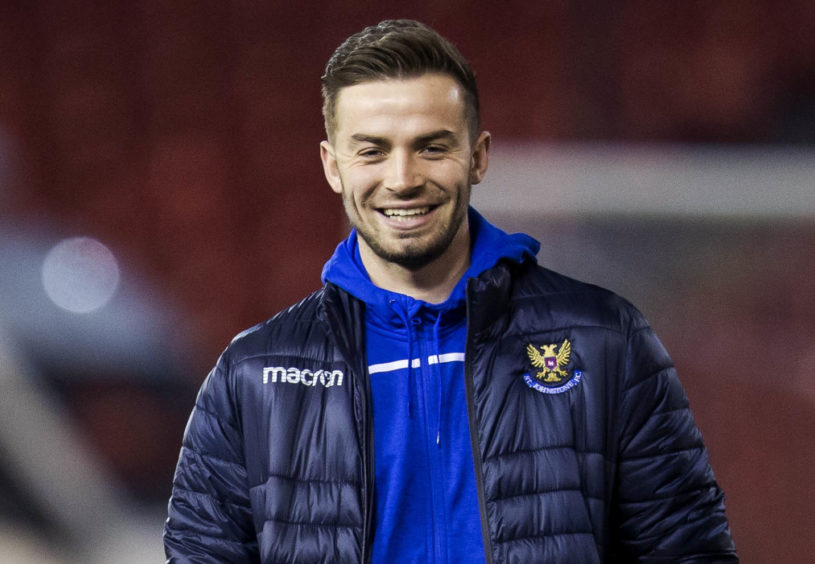 The pause button has been pressed on new deals and new signings at St Johnstone.
Perth boss Tommy Wright has revealed that coronavirus uncertainty means negotiating fresh deals with current players and making a pitch for transfer targets needs to be put on hold.
There are several McDiarmid Park team members who will be free agents when this campaign is over, including Drey Wright, Liam Craig, Callum Booth and Chris Kane.
Wright is also keen to extend a loan deal into next season for Bournemouth midfielder Matt Butcher, who has impressed after being lured north in January.
It is understood Saints are continuing to pay their players full wages and are currently looking at the government's furlough scheme.
Sensibly, as far as future squad-building is concerned, there will now be a period of assessing how the land lies as football clubs across the country face up to a lockdown that is unlikely to be over anytime soon.
"The club are aware of the players we would like to keep," said Wright.
"Players and agents will probably have to understand that there is so much uncertainty to be sorted out with this season.
"We don't know the financial impact of this season. Clubs, in general, might need to reassess their budgets for next season.
"I think there is an understanding within the game that everything is on hold at the minute.
"But it doesn't change my opinion in terms of the players we want and who we are targeting.
"I'm sure we'll be given the go ahead to make offers and get the players that we want."
Wright has already seen enough of on-loan midfielder Butcher to know that he would love to have the Bournemouth man at McDiarmid next season.
The 22-year-old came off the bench on three occasions after arriving in January short of match fitness.
But it was during his back-to-back starts against Rangers and Celtic that he really showed his class.
"Everybody could see how good a player Matt Butcher was," said Wright. "He is a player I was aware of but one who hadn't played a lot of football.
"My only concern was his fitness. His match fitness was a bit short when he first went into the team.
"But he worked extremely hard. We rested him in one of the midweek games because he needed it and were concerned he had been out for a long time.
"He is certainly someone, if at all possible, you would like to keep. He brought quality, composure and is two-footed.
"He has physical attributes and complimented the midfield well, playing in either a two or three."
Talent alone doesn't mean fringe players from the English top flight become Scottish Premiership hits. Exemplary attitude and commitment are equally essential.
"The thing about him is that he is an absolutely smashing lad," said Wright.
"I can't speak highly enough of him in terms of how he conducted himself and mixed with the players.
"He came from a Premier League club but there were no airs and graces about him. He was just a great lad to work with.
"Hopefully it is something we can reignite if possible.
"I spoke to him a couple of times on the phone because we were waiting to see how everything was developing.
"He stayed in Perth for about a week after the Hibernian game.
"The last conversation was that hopefully we will see you soon. That is the unknown and we don't know when we'll see the players again."
Ex-St Johnstone defender Richard Foster believes Tommy Wright knew the score when it came to dealing with demanding player like him