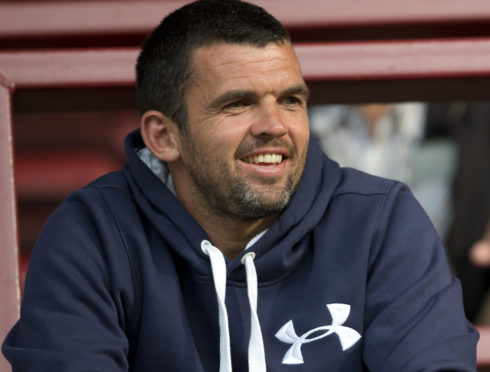 Playing warm-up matches against sides they will be facing for real in the Premiership is unavoidable, St Johnstone boss Callum Davidson has admitted.
And it will mean the "managerial mind games" might start a bit earlier than usual.
Davidson has already got two friendlies lined up ahead of the August 1 league kick-off against Dundee United, with a third to be added.
Given the top flight teams clash so regularly in a campaign, one more encounter, when the result is the least important thing, isn't anything to worry about.
And these bounce games are the next step for a Perth squad that is shaping up nicely for the new Saints manager.
"All my players came back with a really good base fitness and now it is all about getting prepared for the United game," said Davidson.
"The season is going to come around really quickly.
"I have a couple of friendlies arranged and hopefully we can get a third sorted out to get the intensity and sharpness into their legs.
"There's no football in England to pick up games because they are coming to the end of their season and the Championship teams don't start as early as us.
"So we will be playing Premiership teams that we will be facing again soon enough.
"You play them four times a season so for me it isn't an issue.
"There might be some managerial mind games and cat and mouse stuff. But it's about getting the players to play the way you want.
"With the squad size we have, we don't want to overload them.
"You can play amongst yourselves but at Millwall we found the games against other teams did have a competitive edge, without being the real thing."
Davidson hoped that his experience of guiding a squad through a mini pre-season in his role as Gary Rowett's assistant at Millwall would prove invaluable and that has indeed turned out to be the case.
He said: "It has been interesting as a manager building up through sixes and then full contact.
"I've had a lot more time working with the players than you'd normally get.
"And it has helped me being over the course with Millwall when they preparing for the re-start of the Championship."
Davidson spent the majority of his playing career south of the border and a good chunk of it would have coincided with new United manager Micky Mellon's.
Next month's Tayside derby will be the first time the two men will have met, however.
"I haven't come across him down the road but he has done really well in England," said Davidson.
"It will be a good appointment for United and a new face for Scottish football.
"A derby is a good start for us. I played in a few myself. It's just a shame we won't have supporters there.
"They always travel in big numbers to games in Dundee.
"It will be a bit eerie playing in an empty stadium but the players will have to get used to that."
St Johnstone skipper Jason Kerr would have gladly gone to Celtic again but Dundee United away day will do nicely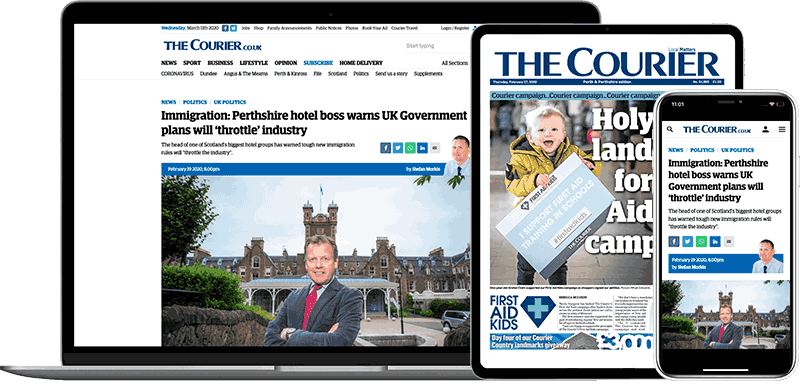 Help support quality local journalism … become a digital subscriber to The Courier
For as little as £5.99 a month you can access all of our content, including Premium articles.
Subscribe