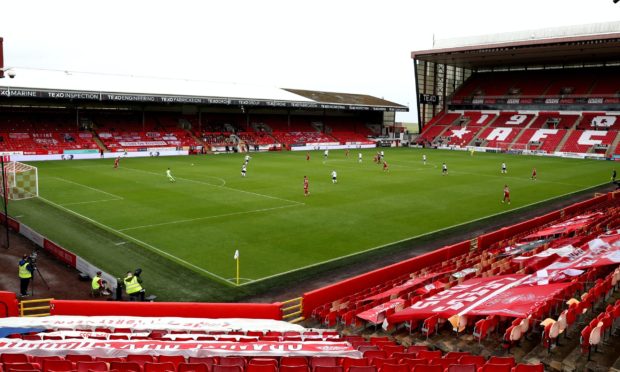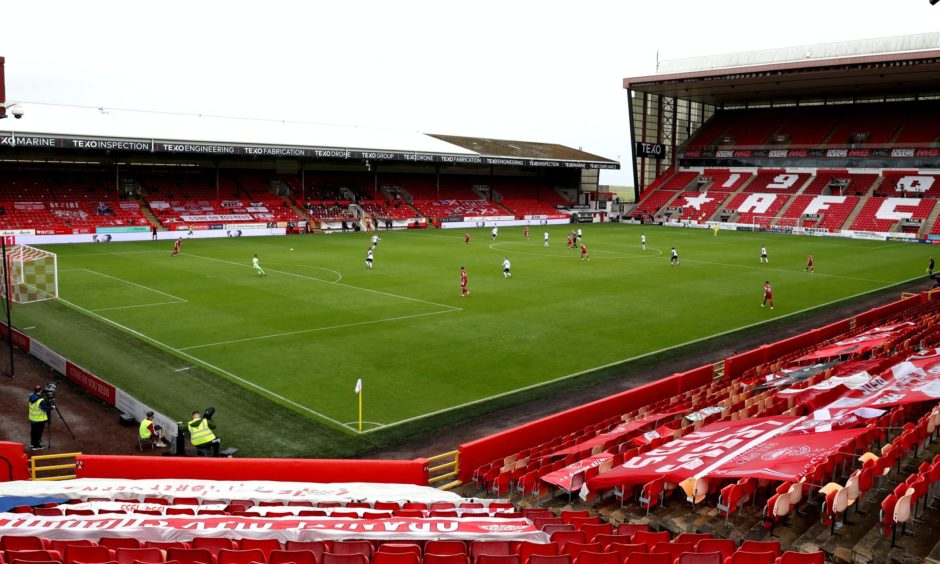 Imagine contracting Covid-19…
The fear must hit immediately – kaleidoscopically blooming visions of intensive care, ventilators and life support, seeded by months of blanket media coverage and Government warnings.
How did it happen? Where did I go wrong? Why did I make those choices? The questions must come thick and fast in a looping inner monologue fuelled by mortal terror.
For those lucky enough to have the luxury, there will be thoughts of family, of protecting loved ones, of self-isolating, of having to ride it out alone.
Your life, now tangibly fragile, would be sent spinning round in circles.
Talk about overwhelming.
But imagine if, on top of all that, the First Minister greeted the news of your diagnosis by effectively calling you an irresponsible idiot while the rest of Scotland jeered from the sidelines…
It's a scenario fit for anybody's worst nightmares.
Yet, for the pair of Covid-positive Aberdeen players whose night in the pub led not just to a particularly dizzying hangover but to the postponement of their clash with St Johnstone, it's reality.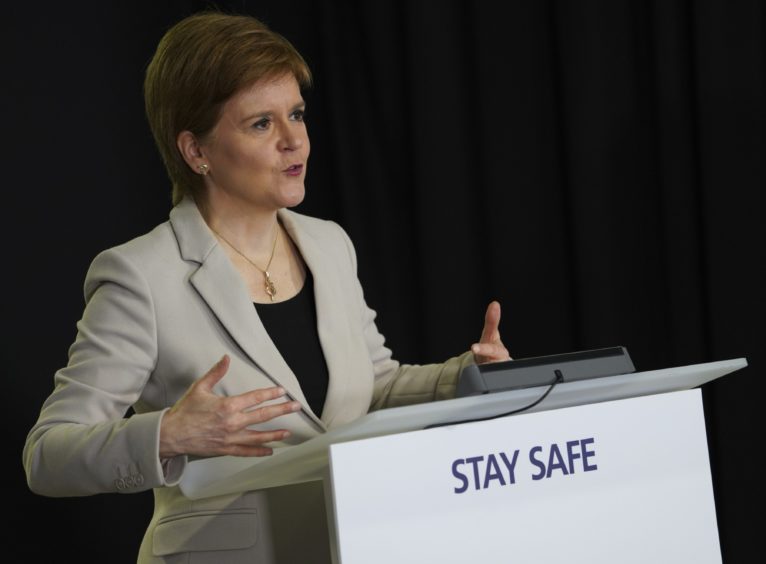 Another six Dons stars – who remain, as yet, virus-free – were also on the receiving end of a two footed, studs up, dignity breaker from Nicola Sturgeon over their hi-jinks, with the group quickly branded the "Aberdeen eight".
First things first – lets hope those infected come through unscathed.
Their health is the most important thing and the news that they remain asymptomatic is a relief.
But second things second – these players' foolishness is as inarguable as their future notoriety is certain.
Their behaviour, in choosing to hit an Aberdeen bar on a Saturday night after a defeat to Rangers, would be questionable under normal circumstances.
In the middle of a global pandemic, it verges on indefensible.
The thought that a group of professional athletes – whose return to work is dependent on twice-weekly negative Covid test results – saw the state of things in the Granite City last Saturday and decided to risk it is beyond comprehension.
The photos are out there on social media – pubs' outdoor spaces packed to the gills, queues to get in, no heed paid to social distancing, .
Frankly, why anybody would want to be there is a mystery.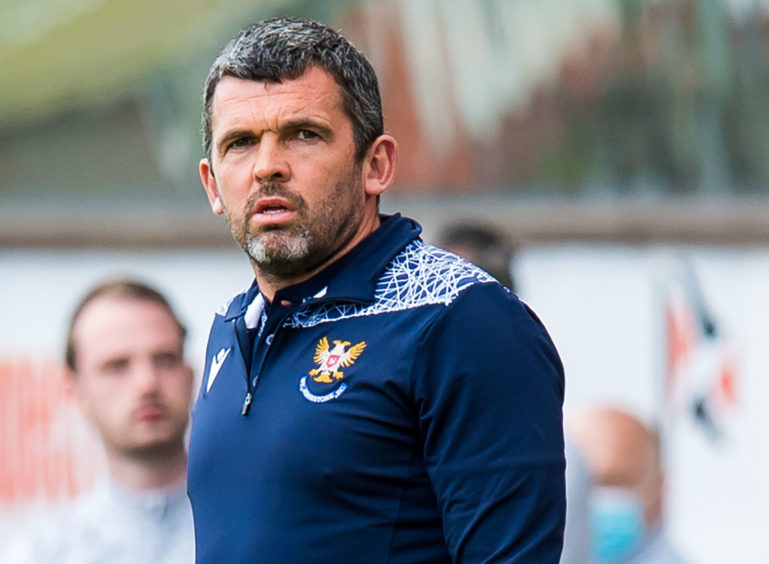 St Johnstone should have been facing the Dons at McDiarmid Park this weekend. Instead, the Perth side will begin preparing to take on Rangers on Wednesday night.
They have been entirely dignified about the situation, which is to their credit.
But had they called for the SPFL to award them the three points from today's fixture, rather than accept it being rescheduled for August 20, they would have been well within their rights.
They have effectively been punished for the poor decisions of a group of Aberdeen players.
Should any more test positive – and should further games fall by the wayside – the entirety of Scottish football could end up counting the cost.
St Johnstone chief Steve Brown urges Scotland's footballers to 'wake up and smell the coffee' after Aberdeen game cancelled following Dons duo's positive coronavirus tests