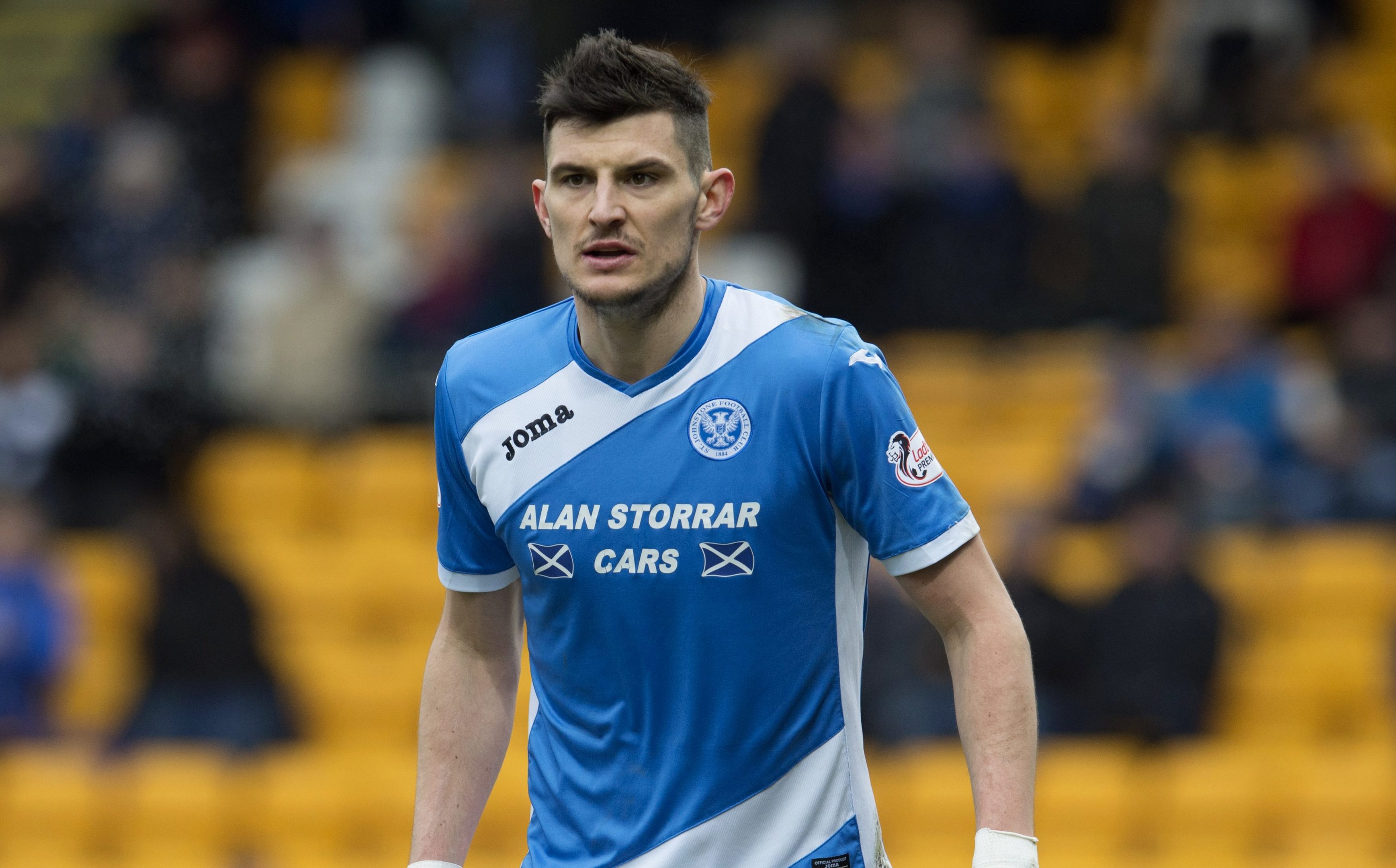 Ex-St Johnstone striker Graham Cummins has announced his retirement from professional football at the age of 32.
The former Saints star – now a journalist and podcaster – confirmed he was hanging up his boots just over 24 hours after Cork City boss Neale Fenn revealed Cummins' third spell at the club had come to an end.
He wrote on Twitter: "Well it looks like Barcelona and Real Madrid have missed the boat because after 14 years of being a professional I've decided to retire from playing professionally.
"It was always my dream to be a professional footballer and I've had a career I'm very proud of.
— Graham Cummins (@grahamcummins29) September 5, 2020
"I've had so many highs but also lows.
"At 32, I've come to a stage in my life where I had to think of a career besides being a footballer.
"I will miss it but I can't wait now to eat and drink as much as I want and, more importantly, spend time with my family and not miss out on events that I've had to over soccer.
"I want to thank my family because what I have achieved wouldn't have been possible without their support and especially a big thank you to my wife, who's made a lot of sacrifices to be by my side through the journey.
"It's been a pleasure."
In an interview with The Courier in May, Cummins admitted he was enjoying his media work which includes a column for The Echo in Cork and the Irish Examiner podcast.
"It would be great to do it full-time," he said. "It doesn't feel like a job. It's something I enjoy doing.
"The column is keeping me on my toes.
"I started the podcast series as well. I was really enjoying doing them but they've had to stop during this lockdown."
INTERVIEW: Former St Johnstone striker Graham Cummins has found football happiness in defence