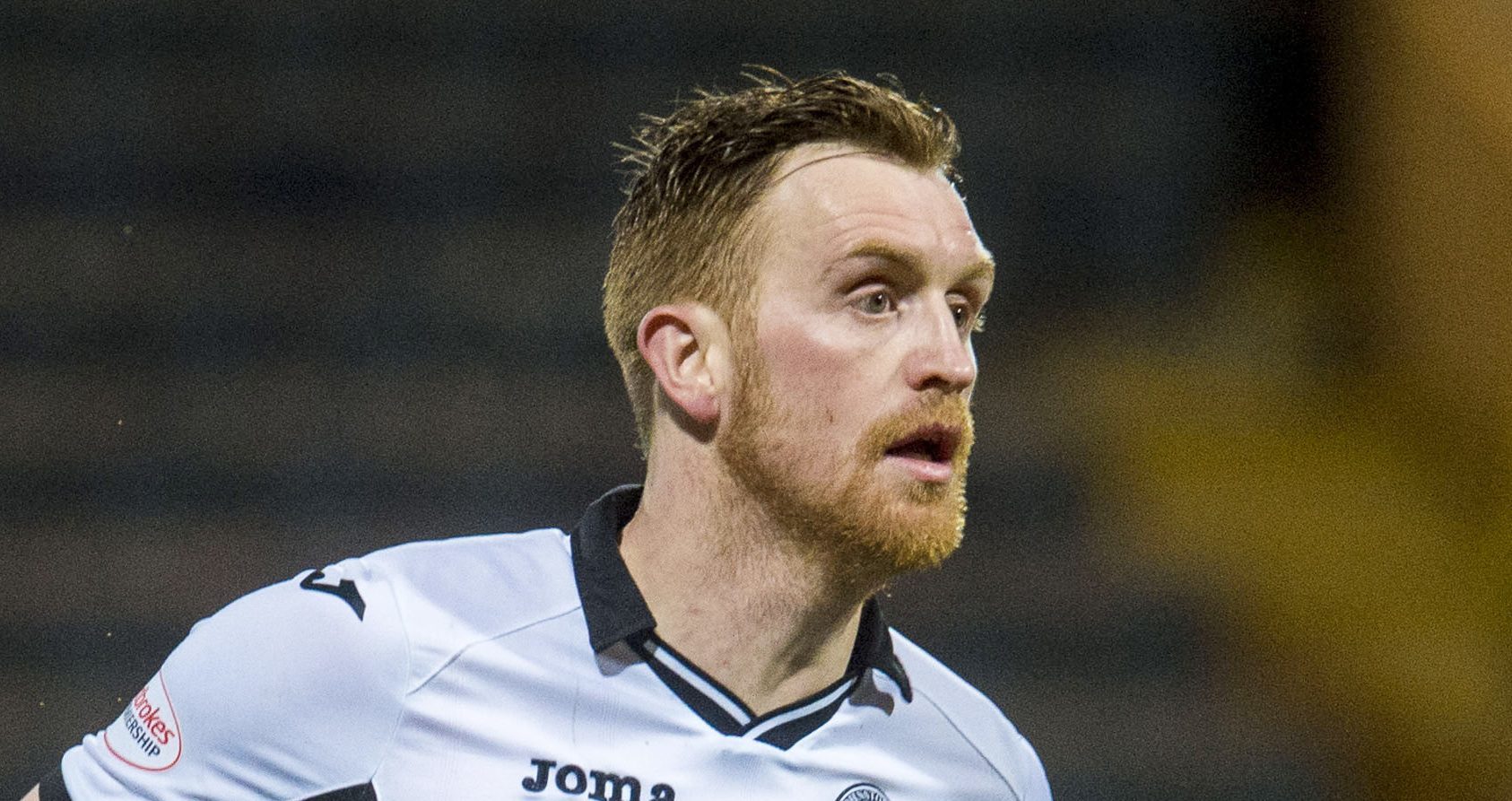 St Johnstone's Liam Craig knows exactly how hard it can be for players who find themselves without a club having been released by Hibs last summer.
Which was why the 29-year-old was so keen to help out as a coach at the recent PFA Scotland "Exit Trial".
The 10-day course took place at North College Lanarkshire's Broadwood base and mixed on-field coaching with off-field education for out-of-contract players.
It ended with a match with Craig going head to head as a coach with former Celtic and Dundee United defender Mark Wilson.
And the St Johnstone midfielder, who is currently in Belfast with the rest of the Saints squad at a pre-season training camp, received his reward when he learned that some of his charges had subsequently been fixed up with clubs.
Craig said: "The PFA asked senior players who were doing their coaching badges if they fancied helping out at the training sessions.
"Different pros went down over the 10 days, including guys like David Clarkson and Jim Goodwin. Managers such as Jack Ross also did a session.
"I ended up picking one of the teams along with Mark Wilson, who took the course. He had a great career himself and is a qualified 'A' licence coach.
"It was a great experience for me because I'm already thinking longer term.
"I want to develop my coaching and I'm working with an Under-15 team in the Falkirk area. And I'm keen to help out with the Academy at St Johnstone.
Craig added: "I was there myself last summer after being released by Hibs. I knew what those guys were going through. I think that was important.
"It's not a nice feeling when the phone stops ringing and you're wondering if you are going to find a club. I felt it was a chance to help players who found themselves in that boat.
"I am grateful to Tommy Wright for bring me back here.
"And I stressed to the lads that it's not just about ability. Attitude is really important. I'm sure that played a part in the gaffer's decision to bring me back last summer.
"He knew I wouldn't be a bad egg in the dressing-room and upset people if I wasn't playing."
Craig admitted he used his own experience of being left out in the cold to impress upon the lads at the Exit Trial the importance of what they were doing.
He said: "I've been getting feedback and it's great to hear that some boys have been signed up and others are in training trying to earn themselves a contract.
"It shows the PFA initiative is worthwhile. It does work.
"They are thrown a lifeline. And when everyone else was on holiday they enjoyed a head start.
"That means they can hit the ground running going into a club.
"I warned them from personal experience it's tough out there and clubs didn't want to be paying players until pre-season started. So they had to be ready if they got a call.
"Not everyone will get signed up but the PFA bring in people to help with CVs if they have to think of a career outside football.
"It gave me a wee flavour of management and it was 1-1 so I'm still undefeated as a manager!
"You had to take it seriously because guys' careers are on the line. There were 32 players and you wanted to give them game time to make an impression.
"We saw them in training but boys were under a lot of pressure in the game.
"It's great to hear of positive feedback."