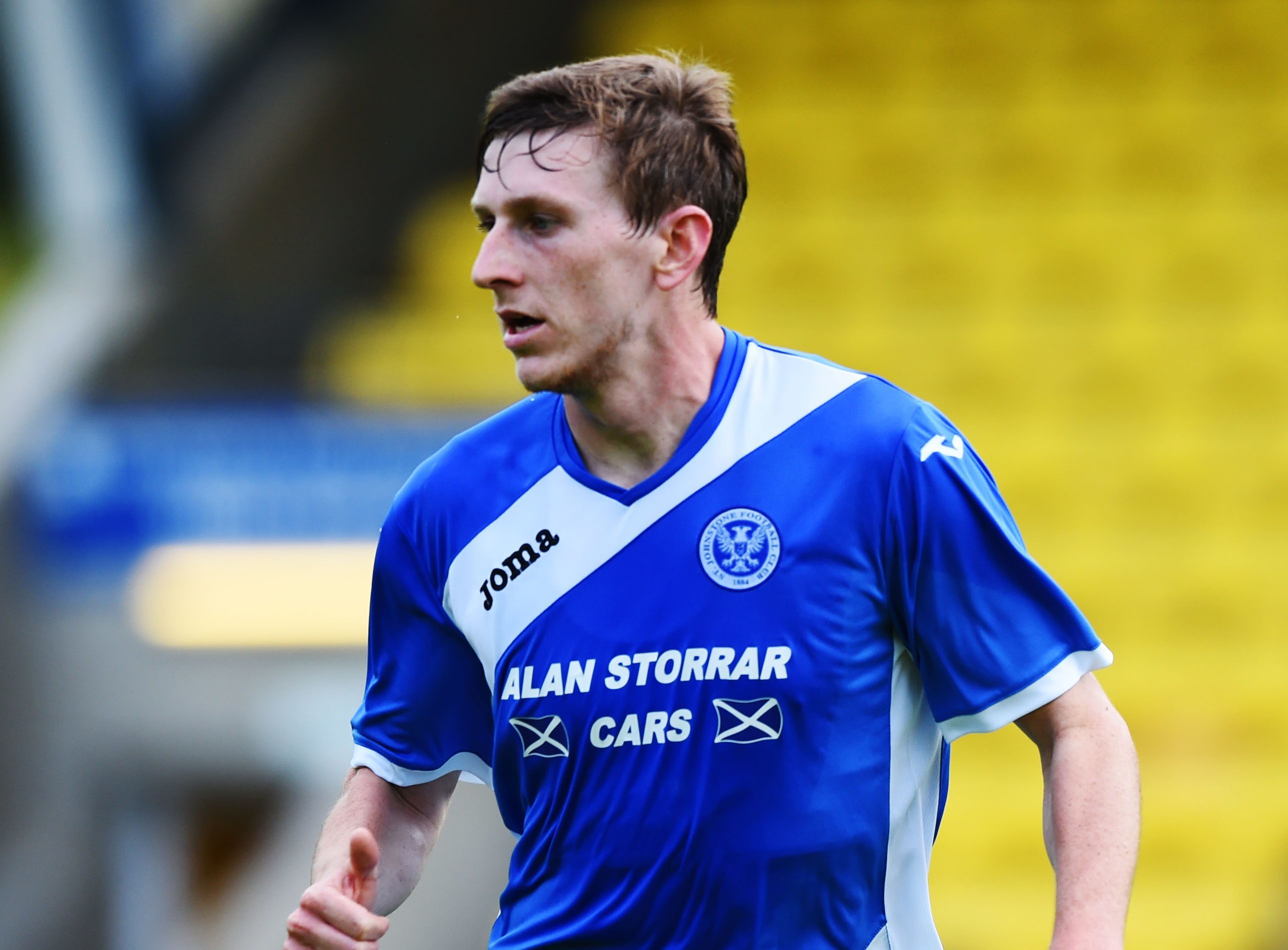 Blair Alston wasn't a spy in the Falkirk camp for long – a mere 24 hours.
The midfielder has revealed that he was still included in Falkirk's Group Chat mobile phone app after he had signed for St Johnstone.
But he was kicked off it as soon as his old club and his new one were drawn together in the Betfred Cup group stages.
Alston, who will come up against the team he was with for nearly a decade, explained: "I'd literally just signed with St Johnstone so I was still involved in Falkirk's Group Chat.
"It's used to arrange meeting points and travel to matches, things like that.
"As soon as the draw was made there was a wee bit of taking the Mick and then it was 'out you get'!"
Alston added: "Playing them was always going to happen at some stage.
"I had a feeling it would be Falkirk when the draw was being made.
"This way it gets it out of the way early.
"I've played against players who I've known before. This will just be on a bigger scale.
"I speak to quite a lot of the boys but I'll be treating it like any other game.
"Football's weird like that."
Having been a Falkirk player man and boy, Alston doesn't have anything in his memory bank to draw upon in the run-up to today's McDiarmid Park contest.
"I've been at Falkirk for going on 10 years so I've not had this sort of experience before.
"It might be strange when the Falkirk players turn up but once the game starts there won't be an issue.
"It might sound like a cliché but when you start a match everything is the same. It's just the build-up that's different.
"There's probably a few candidates to kick me and I'm sure that the manager will be picking up on all my flaws in the analysis before the game!
"I would imagine that he (Peter Houston) won't be making an early team selection in case any of the boys are speaking to me.
"They've signed a few players over eth summer so it's not exactly the same team that I left.
"If we win it puts us in a really good position in the group – two games and two wins – especially when you look at other results.
"Falkirk can't really afford to slip up again. I'd imagine it will be a tight game.
"I'd be more than happy if they go on to win the league but I want to beat them on Saturday.
"There were no hard feelings when I left. I enjoyed my time and I'd like to think I gave everything I could to Falkirk, just as I will to St Johnstone now."
Alston isn't taking it for granted that he will start against Falkirk. None of the many midfielders at the club are. And he believes that will be the case throughout the season.
"We've got a really good squad," he said.
"I'm sure there will be plenty of occasions when boys aren't playing who feel they shouldn't be missing out.
"There's certainly no guarantee I'll be playing at the weekend. I just have to train as well as I can and hope the manager picks me.
"I was well aware that there would be tough competition for places.
"I've been happy with the amount of football I've played so far. The more that continues, the more I'll fit into the way the team plays.
"I've settled in quickly. It's been good so far. The trip to Belfast was really good for the new boys like me.
"I certainly feel part of the club already."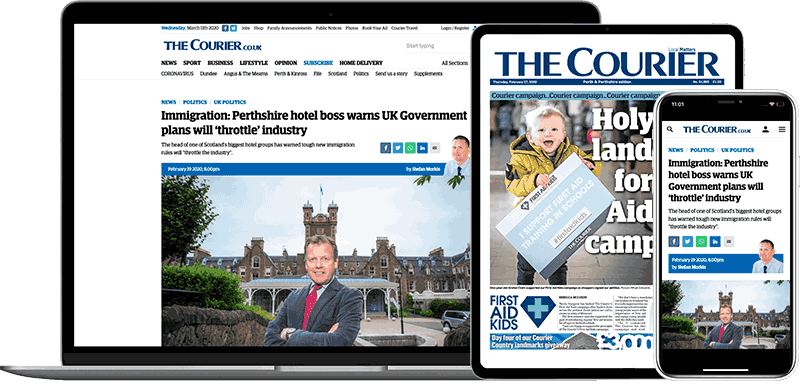 Help support quality local journalism … become a digital subscriber to The Courier
For as little as £5.99 a month you can access all of our content, including Premium articles.
Subscribe