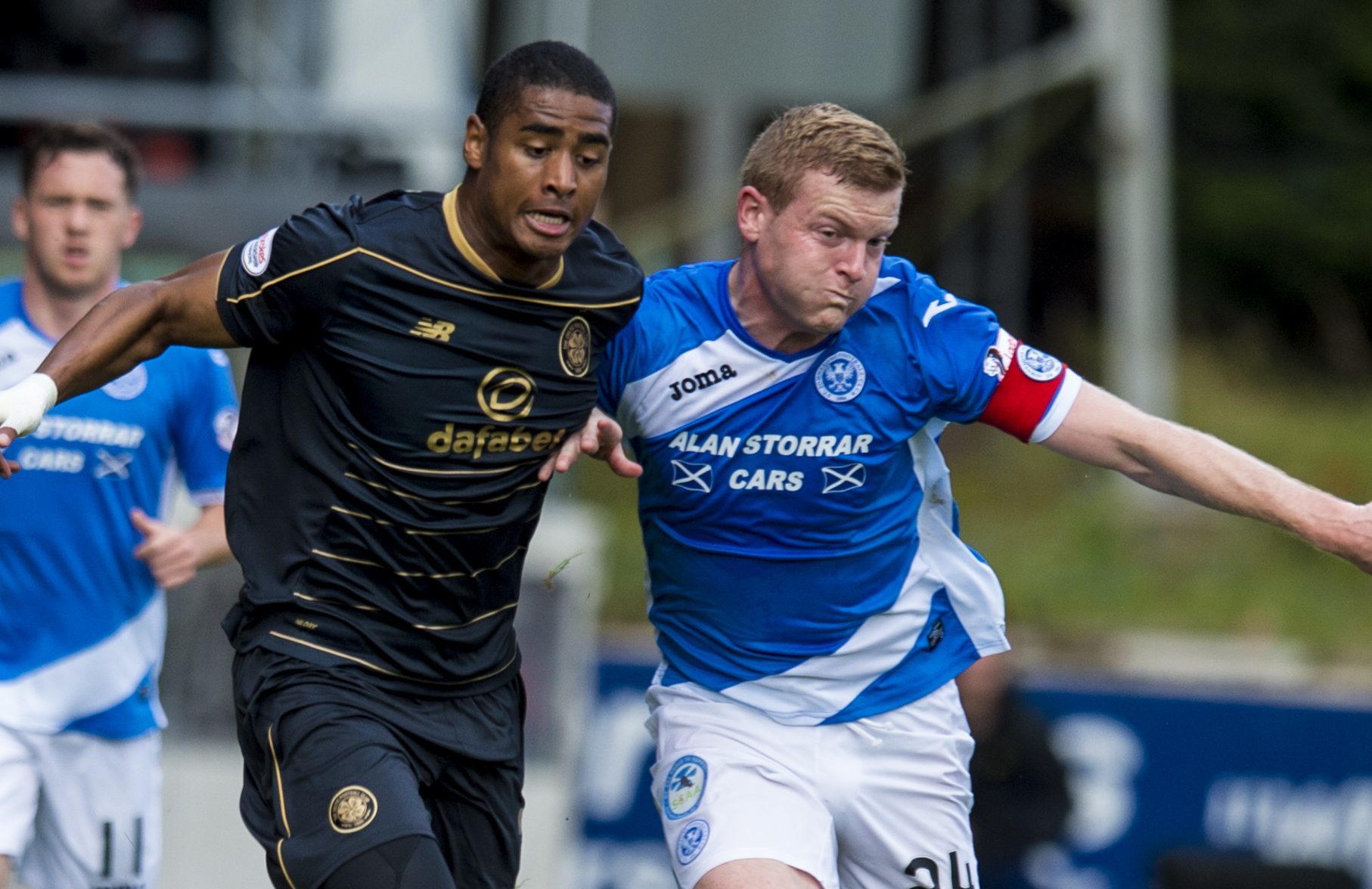 Perennial slow-starters St Johnstone can empathise with the plight of Inverness Caledonian Thistle.
Bottom of the Premiership and without a point, the pressure is rising on rookie manager Richie Foran and his team.
Having taken a while to get going is previous years, the Perth men are well-placed to put the opening of Caley Thistle's campaign into perspective.
But that doesn't stop them wanting to prolong their agony for another week.
"In the last few years we've become notorious for slow starts and then kicking on," Brian Easton said.
"I don't know why that's been.
"It's not a huge worry but as the games go by you do start to think that you've got to get things together.
"If you're getting beaten 5-1 (as Caley Thistle did at Hearts last weekend) alarm bells can start to ring but we'll just be concentrating on our own performance."
Is this a good or a bad time to be facing the Highlanders?
"We were talking a wee bit about it the other day," Easton said. "It's hard to say.
"It's early in the season but we know that, if we were in their situation, we'd be really up for the game to get it right.
"We'd be treating this as a massive one.
"But on the other hand they've taken a bit of a confidence hit.
"From our point of view we'll just be approaching the game the same as we always do. That's all we can do."
The former Hamilton and Dundee man added: "We know how hard it is up there.
"We got a couple of good results last season but they were both tough games.
"It's a bit of a different situation this year because they've got a new manager and have lost a couple of their players.
"We can't be as sure what to expect. The manager will have us prepared and will have done his homework.
"We'll be looking for a win. It's been a tough start for us with the teams we've played.
"But we're happy with the way we've been playing and the results we've had. The Celtic game was a disappointment but they were really good on the day."
New team-mate Richard Foster could prove to be a useful source of knowledge, as he has already played Caley Thistle before leaving Ross County.
"He was telling us a bit about the game he played against them," Easton said.
"It does help a wee bit having a player who has played them so recently.
"He can give us a few tips and pointers about how they play. I've not seen much of them."
Easton believes Tommy Wright has done another good bit of transfer business in his acquisition of Foster.
"The squad looks really strong," he said. "And he's another experienced and adaptable addition.
"We've started off well in the league and cup because we were pretty settled through pre-season.
"But we've had a few injuries, especially in defence. We weren't down to the bare bones but it was pretty close.
"He'll be a good signing for us.
"We all know about him from playing against him. He can cover left and right side. We seem to have good cover in every position this year."
As always, Easton is keen that Saints head into the international break on a high.
He said: "You look at the wee chunk of games before the first international break as a way to get the season going.
"If we can get a good result in Inverness it will be a good start and we'll be happy with where we are in the league."
Chris Millar, Steven Anderson and Michael Coulson could all return this afternoon.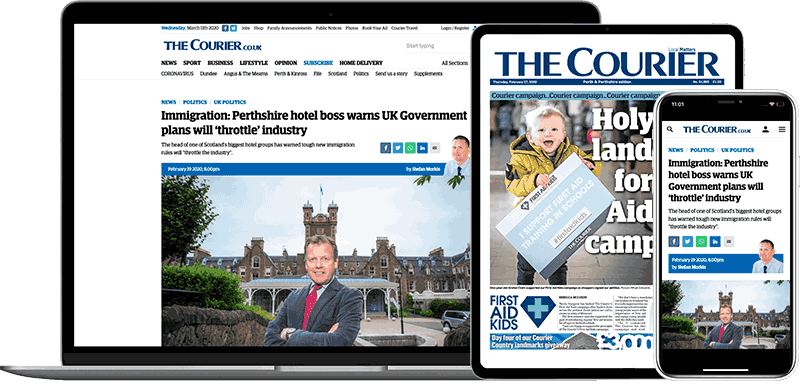 Help support quality local journalism … become a digital subscriber to The Courier
For as little as £5.99 a month you can access all of our content, including Premium articles.
Subscribe