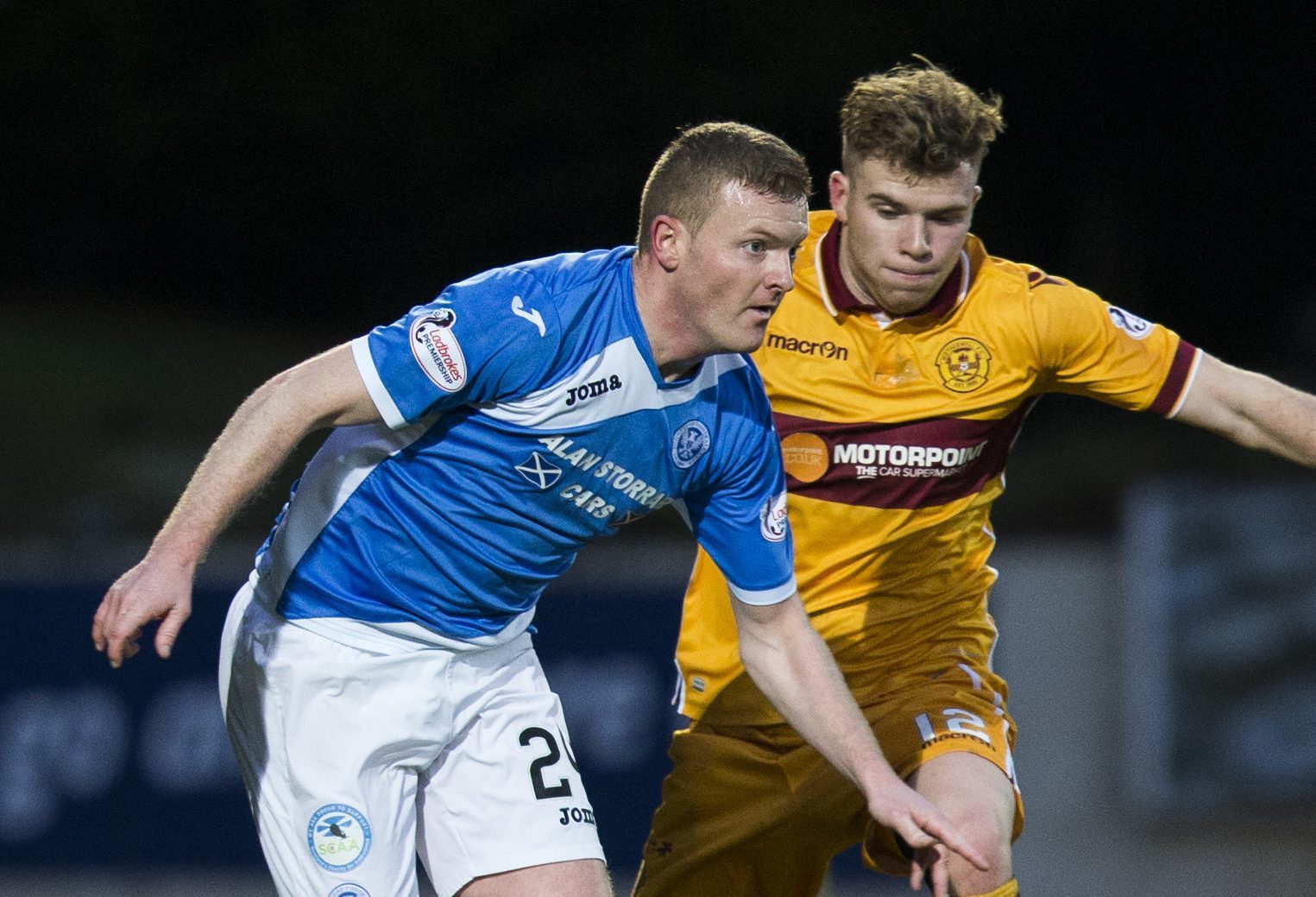 St Johnstone boss Tommy Wright is confident that Brian Easton will sign a new contract, despite speculation that Aberdeen might be interested in the defender.
There are several first team men due to be free agents in the summer, Easton among them.
And Wright hopes that the Perth club will soon be in a position to announce that deals have been concluded.
He said: "I spoke to Derek (McInnes) on Wednesday and he never mentioned it so I think that's maybe the season we're in.
"I think if Derek was interested he would have mentioned it in our conversation.
"Easty has been made an offer and we're waiting on him coming back to us.
"I can't see any real problems with it. I'm confident he'll re-sign.
"You can't be 100% until it's actually signed, but he's someone who has come back up from England and found a home here.
"He's enjoyed it here, he's had a bit of success and we want him to stay.
"He's indicated he wants to remain with St Johnstone so that gives us an advantage.
"The grass isn't always greener elsewhere, I can't think of too many players who have left here and given me sleepless nights.
"We are making good progress on contracts with the other ones and will hopefully make some announcements soon about that.
"We are comfortable with where we are at the moment.
"The chairman has worked hard on it, it's still unlikely we'll bring someone in but we're working on it."
Hamilton Accies are the visitors to McDiarmid Park tomorrow, and Wright said:  "Hamilton are a good side, they play with aggression but they also have plenty of quality.
"They will think that because we played on Wednesday they will be able to have a real go at us but we'll be ready for that.
"Richard Foster will come back into the squad for the weekend.
"We have a busy schedule coming up so we will have to utilise the squad and look for fresh legs over the next few games.
"It doesn't bother us playing Saturday, Wednesday and Saturday – we've done it plenty times before."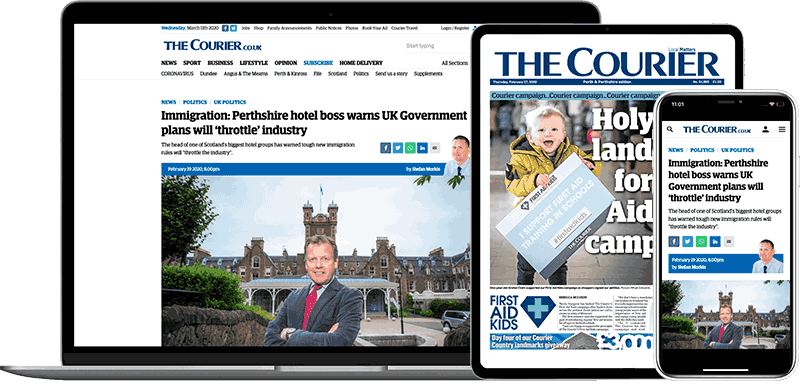 Help support quality local journalism … become a digital subscriber to The Courier
For as little as £5.99 a month you can access all of our content, including Premium articles.
Subscribe