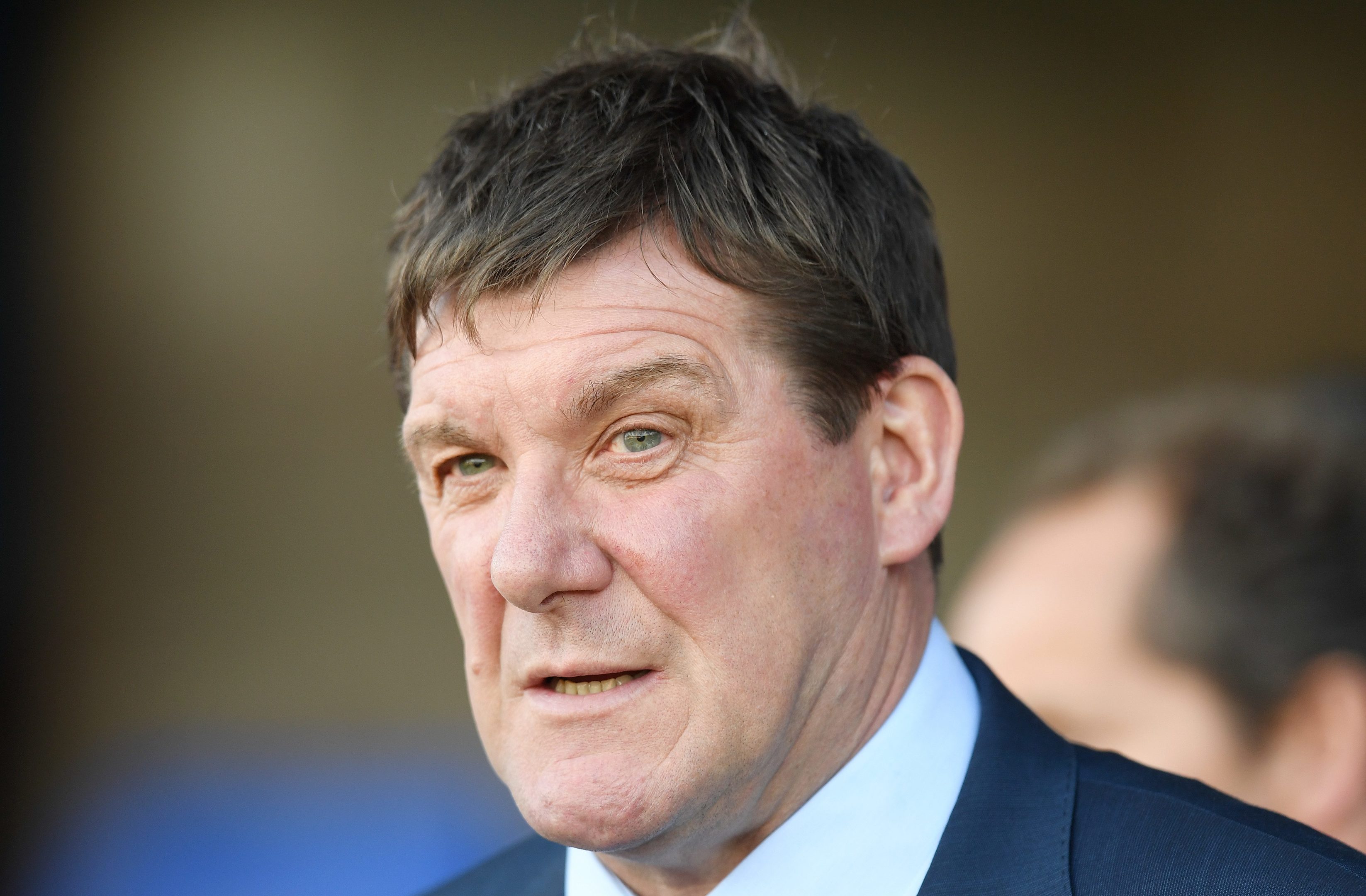 Steve Brown believes it is a case of when and not if his manager leaves St Johnstone.
But the man himself – who joked that the Saints chairman will already be mulling over candidates to replace him at McDiarmid Park – is certainly in no rush to plan a Perth escape plan.
"On-guard" Brown believes Tommy Wright's outstanding Premiership track record won't have been missed by clubs in England.
And he even fears an approach may be made before they kick-off their Europa League campaign next month.
But Wright yesterday stressed his focus is on this season's last game against Rangers tomorrow – and getting his squad ready for their fifth European campaign in six years.
"I don't know how to take the chairman's comments," he said. "But it is nice that he feels that way. He must be thinking of someone to replace me already!
"But I am happy here. I have a good contract and good people and players to work with.
"There are still goals here for me and I want to continue the success we have had. I believe that shows ambition.
"Again, if something was to come up that was the right challenge and ticked a lot of boxes then I would have to consider it seriously.
"I'm not saying I can sit back and pick and choose. But I wouldn't leave an extremely good job for a risky one where a club has been unstable or is in the habit of sacking mangers every three months.
"If and when I move everything would have to be right because I would have to give up a lot to move away from here.
"Right now my focus is on getting this last game out of the way, go for a break and then start looking towards Europe. And I will be trying to get in players that we have been speaking to."
It has been another successful post-split set of fixtures for Saints, and Wright is determined to make it four wins out of five.
He said: "We want to give our fans something to enjoy at the end of another great season for the club.
"There is only a six point gap between us and Rangers in third place and 12 between us and Hearts. That is down to how well we have done
"People say we could have been even closer to Rangers and third place if we hadn't lost at Ibrox to a late goal but I don't see it that way.
"That happened and you deal with it. You can't change anything. I don't deal in 'what ifs.' You win, lose or draw and get the number of points you deserve.
"Rangers have got more points than us so they deserve to be third. That's the bottom line.
"We have deserved to finish fourth. There was a lot of talking before the Hearts game in midweek that they were putting marker down. I didn't see too many marks on us after the game.
"It's better to do your talking on the pitch rather than off it."
Saints have already amassed a record points total in the top flight thanks to the midweek defeat of Hearts, and they could now go past Rangers in Pedro Caixhina's own "internal league" with a Sunday win at McDiarmid.
But that hasn't even registered with Wright.
He said: "Managers have their own little ways of trying to be positive about their situation.
"If Pedro is creating an internal league and feels he has done well enough since coming here he's perfectly entitled to his opinion.
"But a league is over 38 games and from our point of view we have done brilliantly.
"There are folk who say finishing fourth isn't a great achievement for us and maybe they are criticising Rangers for being third.
"But Rangers have done well coming up into the league. Of course they will be disappointed not to be in second place but they still have good players and they are a difficult side to beat.
"They will be looking for improvement next year but I think they have had a reasonably good season getting third and European football, for a promoted side.
"I don't know the relative budgets and exact figures but I read that Rangers' average salary was £300,000 while ours was less than £50,000.
"Of course there is a disparity in the finances. Celtic are way ahead of everybody, maybe even double that of Rangers.
"Aberdeen are also way ahead of us but football matches aren't always won on the value of your players and what you pay them. We have bucked that trend season in, season out.
"We have David Wotherspoon and Danny Swanson suspended so we can't make many changes.
"But we will be as strong as possible. We made changes for the Hearts game and it didn't make any difference to the quality of the performance."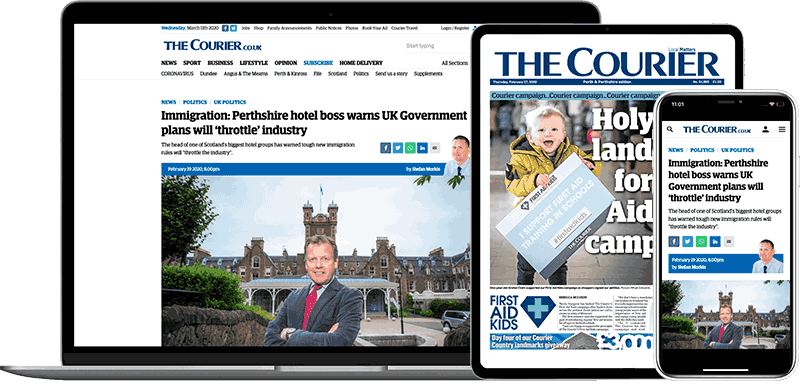 Help support quality local journalism … become a digital subscriber to The Courier
For as little as £5.99 a month you can access all of our content, including Premium articles.
Subscribe