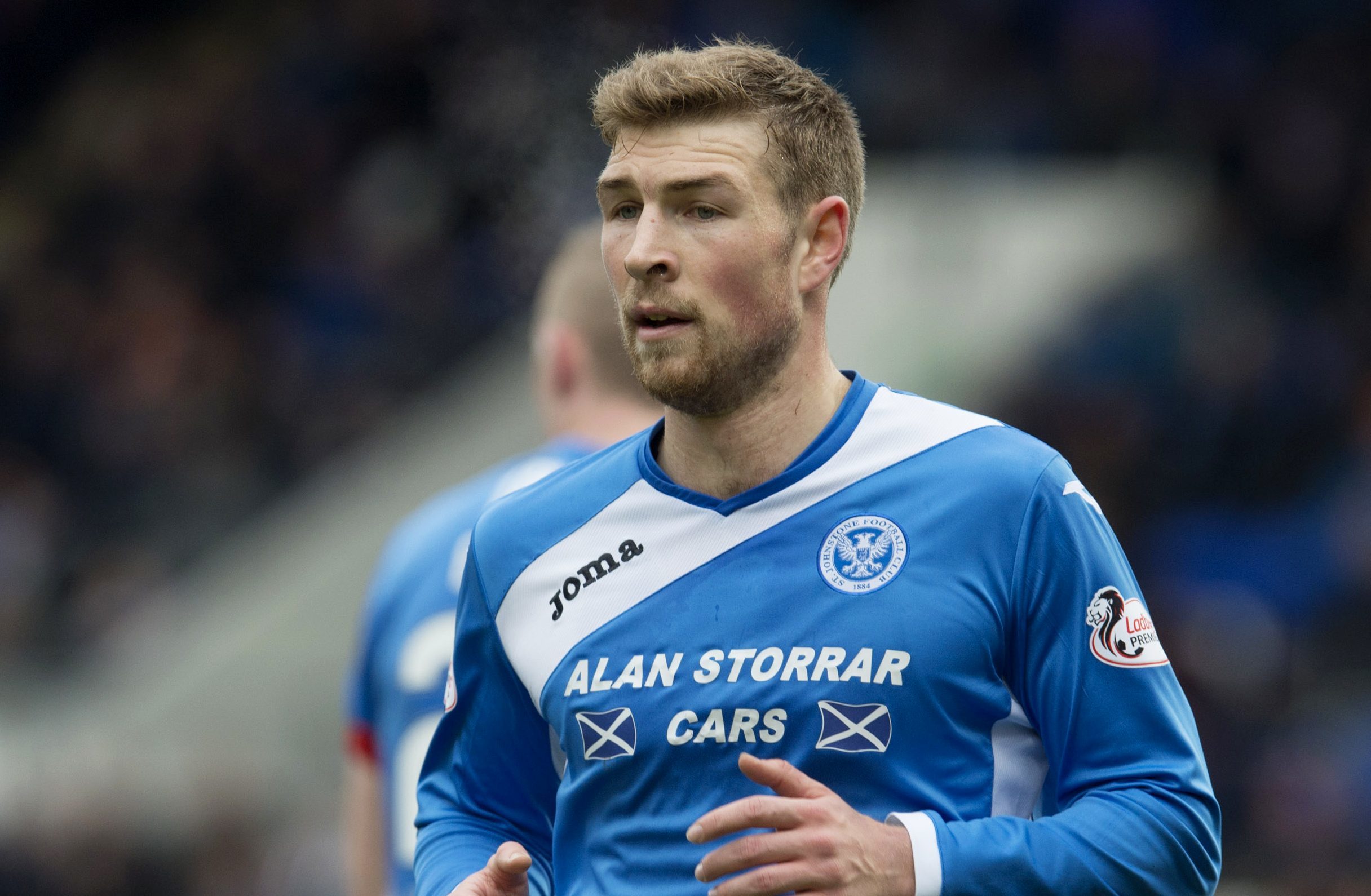 European experience, both the good and the not so good, will be a big advantage for St Johnstone when they get their next Europa League campaign underway.
One man who has got plenty of it is David Wotherspoon, and he said: "We have been in Europe a few times now so we've got a good bit of experience in the squad.
"Most of us know what to expect from these matches and that can only be a help when the games come around.
"We have good memories from it in the past and also a couple of bad ones.
"The Rosenborg game was a massive one, the stadium was sold out and we managed to get through to the next round.
"Hopefully we can get something similar this year because no matter who we play the manager will have done his homework and we always fancy ourselves."
The former Hibs man added: "Obviously we've had disappointments too, like against Alashkert two seasons ago, and they just show how difficult it is at that level.
"Although there will be plenty of teams in the draw that you're expected to beat it doesn't always work out like that because most of the clubs in it have quality players.
"So we will just have to wait and see who comes out of the hat then we can start thinking about it a bit more."
Wotherspoon believes that Saints will be embarking on the Europa qualifiers on the back of their finest league achievement.
"Last season has been the best one we've had so far," he pointed out.
"It was a hard league this year. You had Rangers back in there with a big budget and you had Hearts as well.
"So for us to do what we've done, on the third lowest wage budget, is incredible.
"It has been a magnificent season. We have been pretty consistent throughout the whole year.
"We might look back at a few games and think we should have done better, but over the whole season I don't think anyone can say it hasn't been a success.
"The stats don't lie. We've finished fourth again and set a new record for points in the Premiership.
"The gaffer has talked about adding a couple of players over the summer and most of the lads have signed up again, so we'll look forward to the European games when they come around."