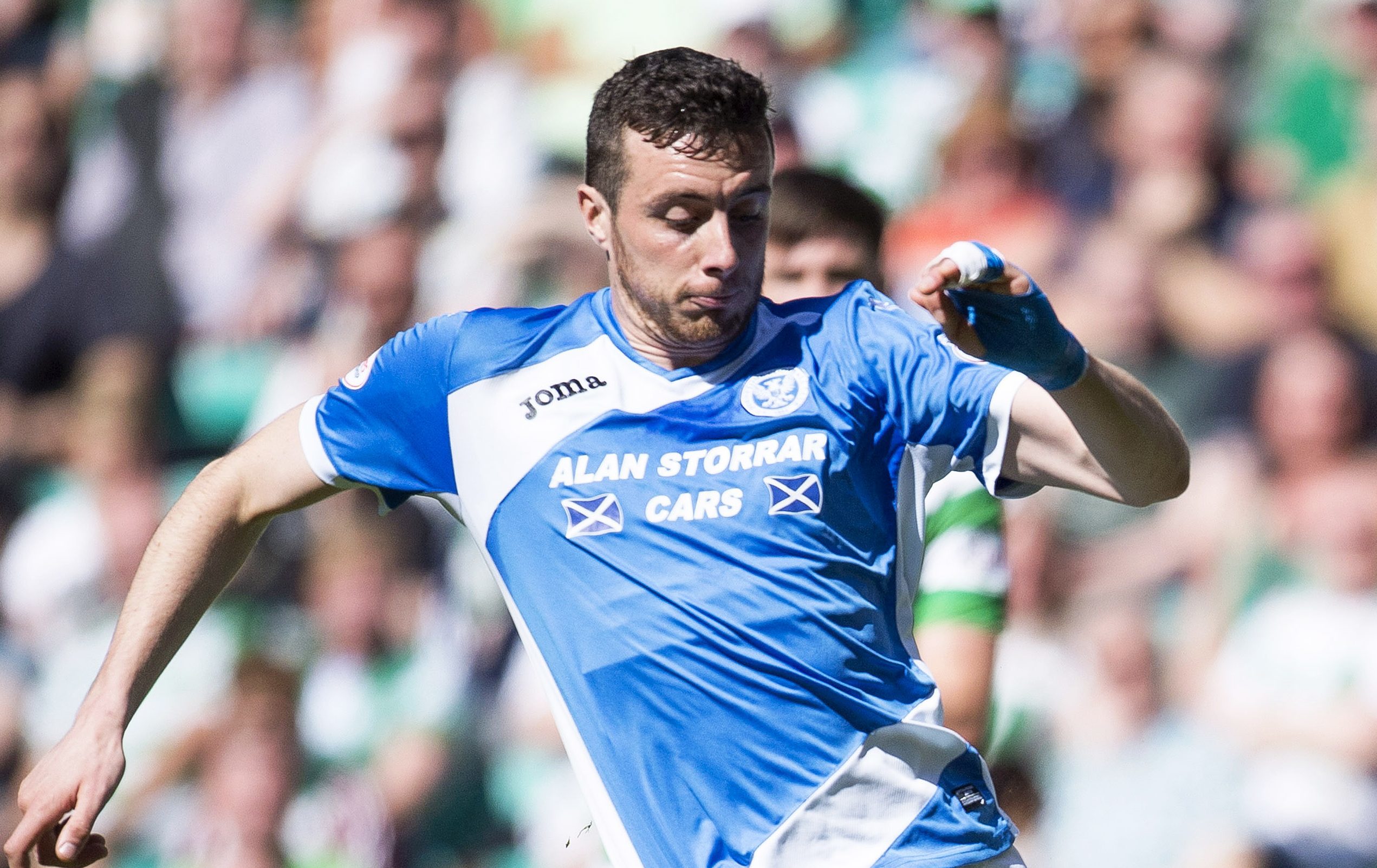 Joe Shaughnessy is ready to "be the Ando" of St Johnstone's new look central defence.
With captain Steven Anderson sidelined for the Perth club's Europa League opener against FK Trakai tomorrow night, the Irishman will be the senior partner at the heart of the Perth rearguard.
It's a role Shaughnessy is happy to take on but he doesn't believe whoever starts out of young trio Liam Gordon, Ally Gilchrist and Jason Kerr will need their hand held.
"Ando's done the whole of pre-season and now he's got an injury and will be out for a couple of weeks," he said.
"It's frustrating losing your captain for the first game but hopefully we have enough to deal with his loss and to get us through the ties.
"I will be able to deal with it (being the senior man). I've had two years of playing first team football here and I'm used to it.
"And the young lads are all able. But I suppose I'm going to be the Ando of the two of us."
Shaughnessy believes manager Tommy Wright doesn't have an easy choice to make when it comes to the one out of three selection.
"All three of them are big lads," he said. "They are very similar, good defenders, tough in the tackle and good on the ball.
"You don't hang about here long if you are not a good defender. They can handle themselves and the gaffer will be confident in any of them."
Gordon is the only one of the three to have started for Saints in the past but Shaughnessy doesn't think that making a debut in European competition should be any more stressful for Kerr or Gilchrist if they are given the nod.
"I wouldn't say that makes a difference," said the former Aberdeen man. "They will be looking forward to the challenge.
"When you are that age you don't have any fear. They will go and play their game. It's a big chance for them to lay down a marker for the season ahead."
Shaughnessy made his own debut for Saints in Armenia two years ago.
It was one Europa League tie and out for the McDiarmid Park men back then, but he's confident that it will be a different story this year.
"I was out at right back that day," he recalled. "It's a bit more settled now. I am a lot more settled personally in centre-back.
"I'm looking forward to having another go at Europe and trying to do better.
"We were talking about it the other day and there were a lot of injuries and the team was a bit put together that day. But we are a lot more settled now and hopefully we are more comfortable."
Two clubs from Shaughnessy's homeland have provided Europa League stories for Saints to try and emulate.
"When you see Dundalk doing so well in Europe last season that inspires you," he said. "Shamrock Rovers did well too a few years back.
"Nobody expected them to do well but they did. It just shows you that you have to believe in yourself and trust that you can do it. We definitely have belief in ourselves.
"Last season nobody would have expected us to finish fourth but we did it. We just need to try and pick up where we left off last season."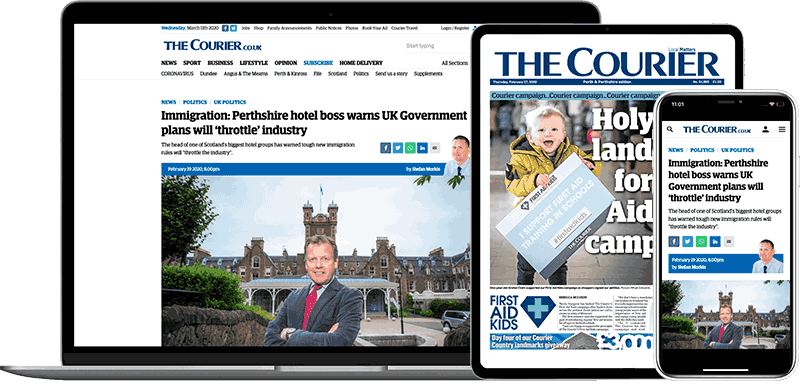 Help support quality local journalism … become a digital subscriber to The Courier
For as little as £5.99 a month you can access all of our content, including Premium articles.
Subscribe