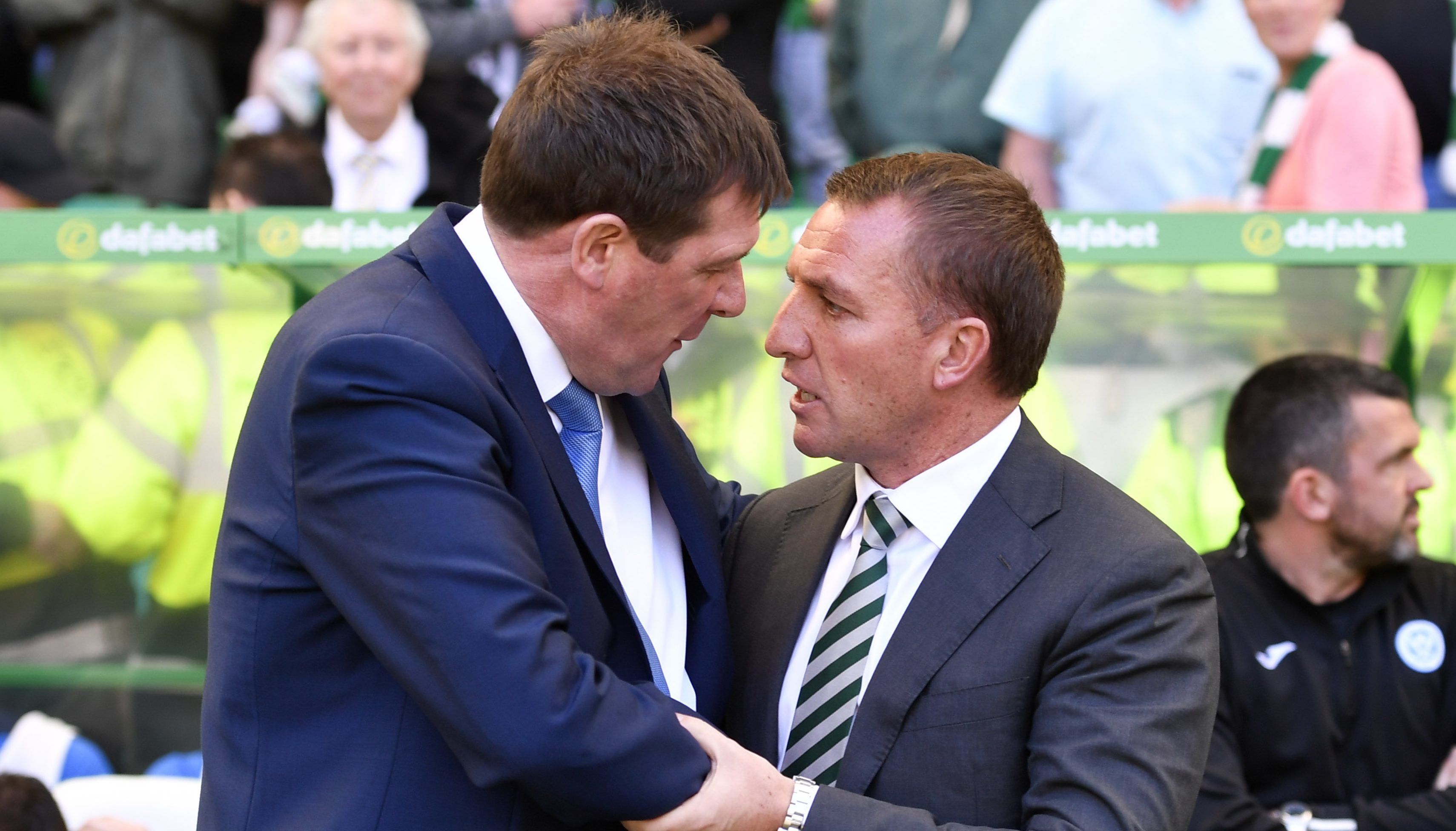 It used to be said that the weekend after a Champions League qualifier was the best time to play Celtic.
But those days are in the past, according to St Johnstone manager Tommy Wright.
A 5-0 lead over Astana will make the return fixture a formality for Brendan Rodgers' men today.
But, they will be going into their top of the table clash with Saints on the back of a long distance round-trip.
In days gone by that would have certainly represented a good opportunity for a Scottish side to upset the odds in the league but Celtic dealt very well with the demands of European and domestic football last season and Wright doesn't expect it to be any different this time around.
He said: "Will the travelling make any difference this weekend? I hope so but I don't think it will.
"There is a fair bit of travelling involved and we know they did used to struggle a bit in the past.
"But they have got over that and the strength in depth Brendan has means he has plenty of options.
"So I don't think the fact they are in Kazakhstan on Tuesday will have any bearing on this weekend's game."
Wright will be happy to see Celtic progress to the group stage of the Champions League but he hopes that the growing financial gulf between the Hoops and the rest does not translate to Premiership points.
"You want Celtic to go through because it's good for the profile of the league," he said.
"The SPFL needs as many teams as possible doing well in Europe.
"Unfortunately, in the last few years we have been relying on Celtic to go the furthest but the aim for the rest of the clubs is to raise our games.
"I understand the argument about how the financial aspect of it means the gap remains there, but that isn't Celtic or Brendan's problem.
"It's up to the rest of us to do better, generate more finance and improve.
"As manager of St Johnstone all my focus is on our club and he is exactly the same with his club.
"Obviously, you look on with envy at the resources other clubs have but that's the way it is.
"There has always been inequality in football. There have always been clubs who are bigger and stronger than others.
"It's the same all across Europe."
Wright added: "Obviously it would be good for someone to put in a challenge to Celtic.
"I still believe they will win the league but I hope it's not by as wide a margin as before because it would be good to see a true title race.
"From second place down, the Premiership is as competitive as any league out there because everyone is capable of beating each other.
"But Celtic are out there on their own and everyone expects them to win the league before a ball is kicked.
"But Brendan is right, that's not their fault."
Meanwhile, Wright confirmed that Blair Alston has already been ruled out of Saturday's match.
"Blair will be out until after the international break," he reported. "He got a dead leg and it has flared up again.
"Hopefully he will be back for the Hibs game after the break."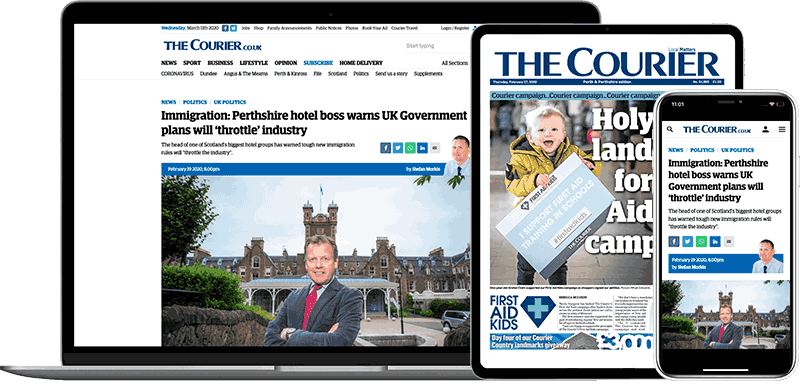 Help support quality local journalism … become a digital subscriber to The Courier
For as little as £5.99 a month you can access all of our content, including Premium articles.
Subscribe