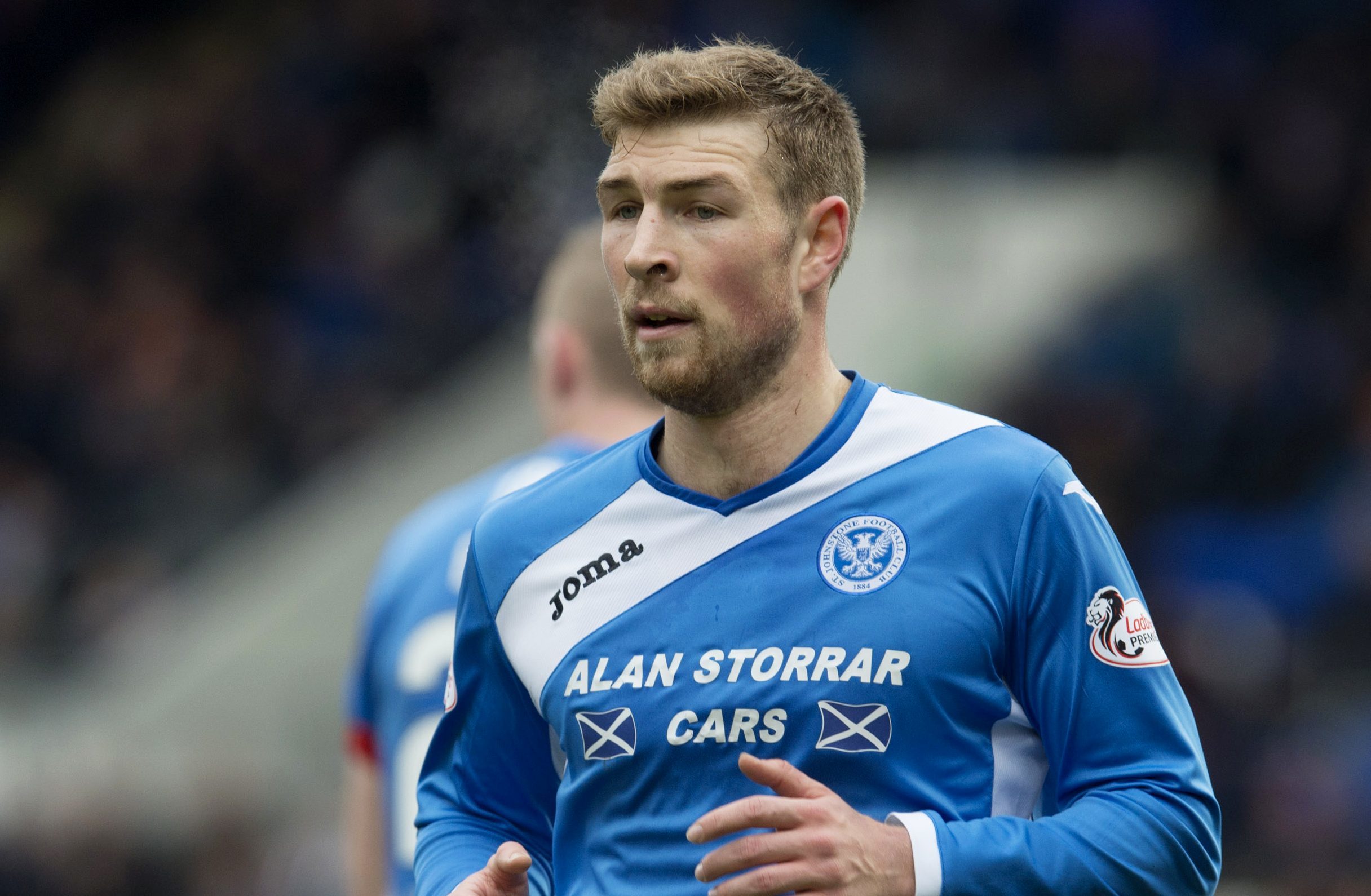 David Wotherspoon insists the St Johnstone players will return to their usual high standards when they play Rangers after the international break.
Saints were woeful on Saturday against Aberdeen at Pittodrie with their manager Tommy Wright launching a verbal volley at the players following the 3-0 defeat.
Wotherspoon, who came off the bench at the start of the second half, admitted the dressing-down was deserved.
The 27-year-old said: "We know he can be angry but he just wants the best for the club and for us – everyone involved with St Johnstone.
"That's what he strives for and that's what we want to do for the club as well.
"We have set ourselves high standards and that's what we need to perform to.
"We have a couple of weeks now until the Rangers game.
"So we have to forget about the Aberdeen defeat and try to take any positives from it if we can and move on and focus on that game. That's what we will do."
Raging Wright gave the assembled press what he described as a "mild" version of how he had summed up the game to his players.
However, no-one in the media room was left in any doubt about just how irate the manager was feeling.
Wright said: "When players don't pass the ball, when they don't work hard for each other, when they give a quality side time on the ball, that's what happens. You get gubbed, and we got gubbed.
"There are a lot of words I could use to describe that performance.
"The preparation was good, we came up overnight, they got everything they wanted and there was a lack of everything, a lack of energy, a lack of quality. We gave the ball away every time we got it.
"It was inept, not good enough and they know about it. You're getting the mild version.
"It was one of the worst performances I've had but take nothing away from Aberdeen."