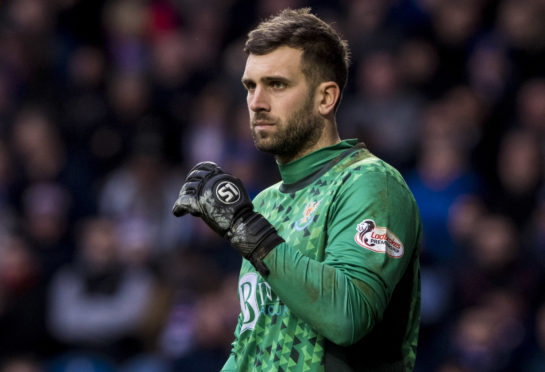 St Johnstone have won five games in a row already this season – and now they are looking to do it again.
Goalkeeper Cammy Bell has seen enough in his three matches for his new club to believe that Saints can get the points they need to finish in the Premiership's top six.
And they have set their sights high.
"We need to start putting a few wins together now," said Bell. "We know that.
"We probably need to win at least three out of the five.
"We've got tough but winnable games left. We'll be looking to win all five and we know that if we do that we'll be in the top six."
Bell, who has replaced the injured Zander Clark, has yet to taste a victory in a Saints shirt but he has been impressed with the quality in Tommy Wright's side.
"There hasn't been much in any of the games I've played," he said.
"There has been very little between ourselves, Rangers, Aberdeen and Hibs, which is a good thing.
"We've not got the results we've wanted but it's been small margins.
"The Hibs penalty decision changed the game.
"We were in control before the penalty and I could hear the Hibs fans groaning behind me. They were frustrated because they could see it wasn't going to be their night.
"Against Aberdeen, they scored after we gave up possession. And at Ibrox, I felt we deserved to win.
"It's not as if I'm been really busy. We've been very robust and have held a good shape. We haven't been cut open too often in any of the games."
After being frozen out of Championship football at Firhill, Bell is enjoying being back in the Premiership spotlight at McDiarmid Park.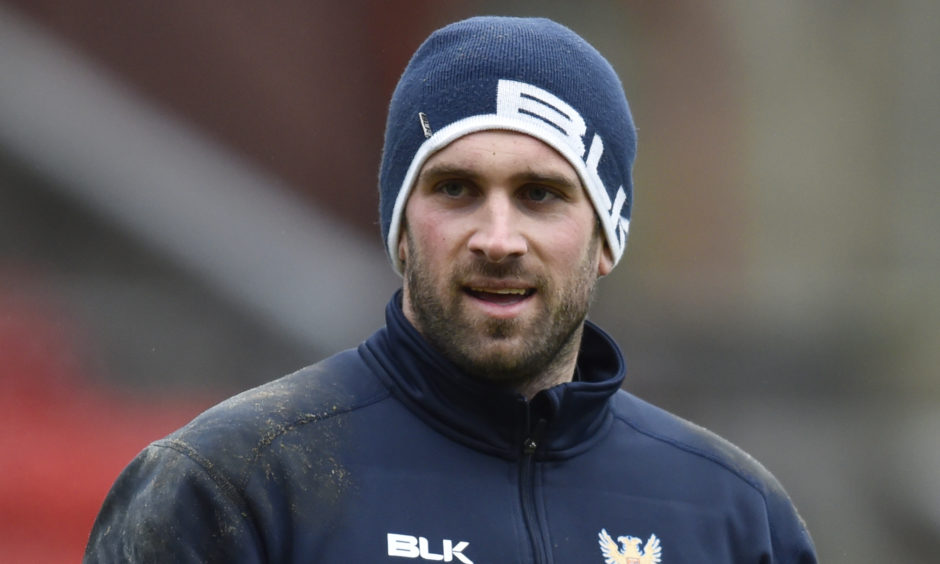 He said: "This has been brilliant after the way things finished at Partick.
"I knew I was coming to be on the bench and challenge Zander but it was an opportunity to come back to the Premiership again.
"Obviously Zander has got injured so it's been fortunate for me that I've managed to get a few games.
"I'm really enjoying it.
"Six weeks ago I wasn't involved and knew that there wasn't a game for me at the end of the week.
"It just shows you how quickly football can turn around.
"The Premiership is where I want to be and now I'm playing games as well."