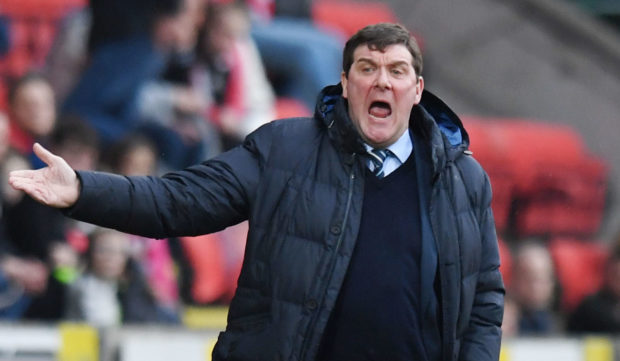 St Johnstone manager Tommy Wright admits he was shocked by goalkeeper Mark Hurst's dramatic exit from the club.
The 23-year-old's decision to leave Saints mid-season to live in the United States has left the McDiarmid men with just one fit senior goalie – Cammy Bell.
That leaves 17-year-old Ross Sinclair to provide cover for Bell on the bench at Livingston today while number one choice Zander Clark continues his recovery.
Wright was left wondering why the player couldn't wait until the summer before making his move or even gone last January.
That would have minimised the disruption at least.
The Saints boss said: "Mark just walked into my office, said he was leaving and that was that.
"I thought I had seen everything in football but clearly not.
"It leaves us in a bit of a dilemma and I don't think it reflects well on him because he's let his teammates down.
"He can't go anywhere and play because he's under contract here.
"Obviously, it's something we didn't plan for and the timing isn't the best with Zander still out injured.
"So the impact isn't good for us and also the impact on Mark's career, too, because when you just walk out on a club like that it doesn't reflect well.
"He could have waited until the end of the season or done it in January when we could have brought someone else in.
"The timing of it is totally wrong but it's done now and we will move on.
"Ross will be on the bench this weekend against Livingston. He trains with the first-team every day anyway."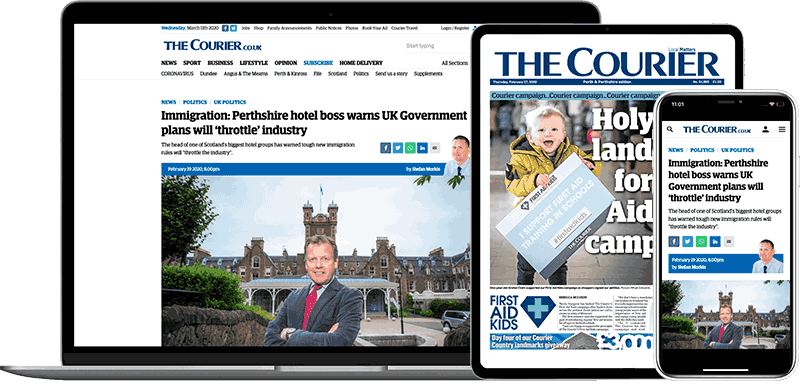 Help support quality local journalism … become a digital subscriber to The Courier
For as little as £5.99 a month you can access all of our content, including Premium articles.
Subscribe