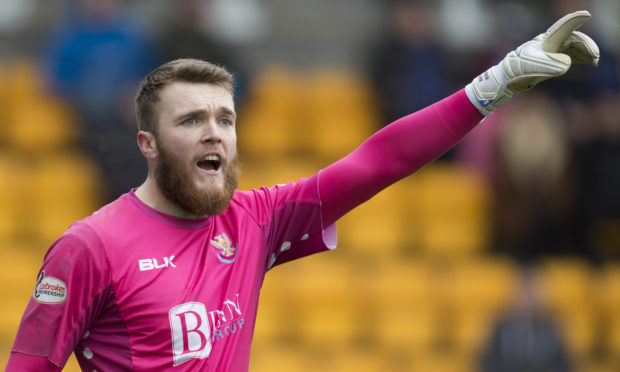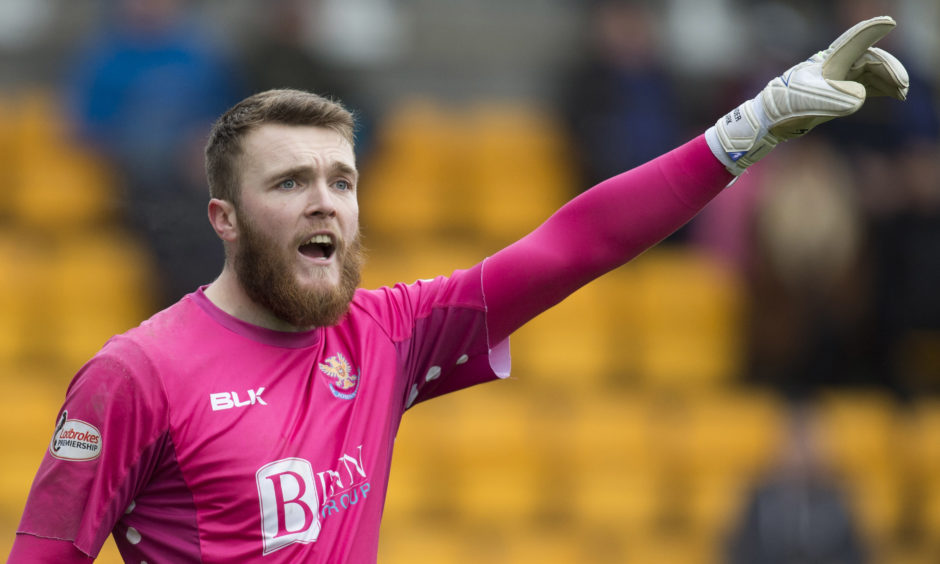 Zander Clark has admitted that his injury couldn't have come at a worse time as far as a possible Scotland call-up is concerned.
The St Johnstone keeper had been on top form before his hamstring problem sidelined him for four games, taking him out of contention for the squad for this week's Euro 2020 qualifying double-header.
It meant he wasn't able to benefit from Allan McGregor's international retirement or Jordan Archer's drop-out.
"It's not something I really focus on because I just want to do well," said Clark of the Scotland situation.
"With the circumstances there might have been a possibility.
"The injury probably came at the worst time in that scenario.
"It shows how quickly things can change in football, doing well but then an injury sets you back.
"With the news of Allan McGregor retiring from international football, there could maybe have been a wee opportunity.
"But, like I say, it was never anything that was crossing my mind. I was just focused on getting myself back fit and playing for the team."
Clark was in line to make his comeback for Saints against St Mirren before the game was postponed.
"It was a bit weird to have a call-off," he said. "I had been in early and there was a wee bit of snow, but within the space of an hour the pitch was covered.
"Obviously there had been heavy rain through the week too.
"When the snow came down and put the blanket on the pitch, it was a no-go from there.
"I can't think of any call-offs like that, certainly not in the top-flight.
"We had the time when we were on the way to Inverness and halfway up the A9 the game got called off.
"But nothing when you are expecting the game to be on and then it changes within the hour."
Clark added: "I was back in contention. I had felt better at the start of the week and I'd done a couple of training sessions before Saturday.
"There were wee niggles here and there but nothing major. It was going to be a last minute decision whether or not I played against St Mirren.
"It was good to have the buzz about hopefully being back in contention because that is something I'd missed over the last few weeks.
"It's not the same when you are sitting in the stand watching the game. It was a nice feeling to give myself the chance to be available.
"The injury was frustrating because I felt I had been doing well personally. It was one of those freak things.
"A lot of people have been saying 'I didn't know goalies could do their hamstring' but I'm one of them.
"It was a weird incident and is never nice missing games, especially when it's through an injury.
"You want to be out there on the pitch, trying to help the team get points on the board.
"Hopefully by the time the next game comes around we'll be back fully fit.
"It's disappointing that the game was off but, on a positive side, it's an extra couple of weeks to get the injury completely fine.
"The game was a good chance for us to try and get points back on the board after the run we've been on, so that was frustrating.
"We'll go again after the international break and will have a few days off. We'll be back in at the tail end of the week."
Clark believes there is still time for Saints to get themselves back into top six contention.
"We always seem to have a wee bad patch but we've got good players and character in the dressing room," he said.
"We're as frustrated as anyone else with the results.
"Most of the games we've played well but there's been a couple of errors that have been punished.
"We dominated some of the games and came away with nothing, which is the most frustrating thing from our point of view.
"Hopefully we can take a chance or two when we create them and try cut out the errors."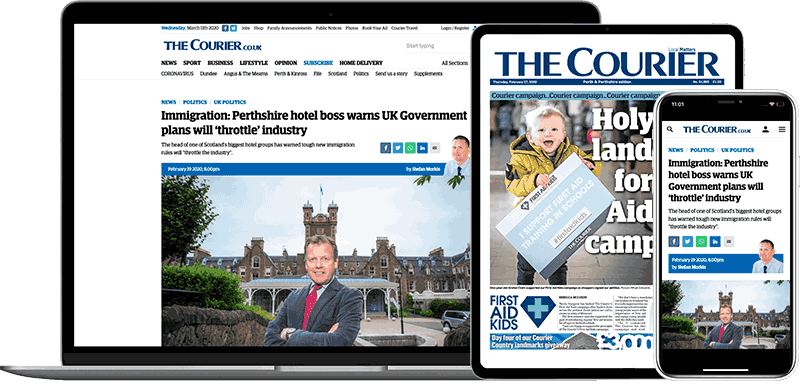 Help support quality local journalism … become a digital subscriber to The Courier
For as little as £5.99 a month you can access all of our content, including Premium articles.
Subscribe