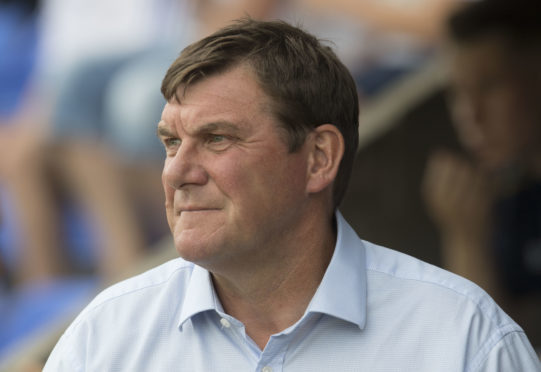 The St Johnstone squad in Northern Ireland has four trialists in it, as the Perth side prepare for their first match of pre-season tomorrow night.
A striker, a goalkeeper, a central defender and a left-back are all expected to get game-time before Saints head home, either against Glentoran in midweek or Linfield on Saturday.
Wright, who is keeping their identities a secret for now, confirmed: "We have four trialists.
"To be fair to the players and their agents, I'll leave it at that and won't be naming them.
"We have a youngish goalkeeper in because we need to get Ross (Sinclair) out on loan. We also have a left-back, centre-back and a striker.
"They'll all get game-time. At this time of the season, when people trial, they like to keep it under hats in case it doesn't work out here and has a negative effect on them somewhere else.
"I'm happy to have a look at the four and hopefully we will be able to sign some of them at the end of the week.
"The centre-back is in preparation in case we were to lose one. That doesn't look imminent.
"As I said before I'm quite happy with the centre-back situation.
"But it's an opportunity in pre-season to have a look at someone who, maybe further down the line, we would take."
The adjustment from close-season to pre-season has been a smooth one for Wright's squad.
He said:  "Nowadays players are particularly helped by the shorter break that they get. They don't lose condition.
"We give them a programme and to be fair to them all, they've always done it and hit their targets and beyond.
"I'm really pleased with the fitness and it enables us to get right into it.
"We're working extremely hard and this week gives us another good week to build a foundation for the season.
"Pre-season is there for people to stamp their authority on a place in the team. People will get opportunities.
"Training every day is just as important for me as a manager. Some of them did really well in the first week.
"Some take a little bit longer to get up to speed but generally I'm really pleased with how everything is looking."
Results are not the priority for Wright in the two Northern Ireland fixtures.
"The main thing is getting fitness out of them," he said.
"We'll have double sessions Monday and Tuesday, and we'll even train in the morning of the Wednesday game.
"The games will be used as part of training. We'll mix and match the teams because it's early days.
"The aim is to get every player at least 90 minutes on the pitch come the end of the Linfield game.
"Next week you move into games where the shape of the team will take more of an emphasis."
The Glentoran match kicks off at the Oval tomorrow night at 7.30pm. Saturday's match with Linfield is taking place at Windsor Park, kick-off 2pm.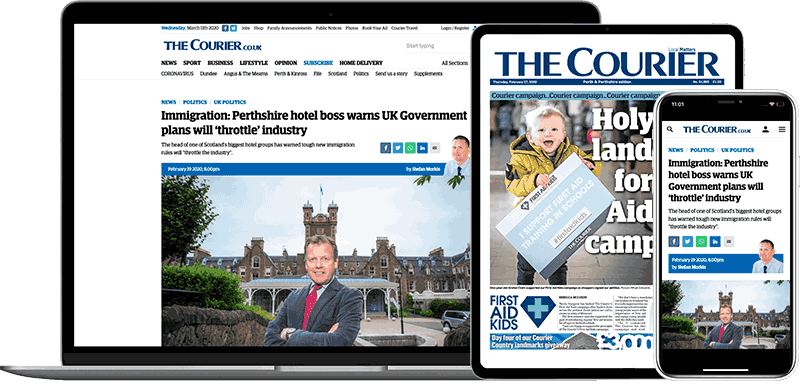 Help support quality local journalism … become a digital subscriber to The Courier
For as little as £5.99 a month you can access all of our content, including Premium articles.
Subscribe