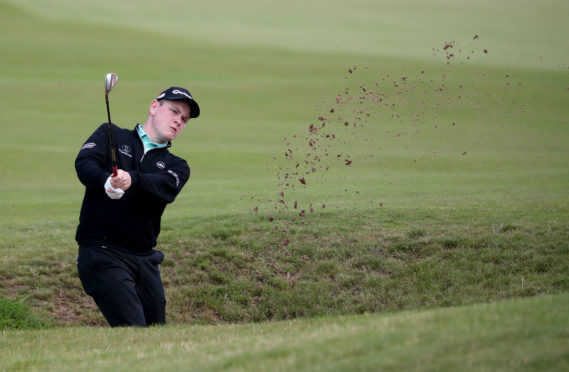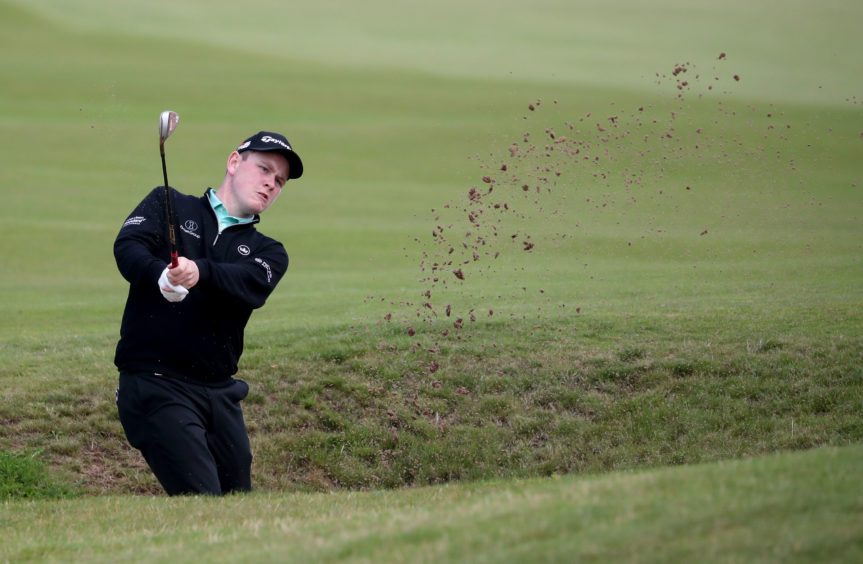 Even Robert MacIntyre's usual good humour took a battering at Winged Foot, the young Scot beginning to wilt after a brutal four days ended with a slog of a nine-over 79 to complete his first US Open.
It's a struggle to find any lesson learned from a 21-over total, but at least Robert left with some positives moving forward.
"I found something in my putting," he said after finishing up. "I haven't been putting great all season. I've changed a few things in the last couple weeks and starting to see big improvement, I'd say my putting was superb this week.
"The score obviously didn't really show it, but you've just got to take the positives.
"What did I learn? I'm not really sure yet, I've just shot a 79 so I'll need to go away and think about it before I could really answer that."
It does mean that MacIntyre has played his first three major championships – the Open last year, the PGA last month and now this – and played all four rounds in each.
"Obviously that's satisfying, but this week I felt like I should have been competing," he said. "It was my style golf course, but it was really tough. Normally I'm one of the better iron players out here, and this week was just horrific. I've got a lot to work on."
Next up for Robert is his home Open, the Aberdeen Standard Investments Scottish at The Renaissance, and now his ambitions are not just to compete.
"My goal is win it," he said. "I don't turn up to any golf tournament not hoping to win, it's as simple as that. If you're not out here trying to win, then you shouldn't be here.
"Obviously to win I've got to do a lot of things right, and this week I felt like I've done a lot of things right, but a lot of things were poor. I have a lot to work on over the next week before the Scottish.
"I'm not playing the Irish Open. Good luck to the boys travelling from here that have been battered and bruised on this golf course playing next week.
"For me, it's been a real mental battle out here this week, and it just crushes you. The other reason is I've got to go work on some things. This week I've pinpointed a few areas where I really need to improve, and I'll go away with my coach and work on that."
There is some consolation in that Robert's pledge to raise funds for his hurricane-hit former University in Louisiana by making a contribution for every birdie meant over $30,000 will go to McNeese State to help with the rebuilding efforts.
"That's good, but I should have made more for them," he said. "But I've helped my little part, so I've got to be happy with that.
"I'm trying to do something to help others while I play my golf, and to raise that kind of money, not just me but my sponsors, Aberdeen Asset, Orion Group and Arnold Clark have been a big part in that.
"It wouldn't be possible without them for me to be out here playing, and for them to support me when I choose to do this kind of thing shows how much they're behind me, which is huge."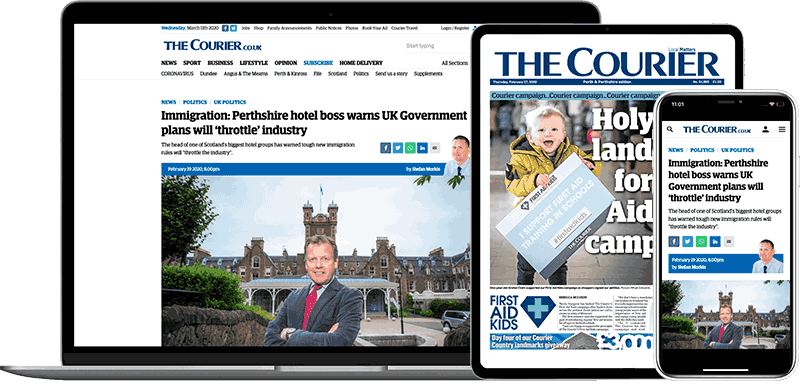 Help support quality local journalism … become a digital subscriber to The Courier
For as little as £5.99 a month you can access all of our content, including Premium articles.
Subscribe