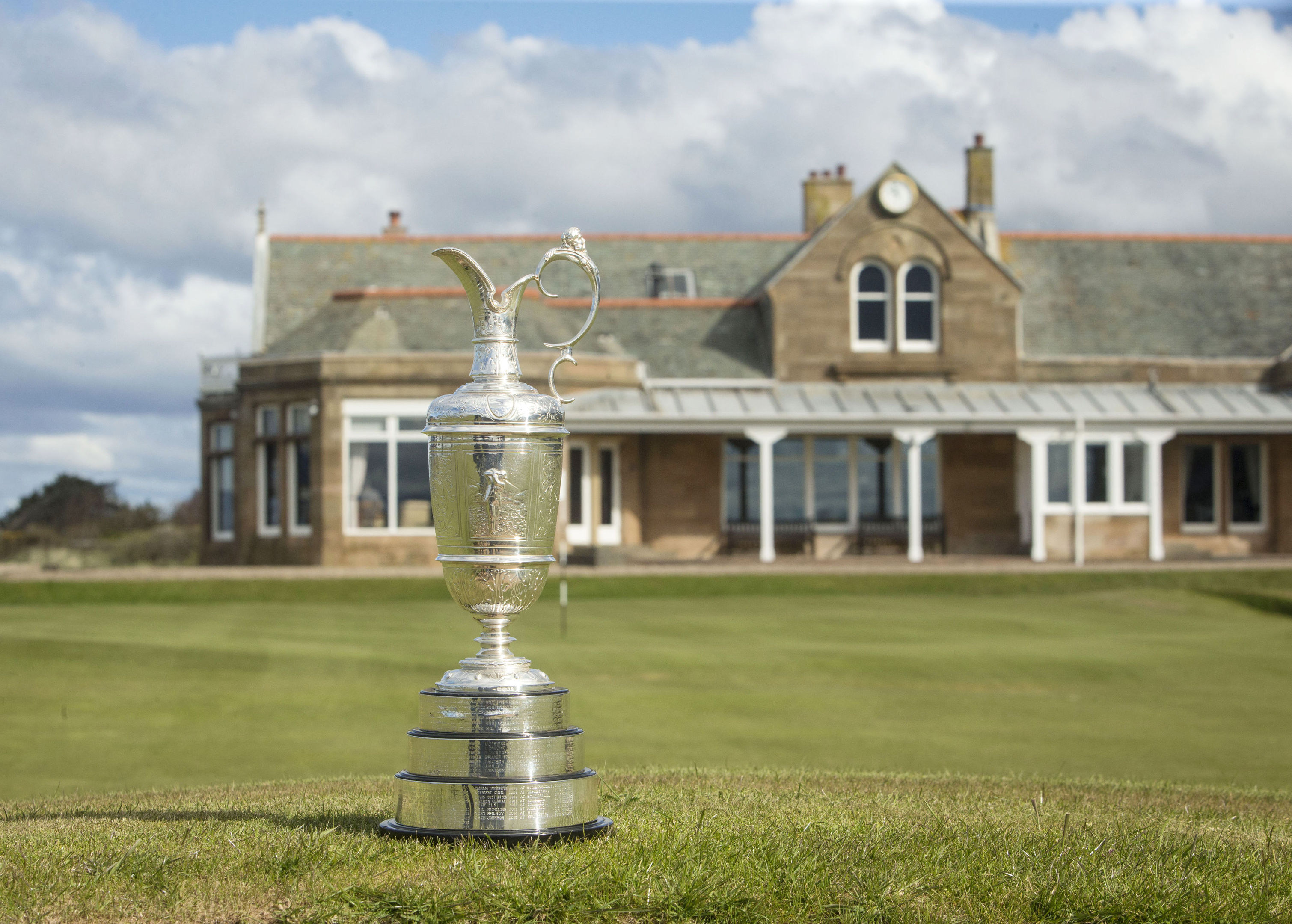 Royal Troon is still unlikely to have women members until well after the Open this July, risking another media storm about the equality issue at golf's oldest championship.
R&A officials hosting the media at Royal Troon on Tuesday in advance of the championship admitted they had "nothing to add" to the position in February when chief executive Martin Slumbers admitted that the club's review of membership policies was unlikely to come to a conclusion until late summer.
This is despite the review being started as long ago as January 2014, and it is likely to mean that Troon will be the last of the Open venues to become a mixed club.
Since the R&A admitted women members in September 2014, Royal St George's in Kent has followed suit and the Honourable Company of Edinburgh Golfers at Muirfield are believed to be set to announce a change in their membership policy in the coming weeks.
It was at the Open at Muirfield in 2013 that the equality issue caused an enormous headache for the R&A, with most attention being drawn from the championship to the then all-male membership policy of both the host club and the R&A itself.
Initially Royal Troon claimed to be a special case as there is an all-female club – the Ladies Golf Club, Troon – which is based close by. However the Ladies club has only restricted rights to play the Open Championship course.
In January last year Royal Troon announced that they would "share" the responsibility for hosting the 2016 Open with the Ladies club, at the same time revealing they had begin a review of their own membership policy.
15 months on there is still no sign of any conclusions and it's understood that a recommendation about a vote of the membership will not be made until August.
In the meantime a spokesman for the R&A said they accepted that Royal Troon "needed due space to complete the process" of their review and would not insist it should be brought forward.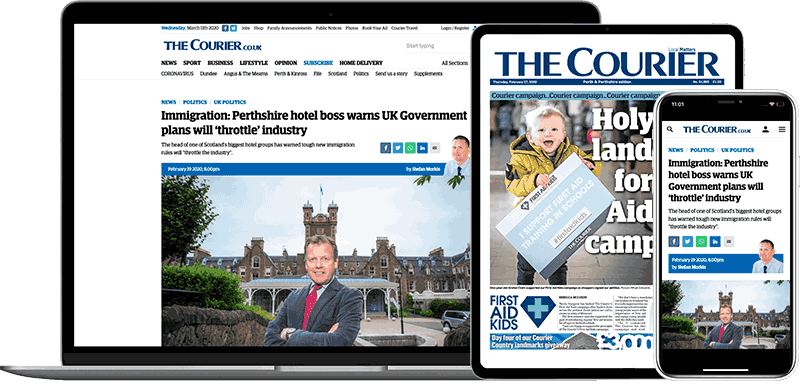 Help support quality local journalism … become a digital subscriber to The Courier
For as little as £5.99 a month you can access all of our content, including Premium articles.
Subscribe