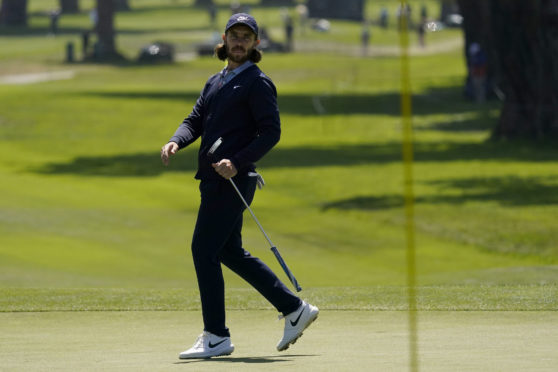 Tommy Fleetwood is reasonably happy that the Aberdeen Standard Investments Scottish Open is in October this year, because he probably wouldn't be playing otherwise.
Fleetwood feels he has to have the week off before majors now, so he hasn't played the Scottish Open since 2016, and it's an event he's missed.
"I get a great vibe every time I come here, and St Andrews is one of my most favourite places in the world," he said. "I remember when I first missed (the Scottish Open) I said to myself, this is was I want to do.
"But it's nice to get a chance to come back, even if it is later on the year and a bit colder."
Fleetwood had success as an amateur in Scotland, won at Gleneagles during his breakthrough spell, but oddly it's a failure just over the wall from The Renaissance at Archerfield that he remembers with particular clarity.
"It was a match-play event (the Paul Lawrie Matchplay) and I got beat by Graeme Storm in the first round, but I actually look at that as the turning point when I started coming out of my slump, that was for like a year and was well documented.
"I lost that match but played well. I drove home and thought, I haven't played like that for a year: I didn't miss a shot.
"So Archerfield was a turning point where I got things going on again, and that's a nice little positive and nice memory coming here, and one people probably wouldn't think about a lot.
"I think I'll miss playing in front of Scottish fans, because they are such good fans, they know exactly what they are doing. And personally, I'll miss the odd dog roaming around on the golf course!"
Fleetwood is treating 2020 as an "asterisk" year, knowing that he hasn't played as well as he'd hoped since lockdown, and is only beginning to feel optimistic about his game right now.
"The year has been so different," he said. "I've struggled with a few things, but I feel like my game is progressively positive – motivated is not the right word but I'm feeling more optimistic about every sort of practise session.
"There's still plenty of good events to play, and while it's been a strange year and yeah, things are different and a bit weird, but it doesn't actually stop you from having the ability and having the chance to have a great season still."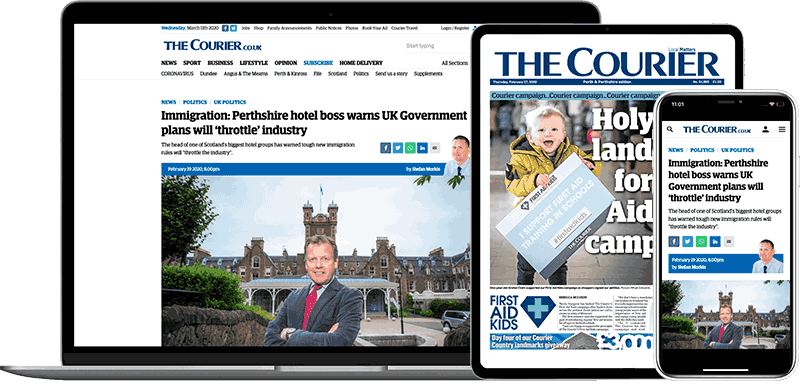 Help support quality local journalism … become a digital subscriber to The Courier
For as little as £5.99 a month you can access all of our content, including Premium articles.
Subscribe