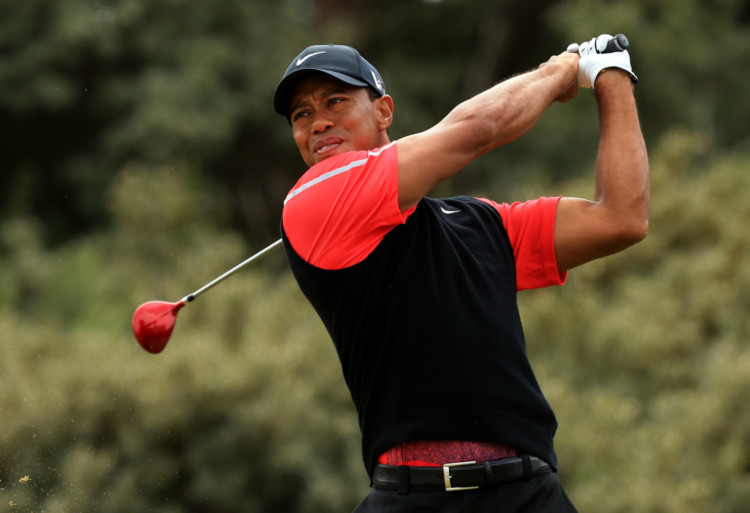 Tiger Woods played what he said were his first holes of golf since August on Monday, but has yet to set a date for his return to competitive action.
Woods played five holes with former Open and Masters champion Mark O'Meara at the official opening of the course he designed at Bluejack National Golf Club.
It also emerged on Monday that the 14-time major winner had registered for the US Open at Oakmont in June, although that was something he had to do ahead of today's deadline to keep his options open.
Woods has not played since finishing joint 10th in the Wyndham Championship last year, after which he underwent two back operations in the space of six weeks.
In quotes reported by ESPN.com, Woods said: "I'm definitely a little tired but I feel pretty good.
"I haven't been out here playing like this. I hadn't played any holes until today.
"I know people have said I've played holes back at Medalist, but I haven't. This is actually the first time I've played holes since Wyndham. It's been a while.
"I'm just progressing. You saw how I was going at it today, nice and smooth. That's harder than I have been going at it the last month. Just gradually progressing. We're just trying to progress and I'm doing that."
The 40-year-old had been downbeat about his prospects of playing again at the end of last year, saying he could not see a light at the end of the tunnel and admitting anything he achieved now would be "gravy".
"I would not have said I would be here like this five months ago," he added. "I wouldn't have thought I'd be able to do what I did here now. Or play with my kids again, things of that nature.
"It's been a long road. To actually be able to play soccer with my kids again, to do something like this, to be able to live life…that's what's been nice. Five months ago I couldn't.
"To be three months out of surgery and feel like that, it was tough. I still have a long way to go (but) I'm on the back side. I'm getting better, but I'm also getting closer to feeling better every day.
"I've got to get stronger and I've got to get faster. I'm not hitting it very far right now. I still have a lot more to go in the tank as far as speed, which is great.
"I'm able to hit the ball as far as I am right now just cruising. Then trying to work on new drivers (he experimented with two on Monday), too, at the same time. That's kind of a test.
"I know I need to hit a bunch of drivers. But I can't hit a bunch of drivers. I'm trying to figure that out.
"I haven't set any date to when I'm playing again, which is frustrating to say. But to be honest with you, that's what I've had to do. I've had to go with that mindset.
"Would I have said that five months ago? No way. I couldn't imagine then feeling like I do right now. Keep improving. Keep getting better. Keep making progress. And I'm doing that."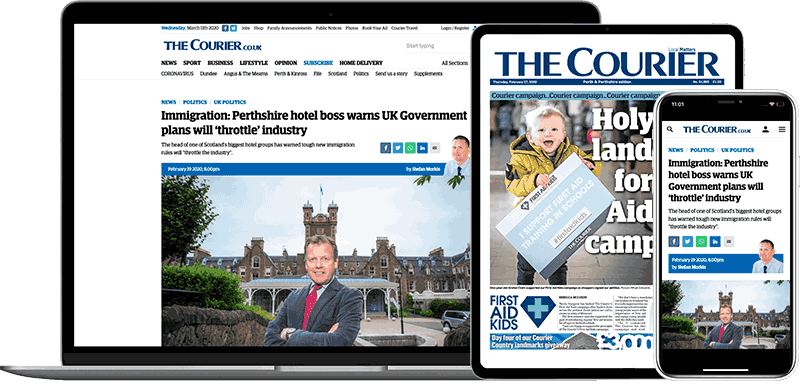 Help support quality local journalism … become a digital subscriber to The Courier
For as little as £5.99 a month you can access all of our content, including Premium articles.
Subscribe