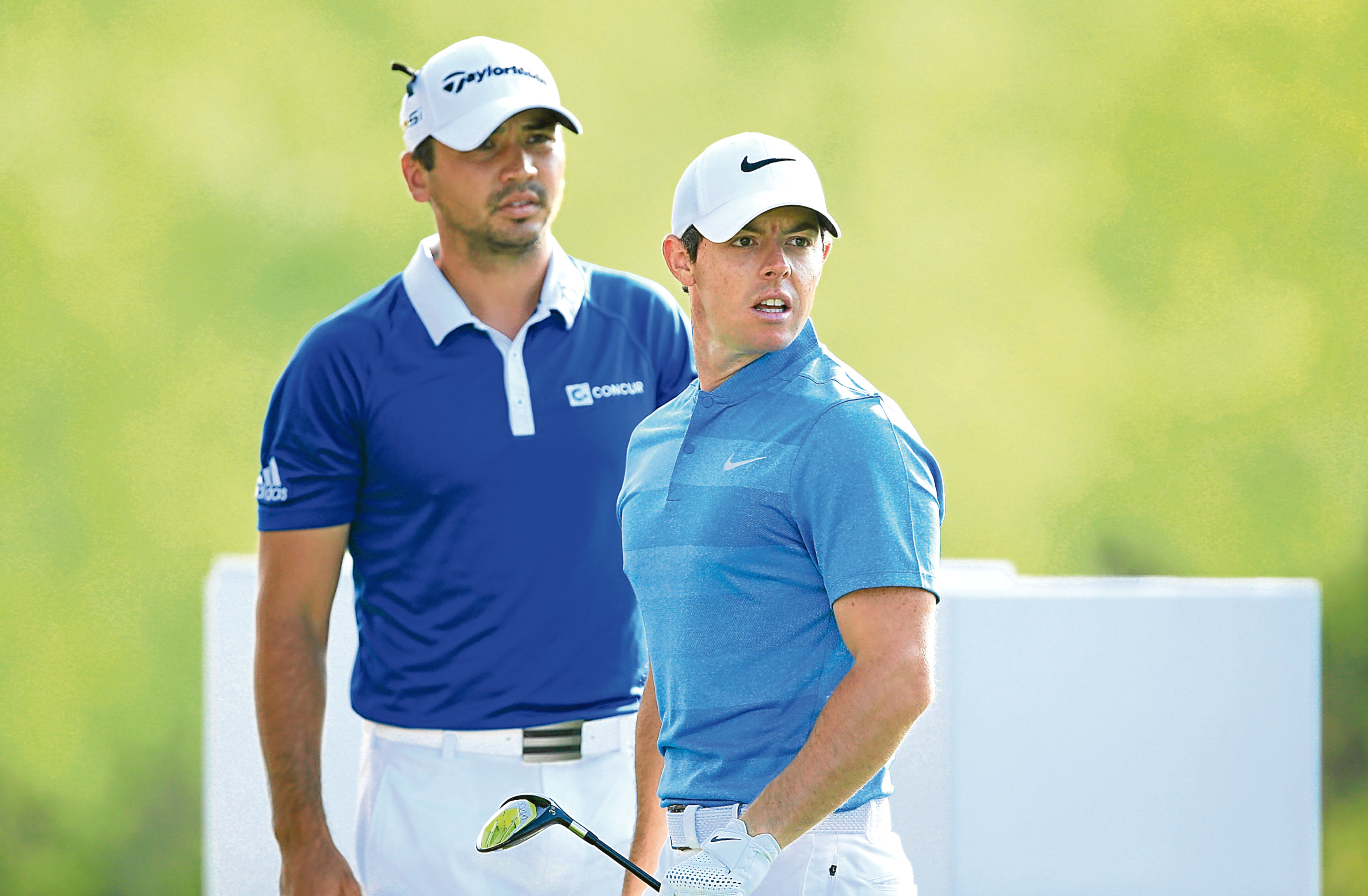 Sometimes, you've just got to suck it up – as our American friends indelicately put it – and admit defeat.
This week is the cut-off point for qualification for the golf competition at the Olympic Games in Rio de Janeiro.
I'm sure that the International Golf Federation (IGF), the prime movers behind restoring golf to the Games for the first time since 1904, imagined frenzied excitement as players strived for the final world ranking points which would allow them to be one of their nation's two candidates for the prized gold medal.
Instead, we're braced this week for more withdrawls. Already Rory McIlroy and Jason Day, two of the world's top four, have pulled out. Ireland's top three players have declined the invitation to Rio, leaving Padraig Harrington and Seamus Power, who is 283rd in the world and hasn't played an event on either of the top two tours for two years.
Pressure is intense on the new World No 2, Dustin Johnson, and the No 3 Jordan Spieth, to go to the Games, but both are clearly wavering.
The Zika virus, as we've detailed before in T2G, is the primary reason given for the spate of withdrawls by (almost exclusively) male golfers. Whether this is simply a convenient excuse or not is still a debate; the chances of contracting Zika by mosquito bite seem to be minimal. Yet the new Olympic course has been built on swampland which apparently is rife with the wee blighters specifically accenuating the risk for the golfers. Supposedly.
You'll probably detect my cynicism on this point; Zika is already found in Mexico and the Caribbean and I don't see any players worried about the WGC event next year or their lads' holiday in the Bahamas broadcast live on social media.
But it's almost besides the point. If Zika is the excuse it's just to cover up a series of other reasons for missing Rio that are reasonable but more difficult to explain for golfers.
The first is that the nationalistic, flag-waving element of the Games which is supposed to be a major attraction – `why wouldn't you want to represent your country?' – means little to these individual operators.
The Ryder Cup is different; it's been a fan-driven phenomenon which the players – Europeans mostly – have bought into. Plus, although they're not directly paid to participate, most European players have large bonuses tied into their sponsor deals for making the team.
Part of the issue with America's recent failures in the Cup, surely, is that they don't subscribe to the national team ethic. Tiger Woods' clear antipathy towards the Ryder Cup throughout his career is a good example of this. Getting beaten so regularly of late has maybe lifted the patriotic fervour a tad for many, but there's no such incentive to rally round the flag at the Olympics.
Secondly, the Olympics is bloody awkward. There was a decent point made in Ireland after Rory's withdrawl on the insistence of the Irish Olympic Committee that he'd have to wear their official gear, which of course is not Nike.
It seems a small thing, but if you were getting paid $1 million a month to wear one manufacturer and were then ordered to wear a rival for nothing, you might be a little annoyed.
But to me, the biggest reason to miss Rio is that it has been crow-barred into golf's already crowded schedule.
Looking down the calendar, it's the obvious week to miss if a player is out of form or just seeking a break to avoid burn-out.
This is where the IGF, in their understandable haste to get golf into the Games, have blundered. Golf is already full up; there's simply no room for this competition and as it lies outside the comfort zone of top players, they're more than tempted to ignore it.
I was supportive of Olympic golf for one main reason; golf only promotes itself to the already converted and here was a rare chance to grow the game outside those narrow confines.
Participation levels are low enough that we should really care very much about this, but golf is in a very comfortable bubble, and a lucrative one (for now). The game thinks it doesn't have to care about worldwide markets it doesn't presently penetrate.
To me the Olympics is another example – along with distance control – which shows that elite players are driving golf's direction. If they don't care about the Games, even for selfish reasons, it's just not going to be a success.
The IGF bent over backwards to make it work for them. They – stupidly – let top stars like Tiger and Phil Mickelson insist it be a 72-hole strokeplay format, even though that duo won't ever play in it.
And having made that and other concessions, what happens? The players snub it anyway.
The IOC are also complicit. Their first insistence in allowing golf back into the Games was that the superstars had to play; no compromise.
The sad conclusion is that it was a good try, with the best intentions, but it's failed. Golf is a sport that doesn't sit well in the Olympics.
Wrestling, squash and karate desperately want in. They'll all appreciate it far more than our self-obsessed, insular game.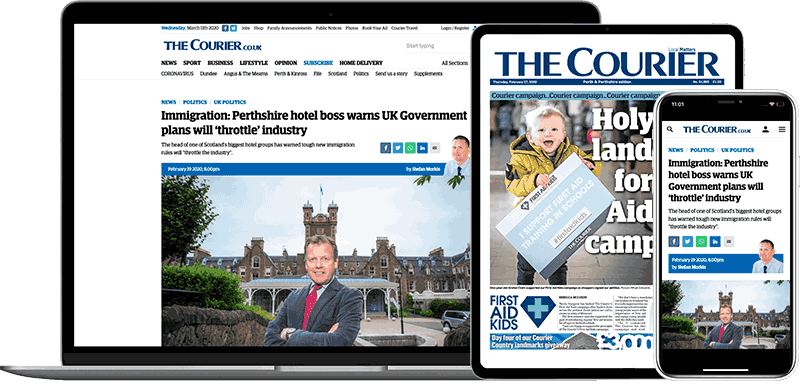 Help support quality local journalism … become a digital subscriber to The Courier
For as little as £5.99 a month you can access all of our content, including Premium articles.
Subscribe