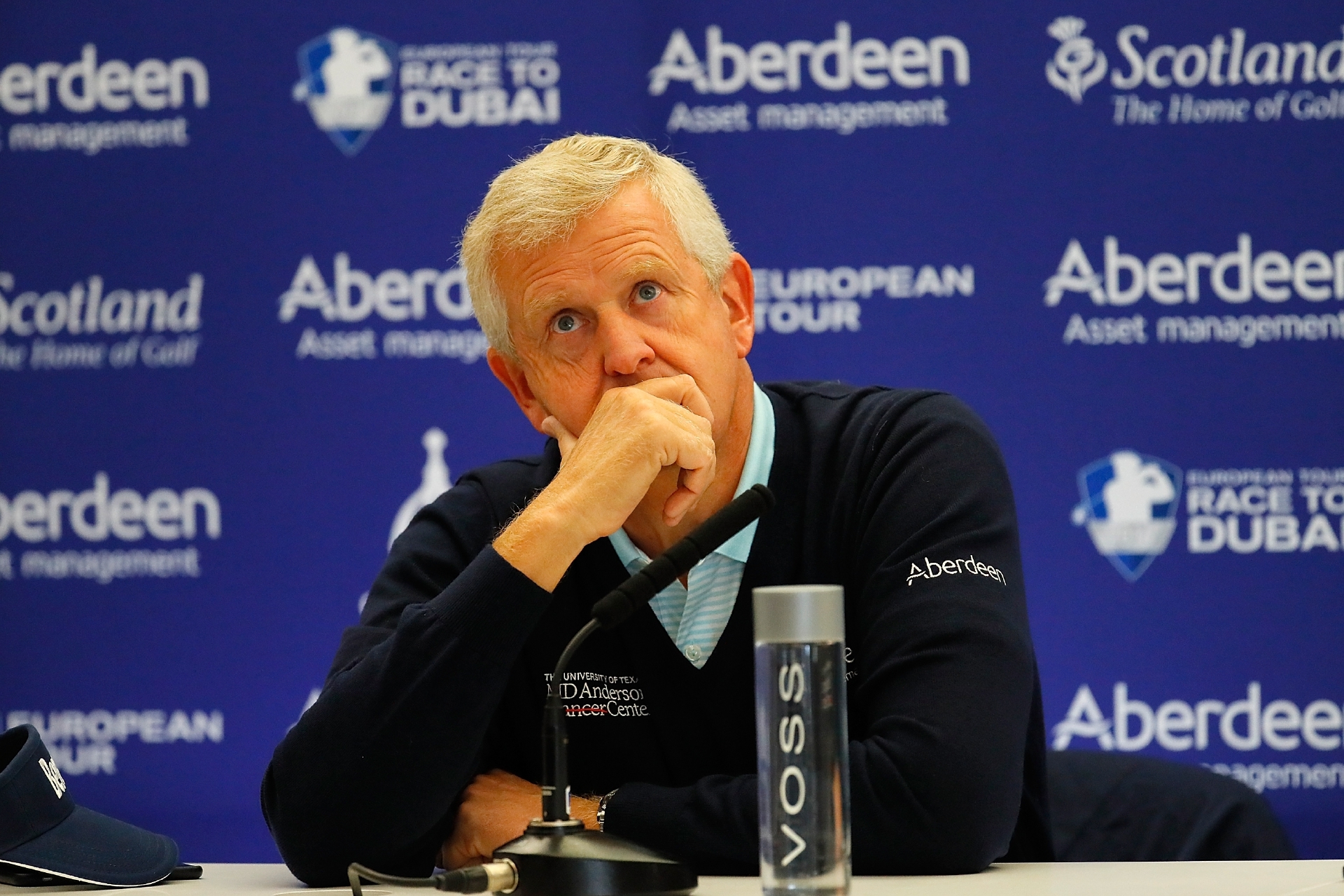 Questions have to be asked about golf's future in the Olympic Games said Colin Montgomerie while expressing his great "disappointment" at the spate of withdrawls of leading golfers from next month's showpiece in Rio.
Monty was one of the party that went to convince the International Olympic Committee to let golf back in the Games for the first time since 1904, so he's none too impressed with the spate of withdrawls, including Rory McIlroy, Jason Day and Adam Scott, and puzzled to why it's largely male players who are pulling out.
"It's just a shame," he said, speaking at the Aberdeen Asset Management Scottish Open. "Annika Sorenstam and I went to Lausanne with Peter Dawson, the ex-Chief Executive of the R&A, and we presented in front of the IOC on golf becoming part of the Olympic Games, and we were successful in that bid.
"There's only one woman pulled out, and 14 men? There you go.
"It's disappointing, no question. First time we're back in the Olympics for 100 years, and we don't show up. The IOC will be thinking, `hang on, what's happened here?'
"They've given up a lot of rooms, they build a new golf course, multi-millions they had to find, and we don't show up. Of course they'll ask questions about it."
Monty would definitely go if he qualified, he added.
"I'd have gone, and I think Ernie Els said the same thing, and he's now up for qualification because the number of South Africans pulling out so he's next up. I would be honoured to go, and having presented in front of the committee for golf to get into the Olympics, the least I can do is turn up, yeah.
"I would have preferred a match‑play event whereby the final would have been the Gold and Silver Medal. But yes, 72-hole strokeplay was what the IOC wanted, they were saying that they wanted Tiger playing on the Sunday.
"The IOC might come back when they have their inquest into every sport after the Olympic Games and there must be questions asked.  They might be recommending that it might change, I don't know."
Phil Mickelson, also playing at Castle Stuart this week, said he would play in the Games but wouldn't criticise those who would not.
"I would definitely play," he said. "I think that that would be an incredible life experience and something that I really set out to do this year but unfortunately I haven't had the results that I needed to get in.
"I think it's great for the sport, and I think it's a great opportunity. But I understand, I don't think the reasons for players not going are Olympic-related as much as they are concerns for where it's at.
"If it were me, I would be there just because I don't anticipate having too many more opportunities, you know. But a lot of those players are so good that they will have another chance in four years at Tokyo."
Sweden's Henrik Stenson will play, saying that he was "more afraid of bears than mosquitos" .
"I've always been `all-in' on that," he said. "If I can go there, compete and compete well, make myself and my country happy, that would be something very special.
"I have a few nice trophies at home and it would be nice to hang an Olympic medal next to them. I think that would look kind of cool."
Spain's Sergio Garcia declared on Twitter yesterday that despite "some dangers, representing Spain, trying to make golf grow and becoming an Olympian are too important" and that he would compete.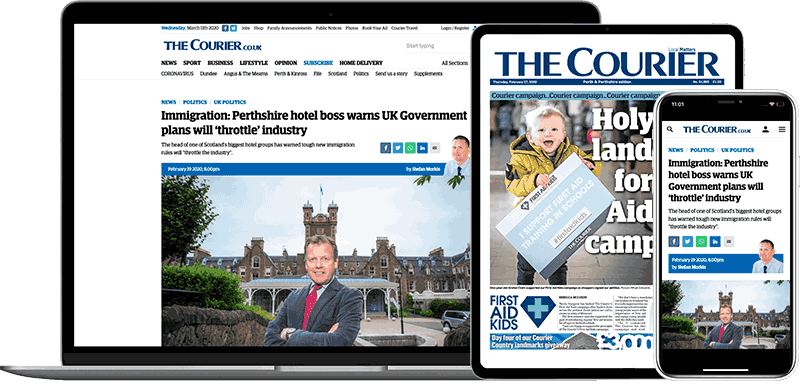 Help support quality local journalism … become a digital subscriber to The Courier
For as little as £5.99 a month you can access all of our content, including Premium articles.
Subscribe