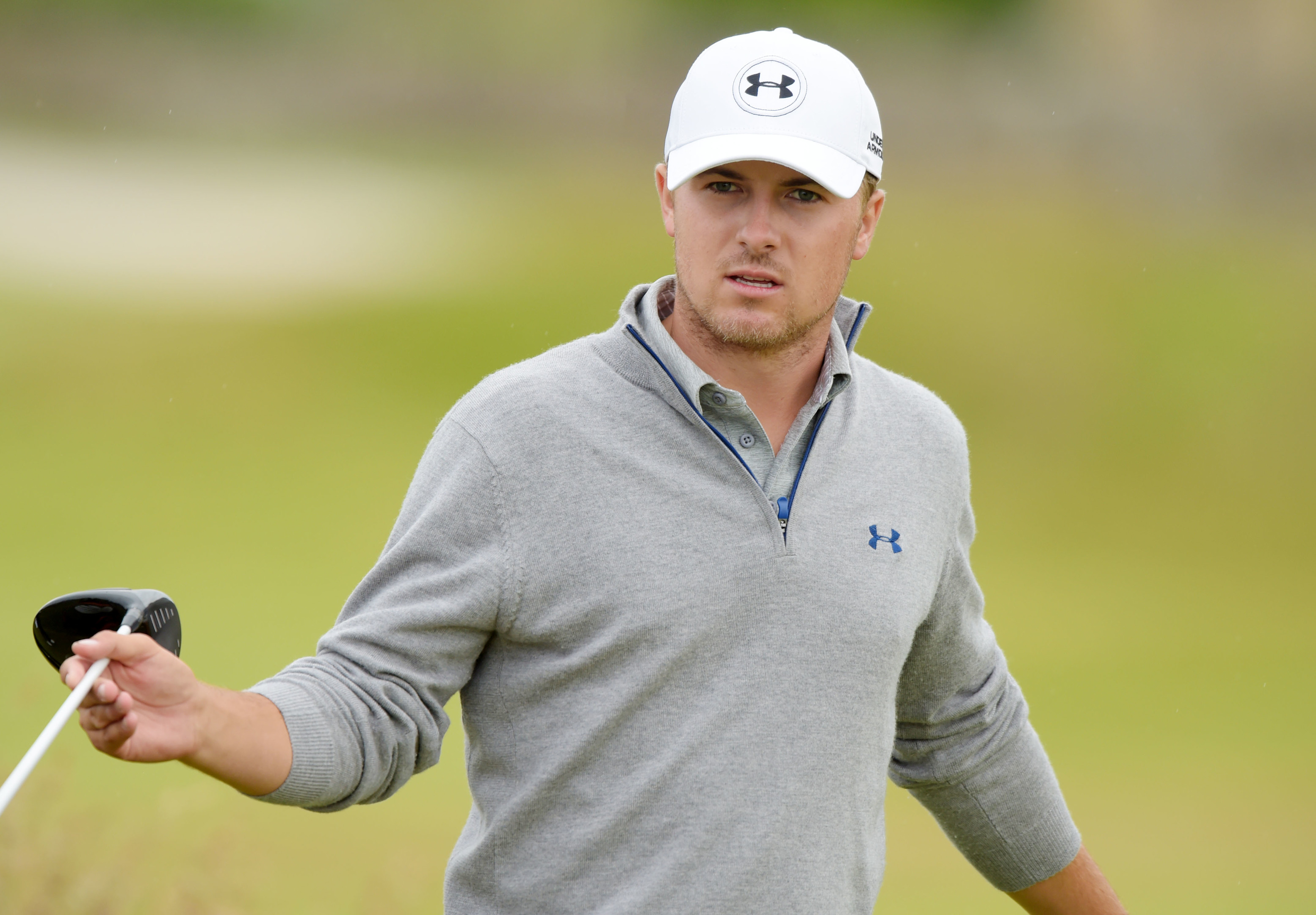 The Olympic wipe-out of the Big Four in men's golf was completed yesterday with the news that American Jordan Spieth is the latest player to withdraw from competing in next month's Rio Games.
The 22-year-old former world number one cited "concerns about health problems" as his reason for deciding against travelling to Brazil in a phone call to International Golf Federation officials.
His absence has been confirmed by IGF president Peter Dawson, and Spieth joins a long list of players who have pulled out of the competition, including the other three in the top four of the world rankings – Jason Day, Rory McIlroy and Dustin Johnson.
A number of players, including McIlroy, have said fears about the Zika virus are behind their withdrawals.
Bubba Watson will be the highest-ranked male golfer at the Olympics.
Great Britain will be represented by Danny Willett and Justin Rose. Team GB's female golfers are Catriona Matthew and Charley Hull.
Dawson does not believe anybody has used the Zika virus as a convenient get-out, but didn't try to hide his frustration at the number of high-profile drop-outs.
"It's certainly disappointing that we've had so many withdrawals on the men's side," he said. "And wonderful that all of the women have been very supportive.
"I think I should say now that I don't think it's appropriate for us to discuss individual cases, especially as they're generally decisions that have been taken on health grounds.
"Speaking collectively, though, there is no doubt that the number of withdrawals hasn't shed golf in the best light, and we have to accept that. But we do understand why these individual decisions have been taken.
"Personally, I think there has been something of an overreaction to the Zika situation, but that's for the individuals to determine, and there's certainly a great deal of concern about this issue inside the game of golf, no doubt about that."
Vice-president of the IGF, Ty Votaw, is confident that golf will grow into the Olympics in time. And to make his point he drew an analogy with tennis.
He said: "You'd look back to 1988 when John McEnroe chose not to play in those Olympic Games. In fact, he competed in a tennis event in Los Angeles the same week as the Olympics.
"But since that time, after seeing Andre Agassi win the gold medal in Atlanta and seeing some of the women players and Roger Federer and Rafa Nadal react the way they have to their Olympic achievement, he's come around and said the exact opposite, that he regrets not playing in the Olympics.
"You talk to Serena Williams, who said if her house was burning down, she said the only thing she'd run into the house to get would be her Olympic gold medal.
"In tennis, it's almost 30 years now and it's taken that time for that kind of equity to be built up in the sport."
Golf will also feature in the Games in Tokyo in 2020, but the full Olympic programme will be reviewed in 2017.
"At the end of the day what will ultimately be our best case for any discussion on any level will be the competitions themselves," Votaw added.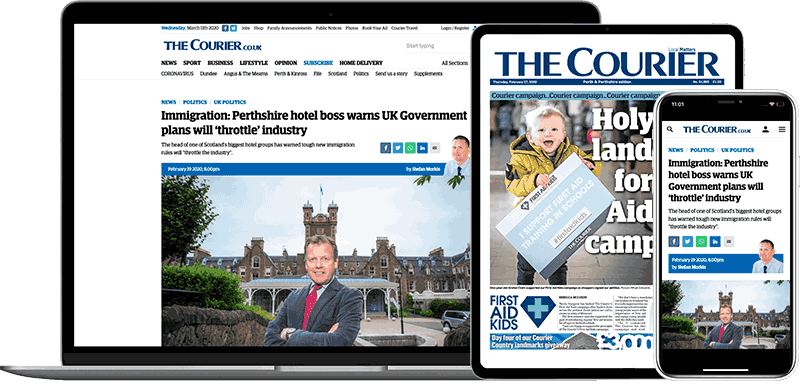 Help support quality local journalism … become a digital subscriber to The Courier
For as little as £5.99 a month you can access all of our content, including Premium articles.
Subscribe