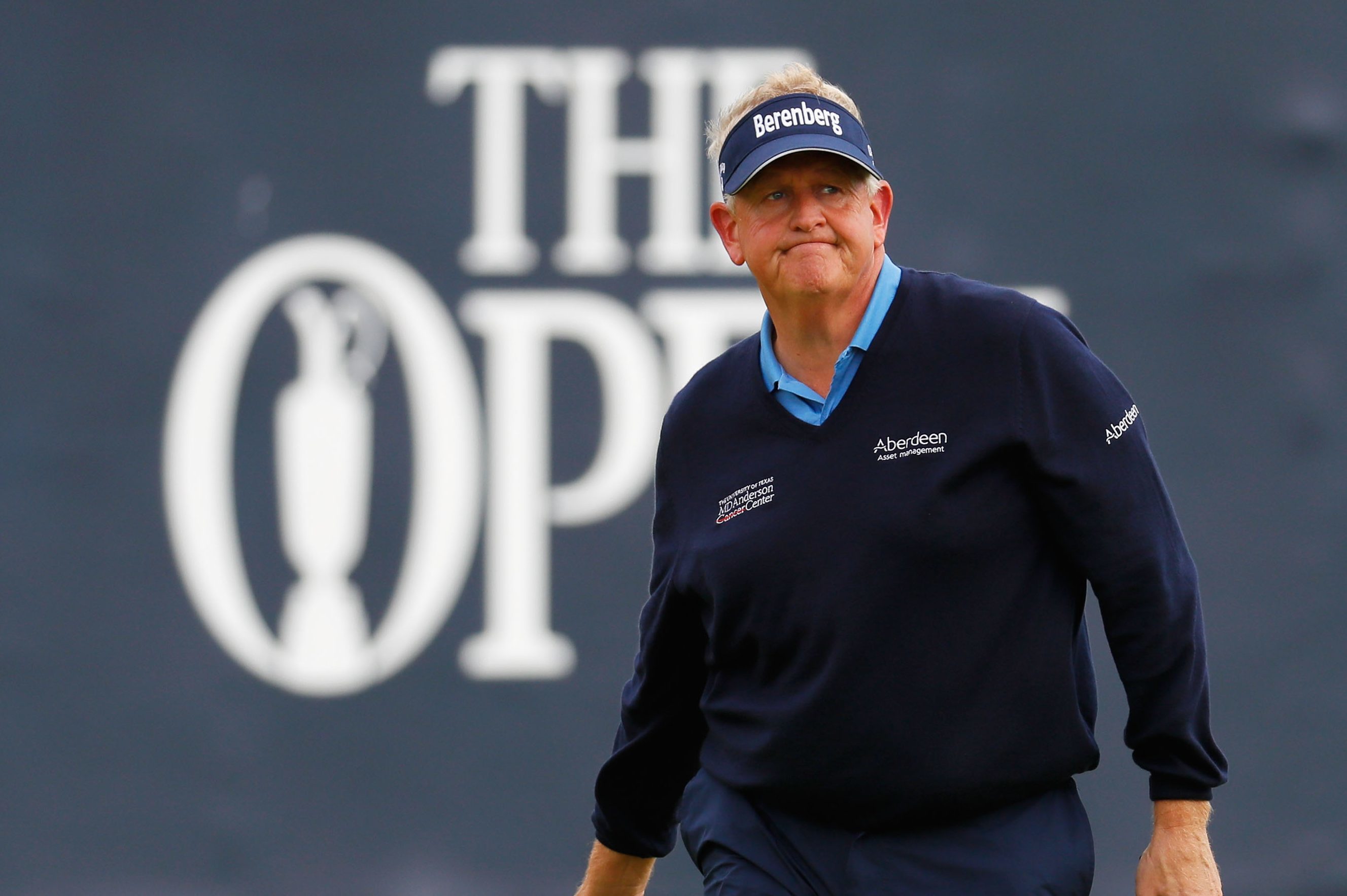 First he cursed the weather and then he had to give thanks to it.
Colin Montgomerie's Open participation for the weekend was saved in a way he did not believe was possible.
After bogeying the 18th for a four over par half-way total, Monty was two shots away from making the cut.
But a storm was brewing (not just his mood after trudging off the last green) and the wind and rain took golfer after golfer to plus four and worse, eventually giving Monty (and Paul Lawrie) a reprieve.
Montgomerie's post-round comments certainly left nobody in any doubt that he was holding out hope of his pre-tournament target of playing all four rounds coming to pass.
The veteran Scot was convinced those golfing gods, the ones Phil Mickelson is now a committed follower of, had deserted him.
He said: "Yesterday morning we got done in with the weather when it fell flat calm in the afternoon.
"The top 15 names on the scoreboard are all off the golf course. They're all done. It was one of those things I'm afraid. We got done with the start times. At my stage, I needed some help and for it to be the other way round. It was unfortunate. Very difficult to score.
"Two halves I'm afraid. Very much a shame."
It turned out that this game of two halves had some dramatic injury time left to be played.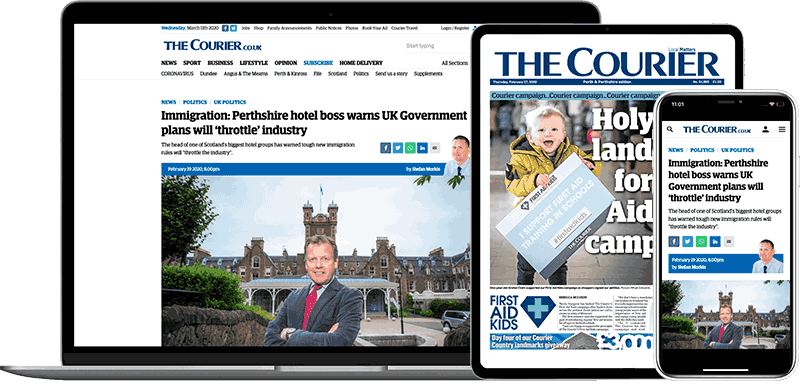 Help support quality local journalism … become a digital subscriber to The Courier
For as little as £5.99 a month you can access all of our content, including Premium articles.
Subscribe