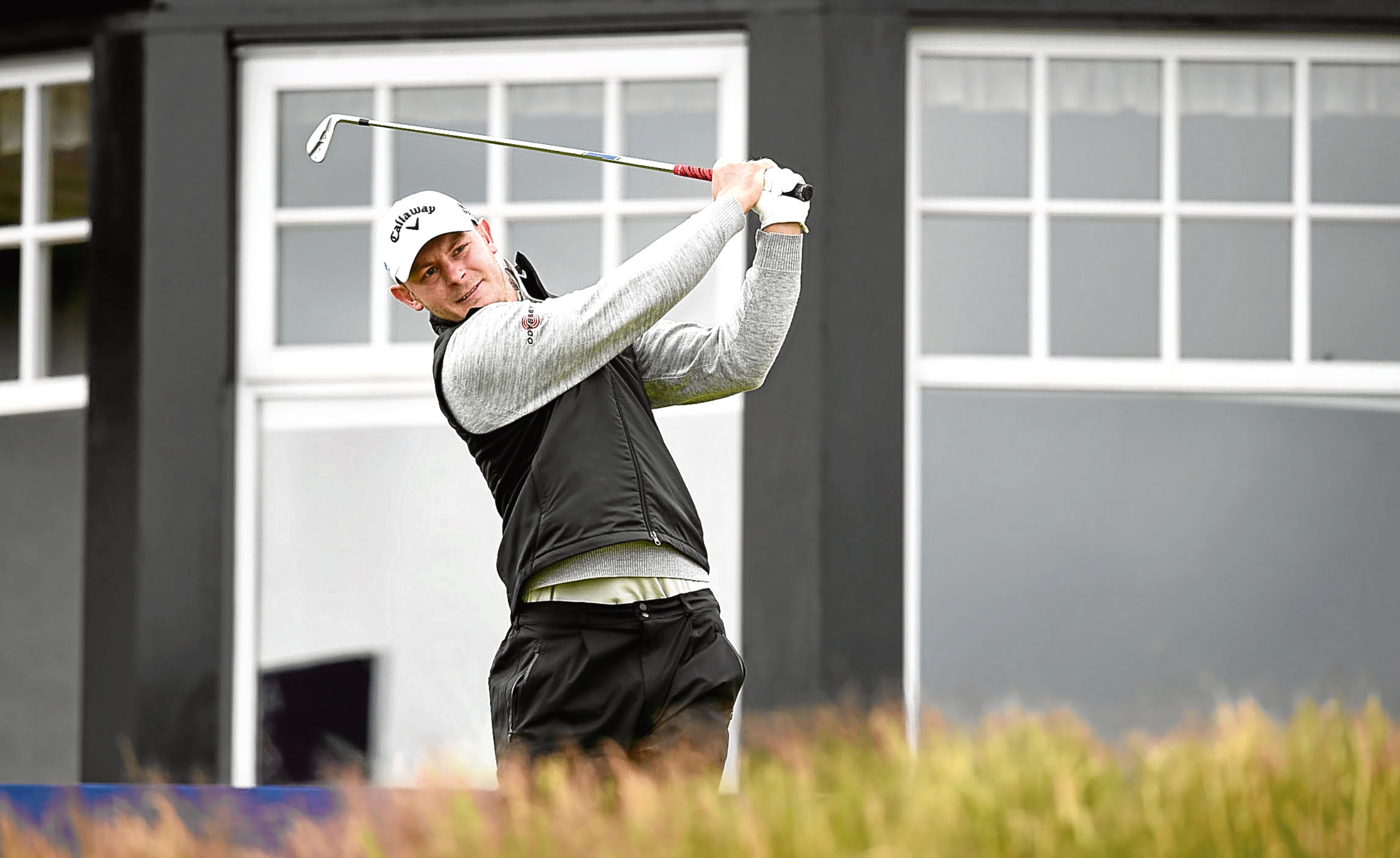 It sometimes works out like that; barely was last week's T2G concerning the yawning gap between the European Tour and PGA Tour hitting the breakfast table than Keith Pelley, the European Tour's chief executive, was explaining exactly what he was going to do about it.
His answer is the Rolex Series, and it seems to tick all the boxes we were bemoaning last week; a sharp increase in prizefunds at seven key events, including the Aberdeen Asset Management Scottish Open, to compete at least on monetary terms with the PGA Tour.
Just about compete; the BMW PGA Championship, which will be the first event of the seven in May, will rise to a minimum $7 million.
But that's only $100,000 more than the competing event on the US Tour, the Dean and Deluca (better known as the old Colonial) – one hopes that the ongoing rebuilding of the West Course can convince more players to come to Wentworth, because an extra $100k probably won't.
Again, however, we must give Pelley credit for doing something. He's mercifully scrapped the Final Series which nobody much loved and set a benchmark of elite events as he promised, reeling in a blue-chip sponsor to back it.
It's the Magnificent Seven to start with, but there are already rumours the French Open is dialling up a sponsor to reach the $7m minimum and turn it into an Elite Eight.
But that's just eight events out of 42, if the Tour gets all this year's events to sign up again. And with restricted fields, what's been created here is a Premier League of the European Tour.
Those $7m prizefunds are great, but they'll be largely closed off to the guys who battled through Q School last week or came through a gruelling year on the Challenge Tour. Having come up from the second division (and in some cases the third) they find they're actually in a new second division of events.
Worse, the old anomaly that qualifiers actually only got half a schedule of events for their shiny new Tour Card has been entrenched. There's no access to the big bucks for the boys making their way up.
This to me messes with one of pro golf's great attributes – that it is a true meritocracy. You play well over a consistent period, you get money and get to play more but if you don't play well, you eventually don't get to play at all.
Pelley, to his credit, has even thought of this with the Access List. The ten best players blocked from Rolex Series events will not only be guaranteed to retain their cards, some of them will get a shot at some of those events the following year.
That's good in itself, but for me it doesn't go far enough. All ten on the Access List should be in all the Rolex Series events the following year.
If the Tour isn't to become a closed shop for elite players, if we're going to retain a steady flow for new talent, there has to be a clear pathway for young players to aim at.
It's a hard enough path as it is. Guys start at mini tours, maybe get to EuroPro, then Challenge Tour, then a "sort of" card, then if they do well they're in with the big money. There are short cuts – Q School, invites – but at least players know there is a way to the top if they work hard and play well.
I don't disagree with the concept of the Rolex Series, the Tour had to do something. I don't agree with those who think the elite players have to muck in at minor events, that's impractical and unrealistic, and they'll just take their game elsewhere.
But I do think it's very important that the likes of Scott Henry, our only qualifier from Q School last week, knows that if he hits his straps then he's not going to closed out of the real money when he might have reasonably thought he had got back to the big-time.
Scottish Golf's best friend forever
For the avoidance of doubt, the T2G financial portfolio, such as it is, is not administered by Aberdeen Asset Management.
Just in case you thought my unstinting praise of Martin Gilbert and his organisation was influenced by services rendered.
Once again last week we saw how Scottish Golf's BFF benefits our game through actions, not words, as the Ladies Scottish Open was vaulted into elite status.
Five years ago, when AAM took over sponsorship of the LSO, Gilbert talked of closing the funding gap with the Men's Scottish. Given that the prizefund for the LSO was a mere £220,000 then, a lot of us thought he might just be paying lip service to equality.
Not a bit of it. A cool £1m has been added, it's now an LPGA event and is the biggest event on the Ladies European Tour outside the majors.
Gilbert and AAM have also steadily increased their commitment to the Men's Scottish, which will be one of the Rolex Series events and was described by Keith Pelley last week as "a real jewel in our schedule".
In addition, most Scottish pros, from Russell Knox to new qualifer Scott Henry, get some sort of backing from AAM, and the amateur body Scottish Golf are also beneficiaries. What a debt we owe to them.