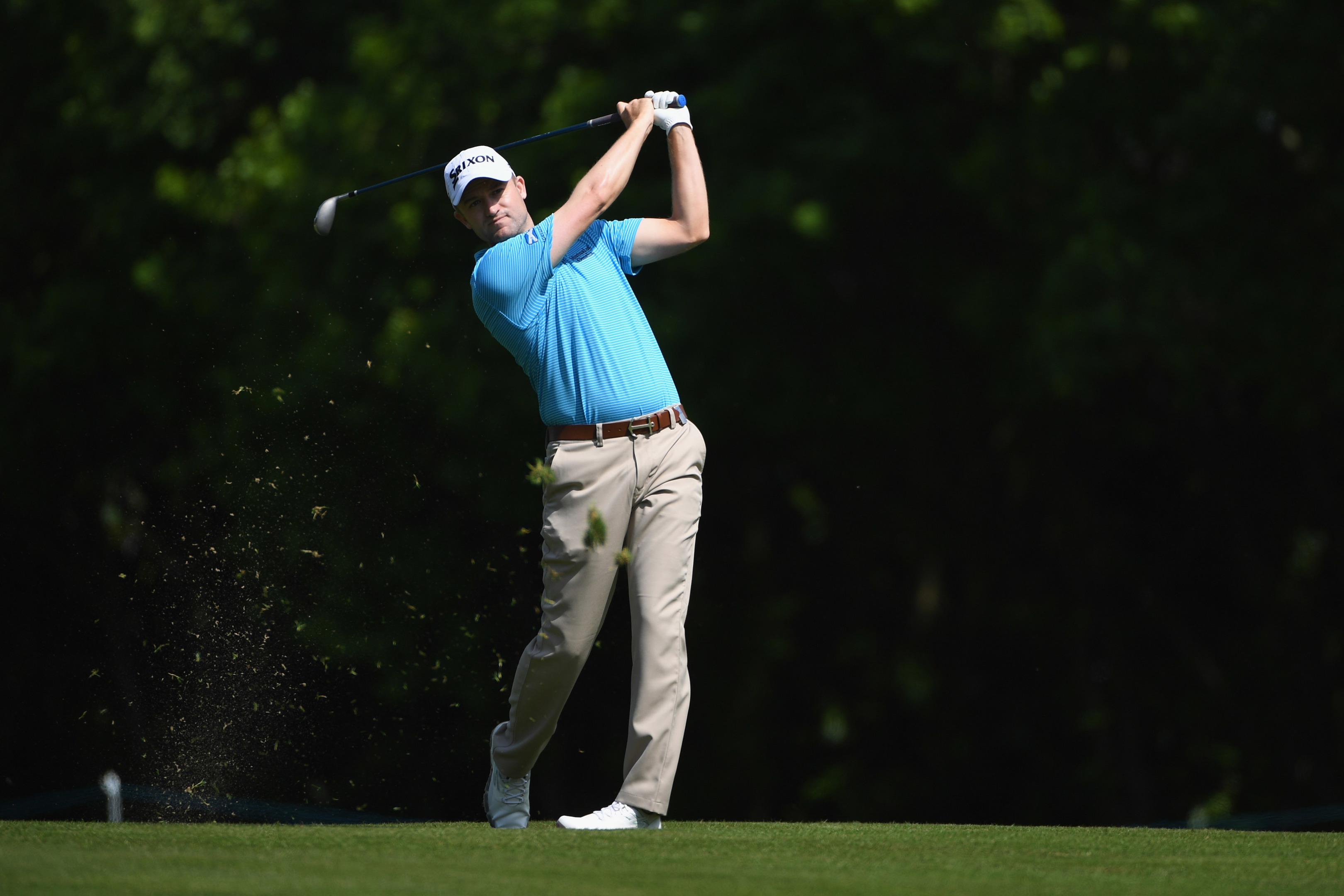 Russell Knox thinks the BMW PGA Championship should be promoted as a world event that attracts the best players to cross the globe.
Knox didn't strictly have to be at Wentworth this year; he's been in a rare slump from his usual consistency this season, there are no Ryder Cup points to chase, and like many he didn't much enjoy the West Course – prior to this winter's re-do – on his previous visits.
But the 31-year-old from Inverness is back from his usual beat on the PGA Tour nonetheless, and it's a date he didn't want to miss, not just because of the inflated prizefund as the first of the European Tour's flagship Rolex Series of $7 million events.
"The Rolex Series is going to be great for the European Tour," he said. "I mean this is a big event, and it should be even bigger. The US players should come over here, it should be like the European Tour's version of the Players' Championship.
"Sadly I don't think it registers with American players. I don't know what (the European Tour) need to do to attract more US players to come, maybe they don't want to.
"But they should. This is a big place, it's got all the facilities, a championship golf course so it'd be great if more guys came over. But at the same time you've got an unbelievably strong European Tour field here this week so it's going to take the same level of golf if you're going to win.
"It was a no-brainer for me to come here especially with them making so many nice changes to the course. I was looking forward to coming back and playing the last couple of days, it's been absolutely brilliant."
Playing the last couple of years has been "a nice stroll", but Knox was firmly of the view that things needed to change prior to the £5 million refit completed this winter.
"It was compulsory that they made these changes," he said. "I enjoyed playing it last year but I'm going to enjoy it much more this time.
"The fairway bunkers were far too deep, you were just hacking out. Tha's okay in links golf but this is not links golf. Now if you hit it in them you have a chance.
"The changes are very subtle and you don't immediately notice them, probably because that's the way they should have been. The greens are firm, they are fast. They are 100 times better than they were."
Knox doesn't feel he's been playing badly in his current run – "just got myself into a little funk, one or two little equipment issues" –  but will now play five weeks out of six and has changed things up with his old friend Johann Benson back on the bag.
"I just need to go out and enjoy playing again," he said. "After such a good season last year, I maybe put too much pressure on myself subconsciously. I knew there would be a little down spell but my game is still there and I look forward to a massive summer.
"I just felt I needed a little change. Johann's a good friend of mine and he's caddied on the PGA Tour for a number of years, and he caddied for me four years ago or so. It's maybe not a permanent thing but we'll see how it goes the next couple of weeks.
"I hadn't been feeling like I needed to on the course. I wasn't enjoying myself as much as I should be out there. I just need to go out there and play like a kid again, have fun."
It would help if his great friend Duncan Stewart gets into the field. Knox's partner in last year's World Cup is first reserve and has the long wait to see if there's a late withdrawl that allows him to make his Wentworth debut.