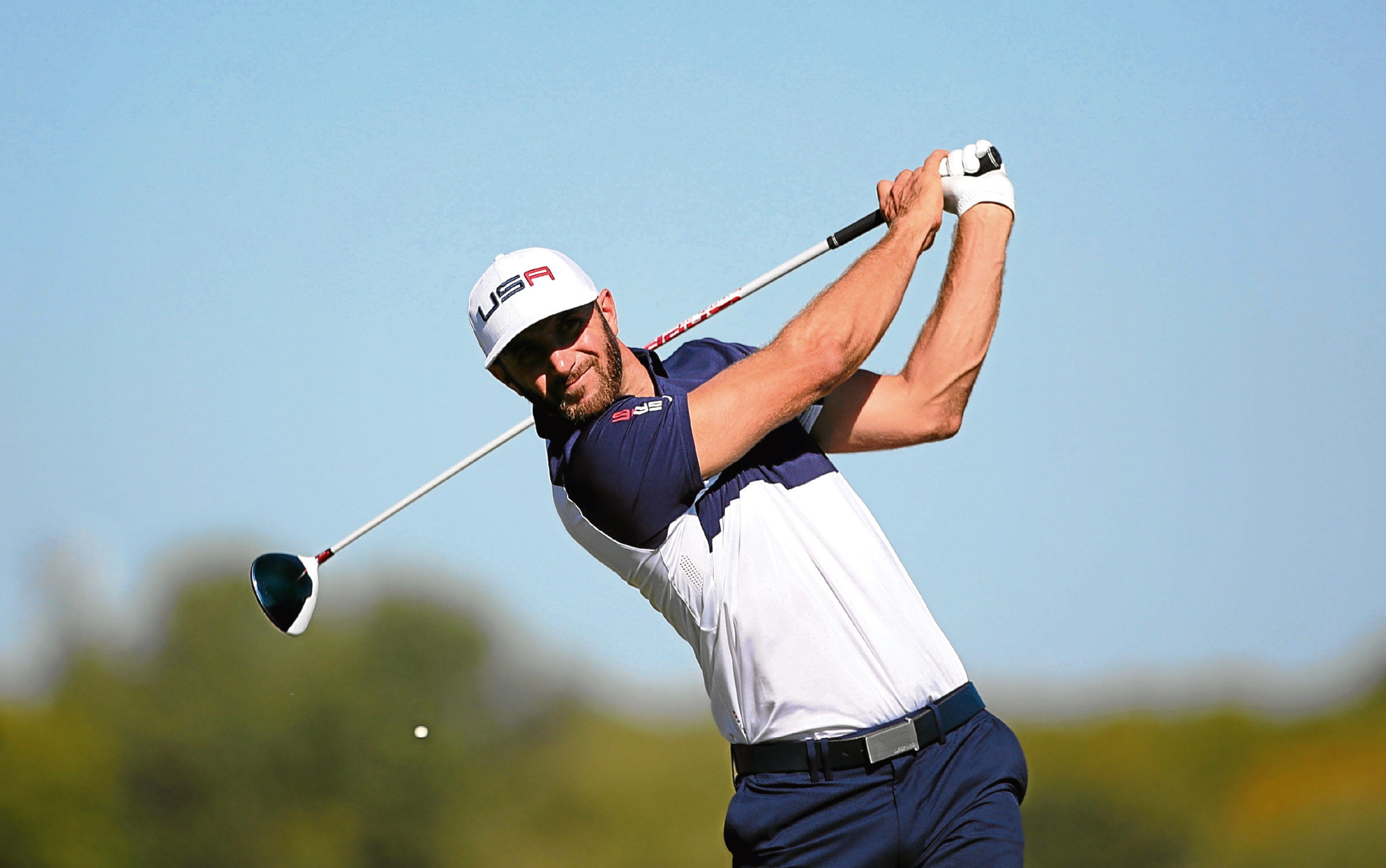 There's no organisation within golf that gets more flak than the United States Golf Association. Even our own favourite Aunt Sally, the R&A, gets off lightly in comparison.
Like the R&A, however, most of the pelters descending on the USGA are wholly and utterly deserved. The blue blazers' capacity to consistently shoot themselves in their collective foot has become almost legendary.
The US Open, the major championship run by these accident-prone bufties, has become almost a magnet for disaster. The scope for further red faces at this week's championship at Erin Hills in Wisconsin is considerable.
Undeterred by the calamity that was Chambers Bay two years ago, when the USGA went to a reasonably new facility as far removed from a US Open venue as it was possible to get, this week's venue is a comparatively recent development, based upon British links values rather than the tight lines and impossible greeness of the standard US parkland course.
To be honest, after Chambers Bay, which had a hole which was too dangerous to accommodate spectators and greens that descended into something resembling partly flattened cauliflower florets, one pined for an Oakland Hills or Olympic or even a Oakmont and a return to station-to-station golf with manicured but unplayable rough and greens like glass.
That traditional layout isn't my idea of great golf but it's what the USGA does, and it's acceptable just once a year.
Only when they did go to Oakmont last year the USGA fell over themselves to muck it up spectactularly again.
Not content with making the greens so slick they negated any advantage to good putters, or actually boasting about having a 300-yard par three, the blazers lumbered on to the stage on Sunday to attempt to derail the blameless Dustin Johnson with their unparalled, self-important officiousness.
Johnson still won, so it was not a complete fiasco. Jordan Spieth won at Chambers Bay, which unfortunately gives the impression that the USGA's madcap antics might actually conspire to give them worthy champions.
The USGA's Mike Davis, who was once considered a new voice of sanity in a blue blazer until these recent championships, has admitted that organisation is under some pressure this week. Even then, the portents don't look exactly good.
The fairways are wider at Erin Hills than is customary for a US Open, the greens will not be a disaster as they were at Chambers Bay. But the championship is a hostage to the wind; nothing wrong with that as every Open Championship is or should be, but anything about 15 mph and the deep and uniformed rough comes into play, and the USGA's preferred speed of the greens – 12 or 13 on the stimpmeter – makes them next to unplayable.
In addition, the USGA continues to set up their courses with an insatiable obsession with length. Erin Hills can apparently be stretched to beyond 8000 yards, is the boast. The real question is, why on earth would you want to?
A monster long course, with rough where lost balls are likely, wind, the pressure of a major championship, players like Jason Day and Kevin Na in the field…six hour rounds are not just possible but likely.
So while the USGA got blindly in the wrong direction for the future development of the game, we have to hope that a memorable major championship somehow breaks out of the chaos.
It's already a notable one because it seems for the first time since the 1994 Masters that neither Tiger Woods nor Phil Mickelson (we expect) will be in a major championship field.
Mickelson is still in the draw for Thursday but daughter Amanda's high school graduation that day is going to come first. As we noted last week, if Phil holds good to his plan to be competitive into his 50s – and why should we doubt him – he'll have other chances.
Johnson is a clear favourite to be the first since Curtis Strange in 1989 to retain the title, even if his complete hegemony over golf has slackened off in recent weeks.
He would appear to be the best placed of the new breed – Rory McIlroy cannot be match-fit even if his rib/back problems are better, Day has been scuffling for form and never seems to be well either, and this course might be a bit too long for Jordan Spieth.
Of the slightly elder breed, I'd have a few sous on Adam Scoitt, Justin Rose and even Sergio Garcia. It's a drivers' course, and the new Masters champion is one of the best there is at that.
For that same reason, we need to keep an eye on the newest of the new breed, Sergio's fellow Spaniard Jon Rahm. The powerful 22-year-old seems to be around the lead at every tournament he plays these days – he has seven top tens in 2017 already – and a spectacular breakthrough cannot be far away.
Outliers? Thomas Pieters belting it a mile, Billy Horschel has been in decent nick despite managing off-course issues, and Louis Oosthuizen has become my quarterly each-way shot at majors.
The main hope, however, is we get through a week with nothing happening that brings the game into disrepute.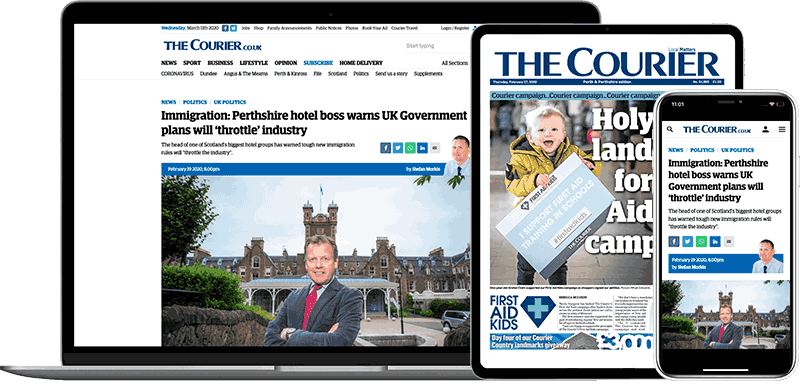 Help support quality local journalism … become a digital subscriber to The Courier
For as little as £5.99 a month you can access all of our content, including Premium articles.
Subscribe