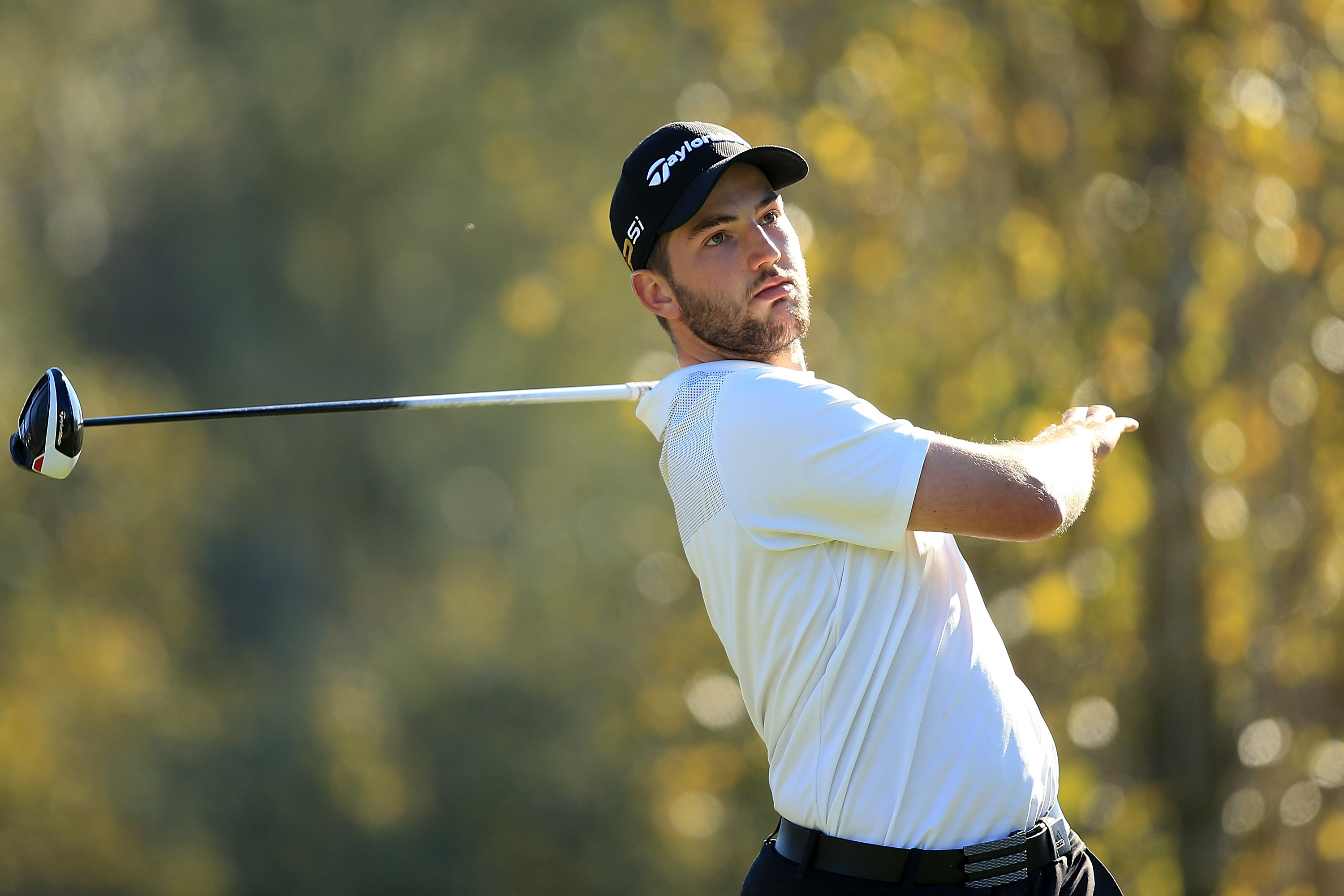 Blairgowrie's Bradley Neil shot his seventh consecutive sub-70 round to take a share of the halfway lead at the Italian Challenge Open by Lyoness in Sardinia.
The 21-year-old former Amateur champion finished second in the Czech Republic last week and carried on the superb run of form with a bogey-free 64 at Is Molas Resort to share the lead with Swede Jonas Sjoholm and another former Amateur champion, Dutchman Reiner Saxton.
"Since my second round in Spey Valley I have been playing sub-70 rounds," he said. "I know I have always been capable of shooting scores in the 60s, but it is only in the past few weeks where I have been able to get runs of birdies going – scoring three or four in a row.
"I seem to be doing it a lot more now and if I can keep that momentum going over the weekend then I will feel very confident.
"It is a little bit hotter here but I in terms of the way I am playing the course it is very similar to last week. I am hitting the driver really well and it is working in my favour."