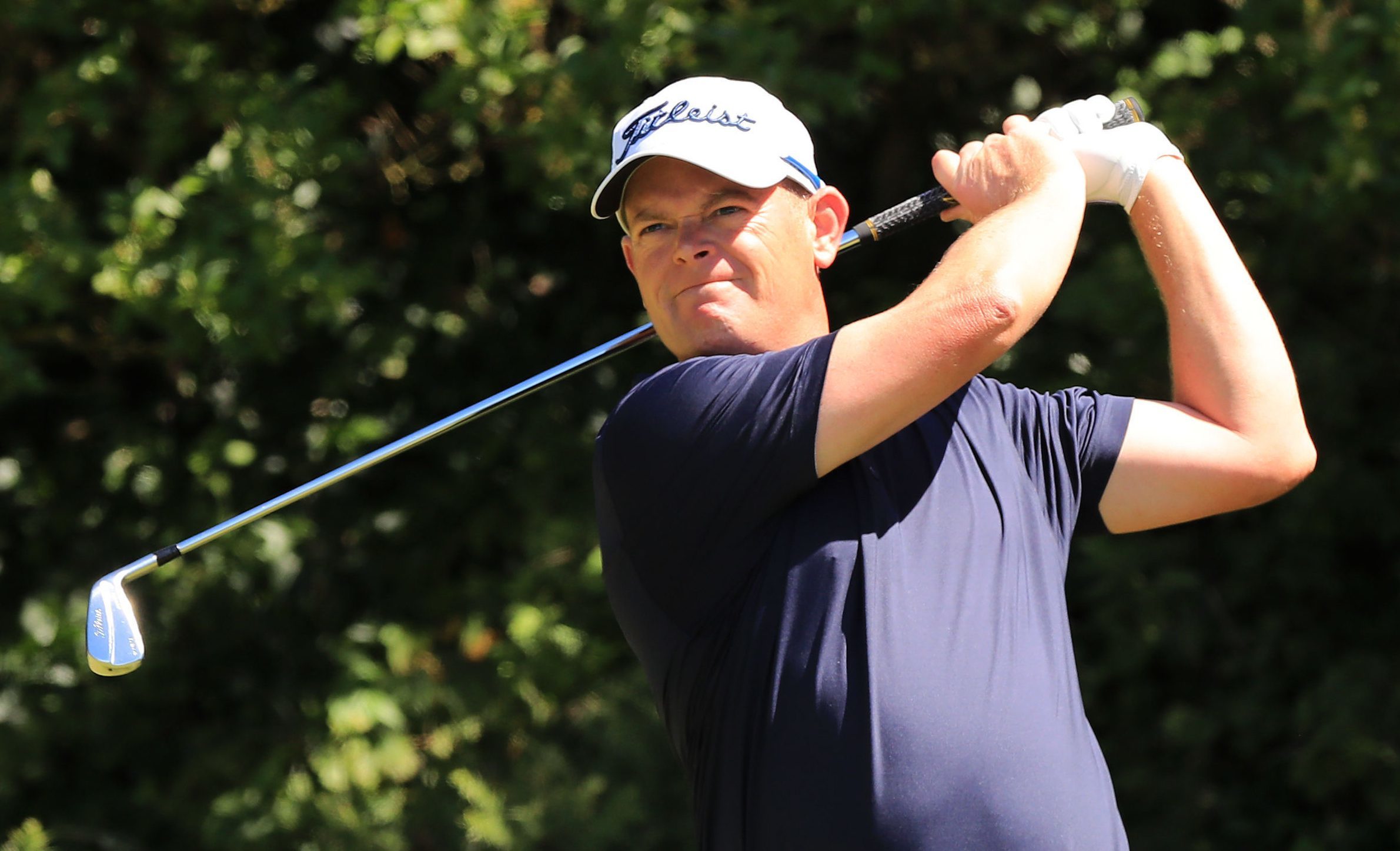 David Drysdale took another big career step at The Open – and he is in no doubt about what he wants the next one to be.
The Scot, who sneaked in on the cut mark on Friday, finished up with a level par 70 for a respectable one over par total.
A European Tour regular for the last seven years, Drysdale continued excellent summer form at Southport that included a tied fourth place at the Irish Open.
Now would appear to be a good time to start resetting goals and seeking to tick the one big box left.
"I'd love to win something," he said.
"If I finished my career without doing that I'd be annoyed
"I hope I can kick on.
"I want to win and play in a few more of these type of events."
Drysdale revealed that he suffered an injury concern before he teed up for his final round.
"I hurt my neck on the range and for a few minutes I thought I wouldn't be going out," he said.
"I couldn't really turn through but I managed to get round after about 10 minutes of physio on the putting green before I went out.
"It was a great experience out there.
"I had a good day yesterday and a steady one today.
"I'd have taken level par for sure with the way I was feeling."
Drysdale will be back playing golf in this part of the country in the near future, but in slightly different circumstances.
"I come down every year to play with a few mates at Formby and Hillside," he said. "I'm due to come down in a couple of weeks but it will be more about drinking than golf, really!"