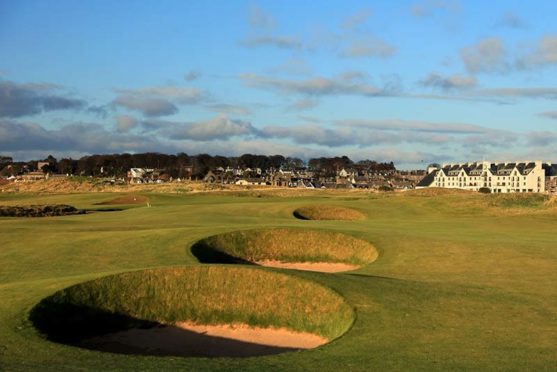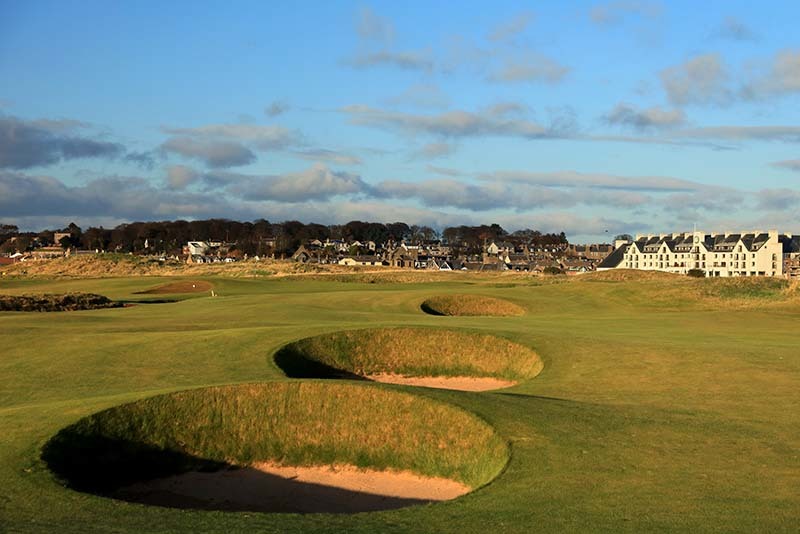 Golf club members are being given a dream chance to tee it up at Carnoustie only hours before the world's leading golfers gather for The 147th Open in July.
While defending Champion Jordan Spieth and major names including world number one Dustin Johnson, Rory McIlroy and Tiger Woods will be aiming to lift the iconic Claret Jug, 42 amateur golfers will have their sights set on success in The R&A's 9 Hole Championship.
Golf clubs across Great Britain and Ireland are being encouraged to hold qualifying competitions for members of all ages and abilities – including those in Perthshire, Angus, Fife, the North-East and beyond.
From the UK-wide qualifying events, a group of 42 men and women will compete in pairs at the second staging of the 9 Hole Championship Final, playing at Carnoustie in front of The Open grandstands over the first four and last five holes on Saturday 14 July.
This will include the challenge of tackling the 16th, 17th and 18th holes of the renowned Angus links; considered by many to be the toughest finishing holes in golf.
The nine-hole event is central to The R&A's drive to promote this form of golf as an ideal way to enjoy playing the sport in less time, either recreationally or competitively for handicap purposes.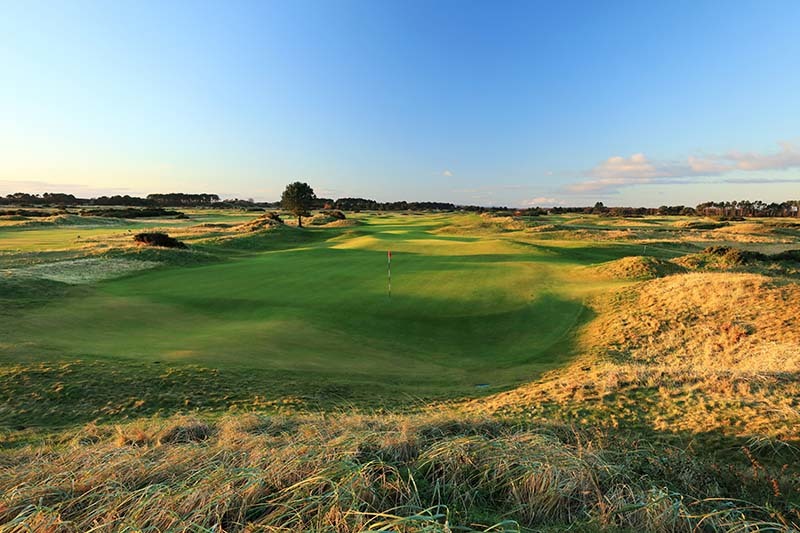 Padraig Harrington, an R&A Ambassador and two-time Champion Golfer of the Year, is very supportive of the shorter format of the game.
"We all have time pressures these days so for many people shorter formats will provide the best chance for them to get out and play," said Harrington, who won The Open the last time golf's original championship was played at Carnoustie in 2007.
"Therefore, I'm pleased that clubs are offering more opportunities for people to enjoy nine-hole golf, both socially and also competitively, including for handicap purposes.
"I'm really supportive of The R&A's determination to encourage more people to play golf through the 9 Hole Championship. To give club golfers the chance to play Carnoustie under championship conditions on the eve of The Open will be an unforgettable experience."
Interest in Scotland is high with over 140 clubs already scheduled to hold a nine-hole stableford qualifying event played in pairs (standalone fixture or attached to an existing nine-hole qualifying event) before the closing date of 28 May.
This free-to-enter competition is open to all male and female club members (pairs may include one player under the age of 18) holding a CONGU Competition Handicap. The top qualifying pair from each Scottish club will progress through to the National Final at Milnathort Golf Club in June with the top four pairs going forward to Carnoustie.
Competitors will also adopt Ready Golf in the Final of the 9 Hole Championship, which can be used in stroke play and includes a number of actions to speed up play.
Duncan Weir, Executive Director – Golf Development at The R&A said: "Following the success of last year's event, we are working with our affiliates in England, Ireland, Scotland and Wales to support more clubs holding qualifying events for their members with the incentive of playing one of the world's most renowned courses ahead of The Open."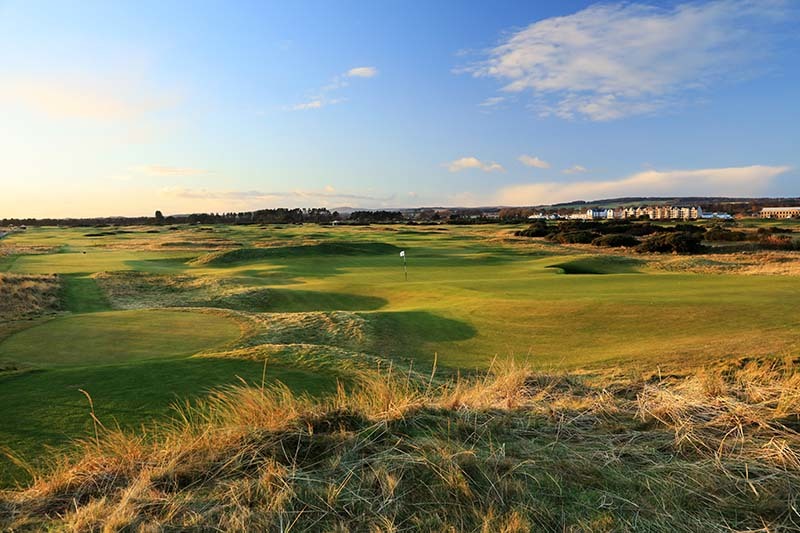 At Royal Birkdale last year, it was Pauline Rostron and Sally Pearson from England who took the eventual honours and they insist the event is not to be missed.
Sally, who celebrated her 36th birthday on the day, said at the time: "I feel totally exhilarated and also completely surprised! I love nine-hole golf – it is much quicker. You can get around after work and I can't encourage people enough to play nine-hole golf."
Positive health benefits can be gained from playing nine-hole golf too. Dr Andrew Murray is a researcher for the Golf and Health Project, sponsored by the World Golf Foundation, and is a passionate advocate of the shorter format of the game.
"Research demonstrates that golf is a great form of exercise and an important social activity for people of all ages and abilities and can lead to notable health and well-being benefits such as increases in life expectancy and productivity while reducing risks of heart attacks and strokes. Time can be a limiting factor for some, particularly families and those new to the game so formats like 9-hole golf are important.
"People can gain health and well-being benefits and enjoy the fantastic sport of golf, but fit it into a narrower time window."