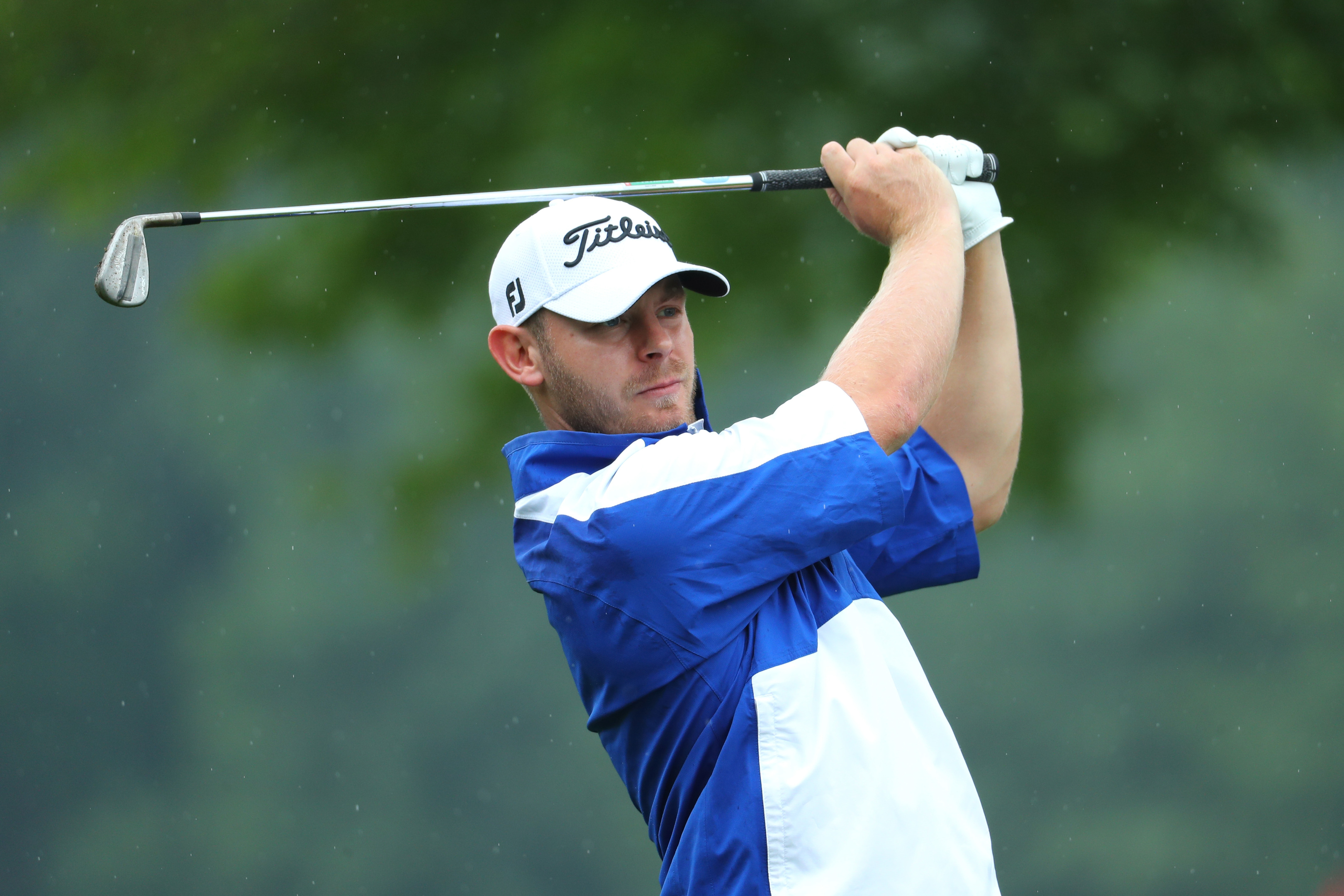 Scott Henry wishes he could have had an experienced tour professional "guide some of my decisions" when he was younger but the 32-year-old still thinks his best days lie ahead.
The Clydebank player has battled injury problems and fluctuating form throughout his career but has never lived up to the potential he had as a junior, winning the Scottish Boys' Championship twice in a row and then the national strokeplay amateur title in his first year as a senior.
Henry won the Kazakhstan Open, the richest event on the Challenge Tour, in 2012 and played on the European Tour the following year, missing a play-off in the Johnnie Walker Championship at Gleneagles by only a shot and also finishing second in Madeira.
However he couldn't hold on to his playing card that year or when he briefly returned to the big tour in 2017.
This weekend he qualified to play in the Aberdeen Standard Investments Scottish Open after an eleventh-hour invitation to play from Stephen Docherty, ASI's head of global equities and a key figure in the company's support long-time of Scottish golf.
"It means a lot to be back playing in the Scottish Open, which is a massive event with massive prize-money and a great tournament," said Henry. "I'm playing this year without any sponsors and, though qualifying doesn't mean I am guaranteed to win any prize-money this week, it is a great opportunity for me to turn things around."
Henry had to withdraw from Open Final Qualifying at Fairmont St Andrews earlier in the week with back and hip problems and as luck would have it, it was Connor Syme's success at that event and subsequent withdrawl from the ASI Scottish qualifier that opened up a space at Longniddry for him.
"I have been struggling a bit with my body," explained Henry. "I had two chiropractor sessions and another one with a physiotherapist recently and I am hopefully getting to the bottom of why I have really struggled over the last year or so.
"At Longniddry it was nice to be able to feel as though I was moving the way I am supposed to move and that allowed me to hit the shots I needed to. I guess it's a case now of managing my body better."
Henry has always been an impressive physical specimen but he didn't take care of himself properly in the gym over the years, he realises now.
"I have probably worked on the wrong things on my body and my golf swing. I have made plenty mistakes not getting the right information when I was younger and I have definitely done some damage," he conceded.
"I know that now looking back and I wish I could turn back the clock and do it again with the knowledge I have now.
"I would love to have had a successful pro guide some of my decisions back when I started out.
"But I still definitely feel there is time for me to push on and make something big happen in my career. I've had a few close calls, but when I play the way I did at Longniddry I feel I can still play proper golf."
Returning to the Renaissance also brings back fond memories for Henry as the neighbouring Archerfield Estate is where he and wife Kylie, the Ladies European Tour professional, were married.
"It's a special place for us and hopefully I can keep playing how I did at the weekend later this week," he added.
"I'm still only 32 and, if you keep fit, you can keep playing strong competitive golf until you are 50. I feel there is definitely time for me yet. "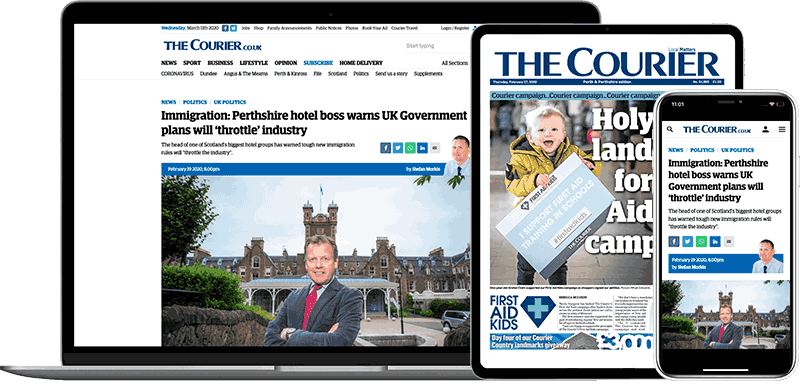 Help support quality local journalism … become a digital subscriber to The Courier
For as little as £5.99 a month you can access all of our content, including Premium articles.
Subscribe