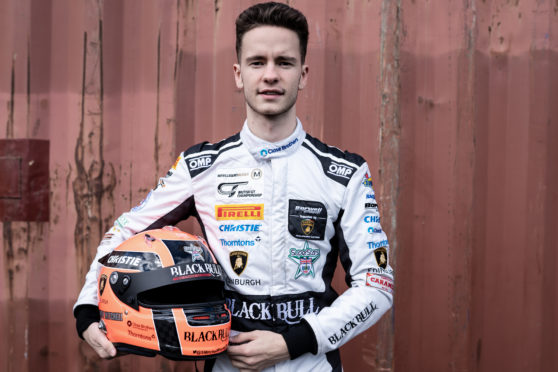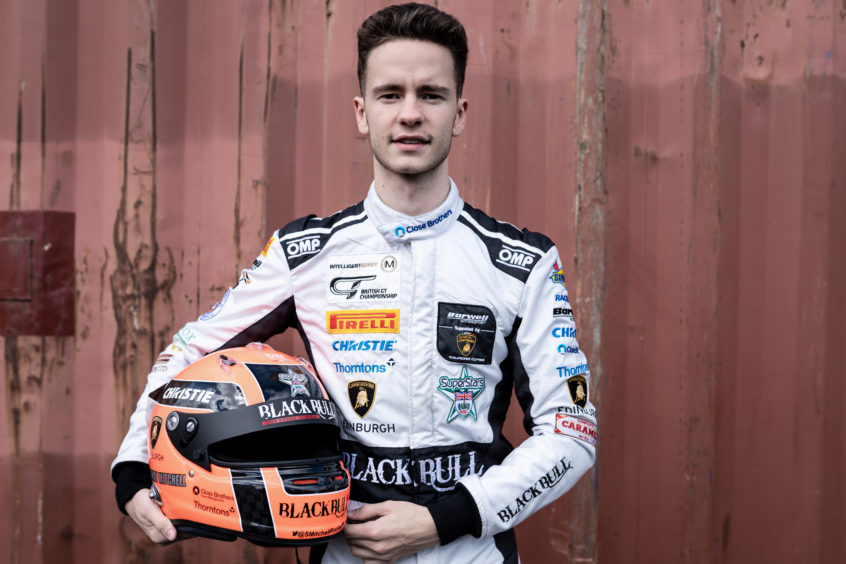 Angus endurance star Sandy Mitchell has added the inaugural GT World Challenge Europe season to his kick-started 2020 motorsport season.
The Letham 20-year-old, already committed to the shortened British GT Championship, will share the Black Bull Whisky-backed Vimetco Extrusion/Asterus Lamborghini with former British Touring Car Championship race-winner Rob Collard, and Russian sportscar ace Leo Machitski.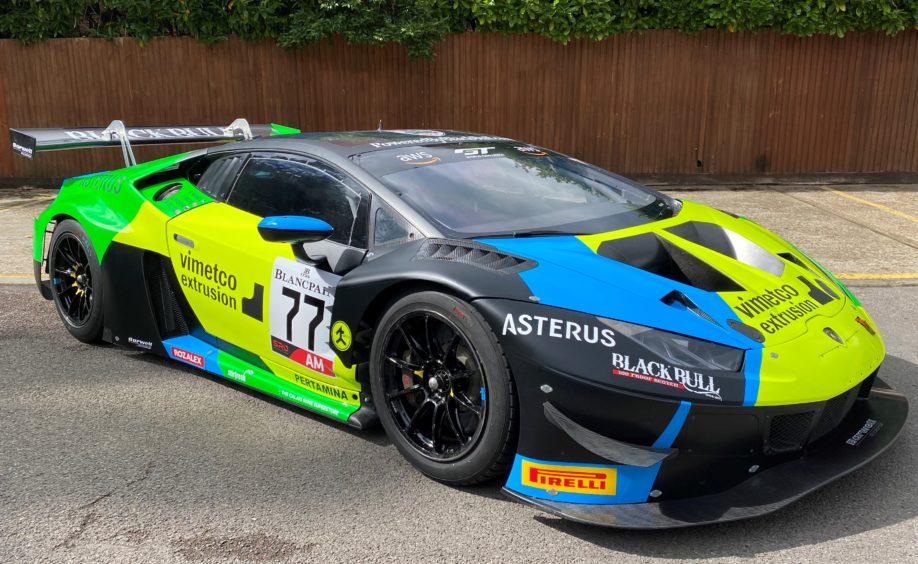 While 51-year-old Collard will be new to the European circuits, Machitski has twice been crowned Am Cup champion in the ultra-competitive GT3 series, formerly Blancpain Endurance.
"It's going to be great to get back into the Lamborghini GT3 and race on some of the most iconic, fastest and demanding circuits in Europe," said Mitchell, part of the Lamborghini Squadra Corse GT3 junior program and a race winner in the UK, Europe and America.
A member of the British Racing Drivers' Club's elite SuperStars programme, Mitchell will fill the Pro seat in the trio's Pro-Am category Barwell Motorsport-prepared entry.
"I'm also looking forward to working with Leo and Rob in the hugely competitive Pro-Am Class. Both drivers are vastly experienced in their own fields and I have no doubt we'll form a strong trio throughout the season.
The young Scot has been keeping his racing skills sharp in online racing , winning the iRacing Formula 3 championship as well as being a race winner and consistent front runner in the BRDC ESports Series and Isolation ESeries, the latter broadcast live on BT Sport.
Back in the real world, he hopes to repeat form in the Euro series' blue riband event, the Spa 24 Hours, after scoring the biggest win of his career there in 2019's Silver Cup category.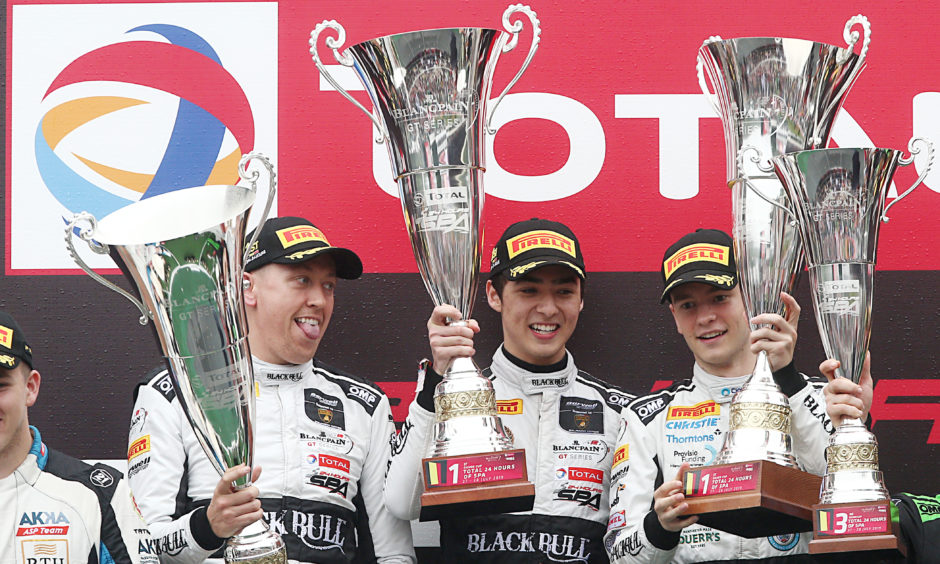 "It would be fantastic if we could go one step further this season and win the race outright. But we know that will be a massive task," he said.
Mitchell, Machitski and Collard will be joined by Rob's 23-year-old son Ricky for their assault on the Spa 24-Hour race.
"It will be great to work with Ricky again as we were team mates in F4. He's already got an impressive track history, so we know we'll be a strong quartet," he said.
Black Bull Whisky chairman Euan Shand said: "The last few months have been an extraordinary time and we're eager to see Sandy and the team back on the racing track, doing what they do best.
"We've supported Sandy's motorsport career since he was 15 and he has proved to be an extremely skilled driver with real tenacity behind the wheel. We're excited to see him stepping into the Pro-Am arena for the first time and wish him all the best for the season ahead."
The  GT World Challenge Europe campaign opens at Imola on July 25/26 and will race at the Nurburgring and Spa before the season finale at Paul Ricard in southern France in November.