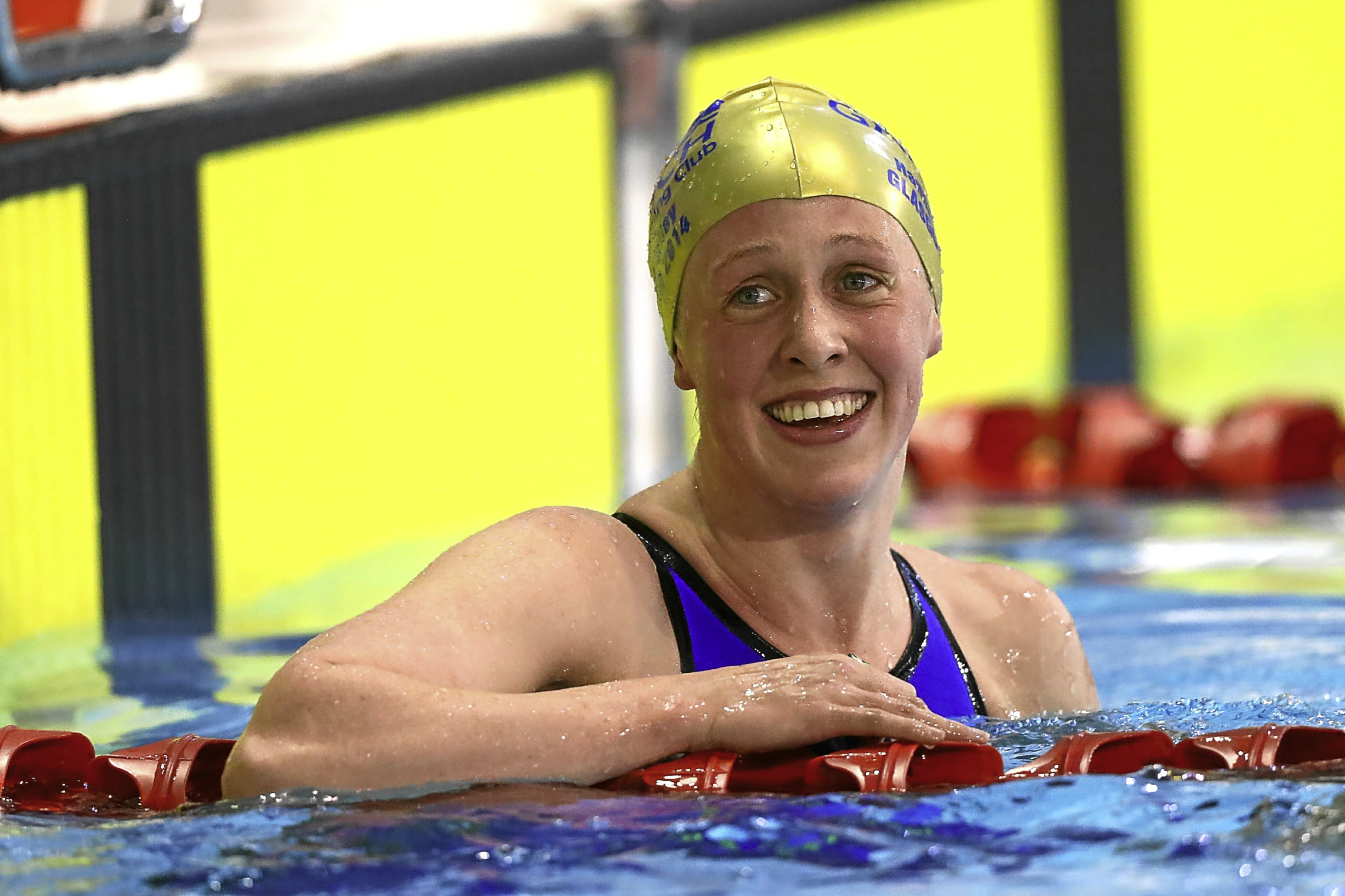 Every sport has its own way of deciding Olympic selection, but swimming must be up there with the most exciting.
It basically comes down to how you perform in the national championships.
I was doing my best to keep up with it over in Canada last week.
Hannah Miley has always been somebody I've had a lot of time for. The Smiley Miley nickname isn't a lie. She always seems to have struck a great balance between dedication to being the best she can be and not taking herself too seriously.
I think this will be her third Olympics. In a sport that seems to get younger and younger at the top level, that's a brilliant achievement in itself.
Nobody would deserve a medal more, and hopefully she can get it in Rio.
This definitely seems to be a bit of a golden generation of swimmers in Scotland. We've got eight going to Brazil. A couple are from Perth, and I see a few of them at Stirling Uni. They definitely put in the hard work and deserve their reward.
For every swimmer celebrating, there will be dozens whose dreams have been crushed.
You've got to feel for Michael Jamieson.
His slide from golden boy to not even making the team has been pretty rapid and brutal.
You wouldn't be shocked if he announced his retirement soon.
I suppose it shows us all that you can never take it for granted that the good times will keep coming in sport.
It's tough to stay at the top in any sport, but that seems to be the case with swimming more than any other.
Satisfying win
Last week's Players Championship win has to go down as one of the most satisfying of my career.
There was no hiding our disappointment at not medalling in the Worlds, and the European wasn't the final result we wanted either.
But to have now won the Grand Slam for a third time is pretty special.
It's even better when you factor in that we had a new team member.
Cathy Overton-Clapham was brilliant.
I didn't expect anything less.
It was great for me to get the opportunity to play with someone with her experience. We worked really well together.
She's been involved in curling for so long, and is still keen to keep going.
I'm sure she would have been motivated to win no matter who we were playing, but the fact that we were up against Jennifer Jones – the team she was in for years before getting replaced by Kaitlin Lawes – made it a bit of a grudge match.
I'm glad we were able to get Cathy some Canadian bragging rights!
Toronto really has been a great city for us. Every time the Players has been there, we've won.
And the good news is it will be the venue for the next four years.
This week we're in Switzerland and we've got another experienced stand-in for Anna playing for us. It's Nadine Lehmann playing. She's a 2015 world champion.
Nadine will also come with us next week to Edmonton for the Grand Slam Champions Cup.
Anna is doing well back home.
She has a date for surgery on her knee, so after that she'll be in full rehab mode to get fighting fit for next season.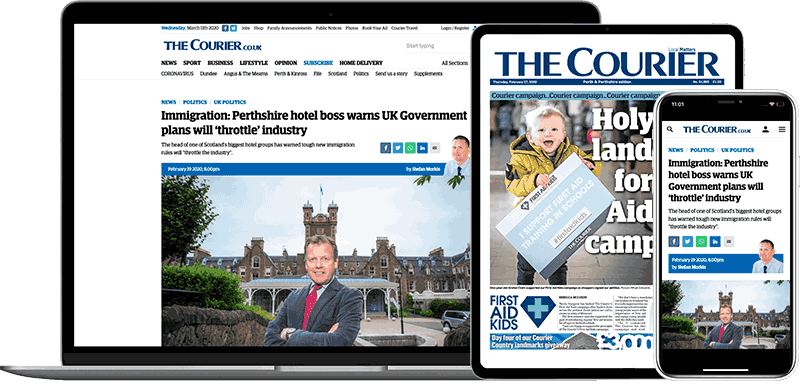 Help support quality local journalism … become a digital subscriber to The Courier
For as little as £5.99 a month you can access all of our content, including Premium articles.
Subscribe